Mauritius
Mauritius is a small island State vulnerable to climate change, but economically dynamic. It promotes a sustainable development model combining social well-being and growth. AFD is one of its main partners. On the program: infrastructure, energy transition, climate and regional integration.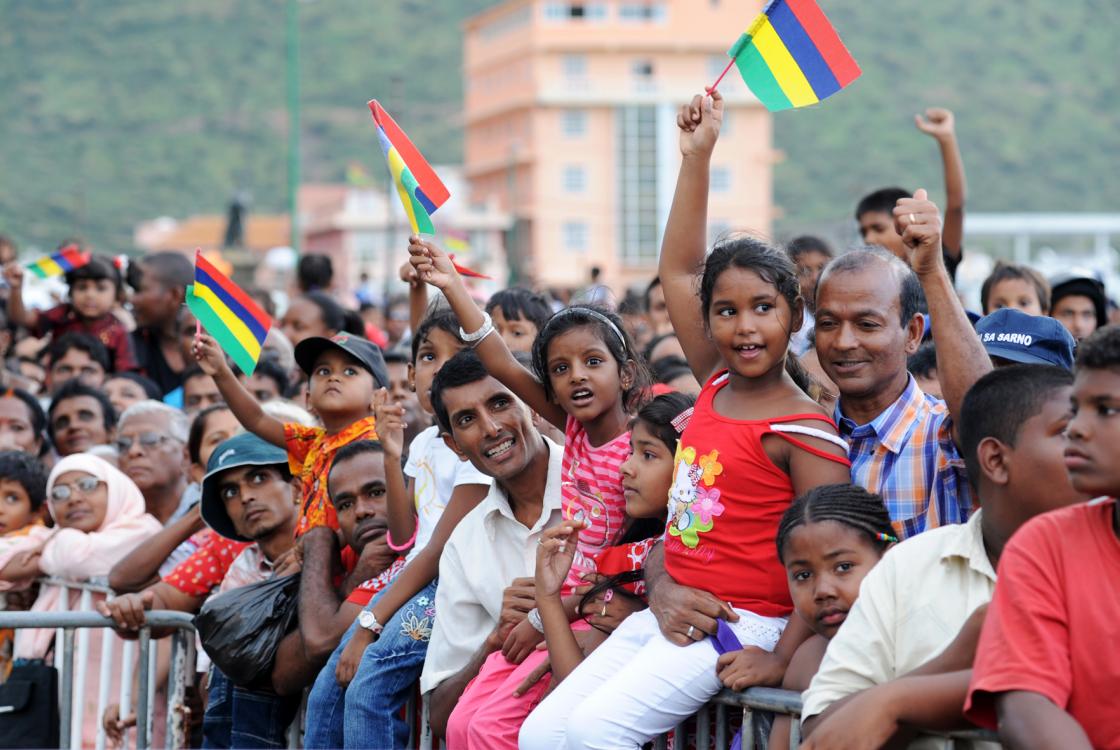 Mauritius and AFD: Reconciling economic growth, social well-being and respect for the environment
Upgrading infrastructure
Speed up the energy transition
Improving climate change adaptation
Promoting regional integration
Speed up the energy transition
Improving climate change adaptation
Promoting regional integration
276,000
tons of CO2 avoided every year thanks to SUNREF
580
euros millions committed since 2006
Mauritius is a small island State, but has nevertheless succeeded in diversifying its economy and integrating world markets. The island's high population density has also contributed to its development. It has established ties with its neighbor, Réunion, and the other Indian Ocean islands, both at the economic and environmental levels.
However, the country comes up against the fact that it has limited resources which are threatened by climate change. It faces a dual challenge: the need to improve basic infrastructure (roads and ports) and prepare youth to enter the labor market, while increasing its resistance to shocks and adapting to the impacts of climate change. Mauritius needs to find new growth drivers in order to build a stronger and more sustainable economy that benefits all.
AFD has been operating in Mauritius since 1975. After ceasing its activities in 1995, due to the level of development achieved by the island, since 2006 it has been supporting its economic and ecological transition. AFD has become one of its main partners. Our financing benefits both public authorities and private actors: banks and companies. Our action covers the entire Indian Ocean region.
Interactive map
This map is for illustrative purposes only and does not engage the responsibility of the AFD Group
See map of all projects
Download