Five Solutions For Fairer Societies
published on
02 January 2019
Inequalities continue to widen around the world, dividing societies in North and South alike. After our "Seven good reasons to fight against…", we continue our series of articles on inequalities. Today, five solutions to reduce them around the world.
PROVIDE GOOD-QUALITY EDUCATION FOR ALL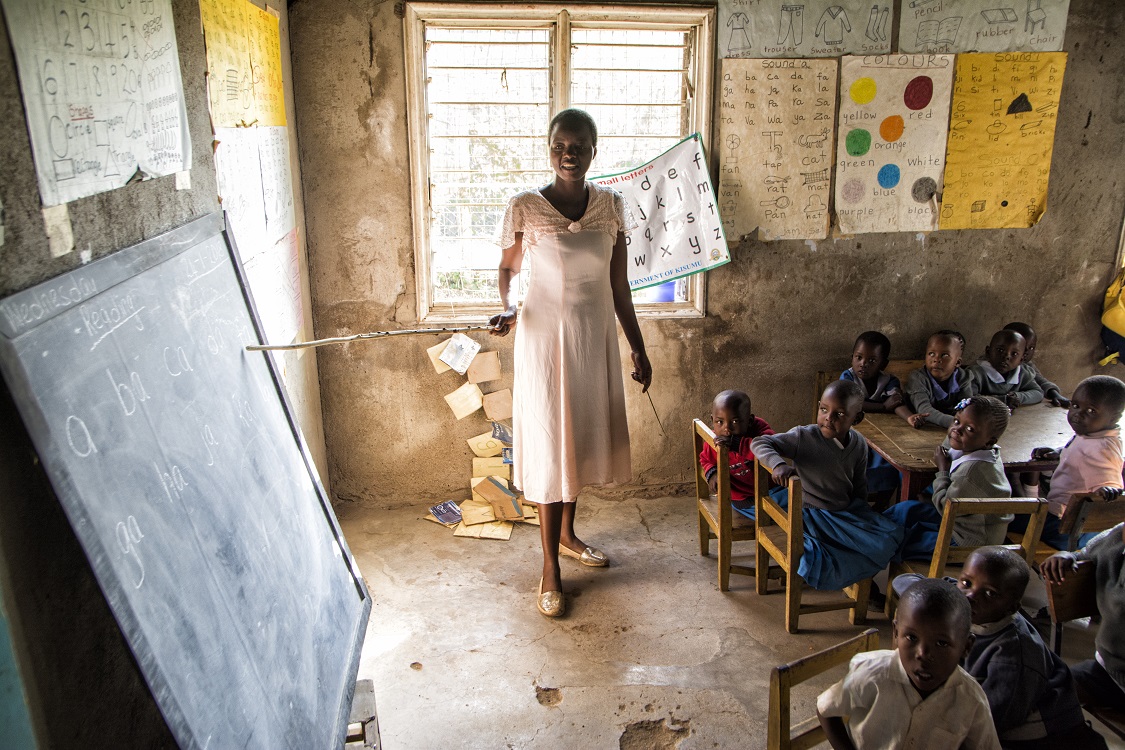 For Anda David, a specialist in inequality issues at the Agence Française de Développement (AFD), "someone who has access to education will have more chances of working and earning a decent wage". "It does need to be a good-quality education, however," adds Rohen d'Aiglepierre, an economist specialising in education and employment at AFD.
In fact, an education system can make inequalities worse if it is not designed from the beginning to address them. Such is the case in France in particular, according to a report by the National Council for the Evaluation of the School System (CNESCO), published in 2016. "Two-speed education systems are developing in certain countries, with the poor in the State system and the rich in private schools," remarks Rohen d'Aiglepierre.
First and foremost, a good-quality education implies having competent teachers in sufficient numbers. It also breaks down the stereotypes conveyed in textbooks and fosters social diversity by mixing together pupils from very different origins and backgrounds. "Over the years, the way we see the people we are at school with evolves," points out Rohen d'Aiglepierre.
Access to the education system must also be facilitated by making sure the costs are affordable (for poor families, in particular), by having schools located near where families live, and by ensuring that school facilities do not discourage some pupils from coming to study there, for example if teenage girls do not have access to separate toilets.
---
Further reading: Seven Good Reasons to (Finally!) Fight Inequalities
---
For these changes to reduce inequalities, however, we must "avoid spreading our resources equally," insists Rohen d'Aiglepierre. "By taking the same action throughout the country, we could potentially increase inequalities. We must act on a case-by-case basis, targeting equity rather than equality."
ENHANCE SOCIAL PROTECTION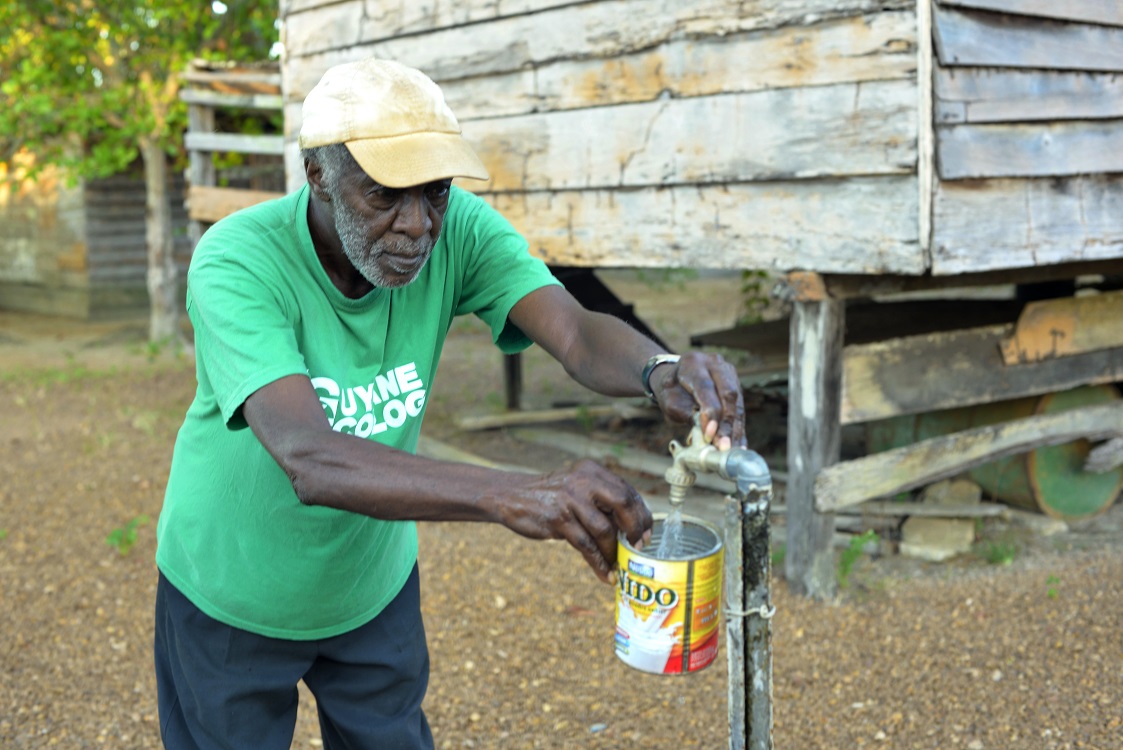 Another solution to reduce inequalities consists in creating (or enhancing) social protection programmes in order to redistribute some of the wealth for the benefit of the most fragile populations: the poor, pensioners, the disabled, mothers, the unemployed, those in poor health, etc.
Social protection is far from being a reality all over the world: 4 billion people receive no financial benefits, according to a recent report by the International Labour Organisation (ILO). 
"Social protection policies play an essential role in reducing poverty and inequalities, and in fostering inclusive growth," analyses Isabel Ortiz, Director of the Social Protection Department of the ILO.
For her, however, it is not a question of handing out charity to the most vulnerable: "We need comprehensive systems that are specially designed and implemented to increase productivity by investing in workers and in their children who will be the workforce of tomorrow, in order to preserve national consumption by boosting household income, as well as to reduce political instability and promote peace and social cohesion." In other words, this social protection benefits society as a whole.
---
Further reading: On ID4D : "Toilets For More Gender Equality Around The World"
---
IMPROVE TAXATION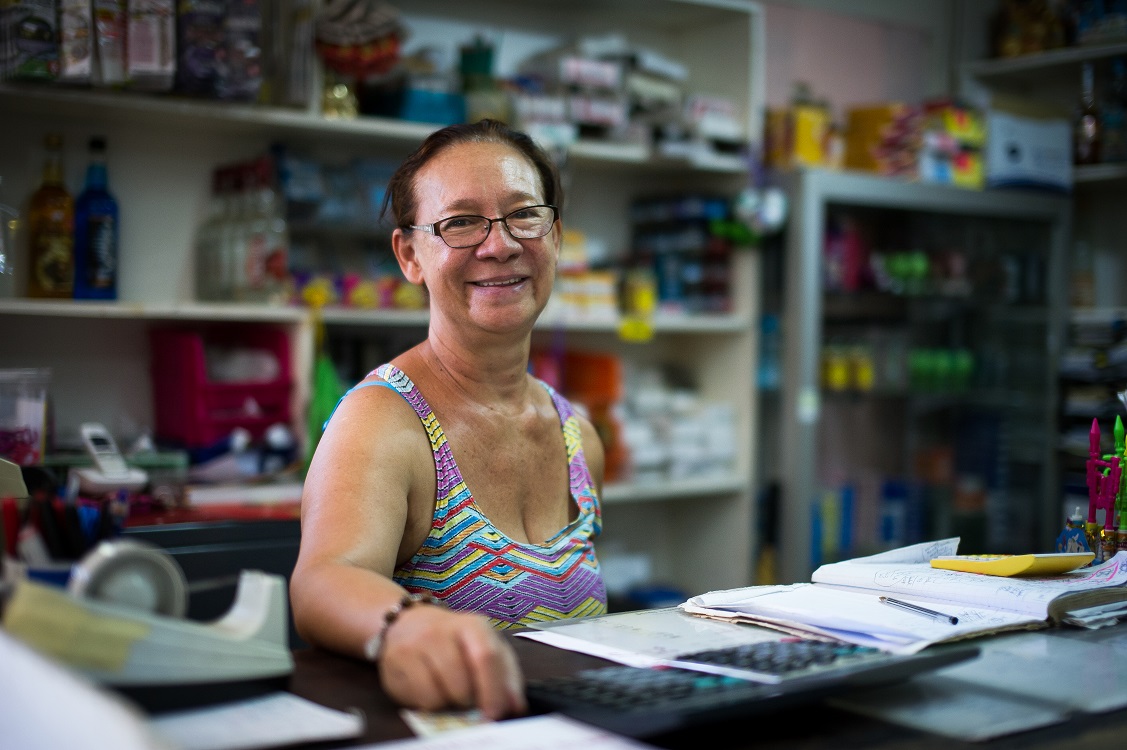 Policies implemented in different countries have shown that inequalities in income can be reduced by tackling the taxation system.
"Many countries merely settle for taxing the population indirectly, via VAT, customs duties and taxes on tobacco. The problem is that these taxes affect everybody, and more particularly the most vulnerable members of society who spend a larger proportion of their income on basic consumer products," notes Anda David. 
The first solution is to introduce progressive income tax. "This consists in defining different levels of taxation according to individual income, thereby enabling a fairer contribution to the revenues of the State."
The second option is to reduce tax loopholes. "This makes it possible to collect more taxes and provide the State with more resources that it may then be able to use to implement social protection programmes," explains Anda David.
Similarly, introducing measures to combat tax evasion is a way of recovering lost revenues, and possibly of easing the tax burden on households.
SUPPORT THE ADAPTATION OF POOR COUNTRIES TO CLIMATE CHANGE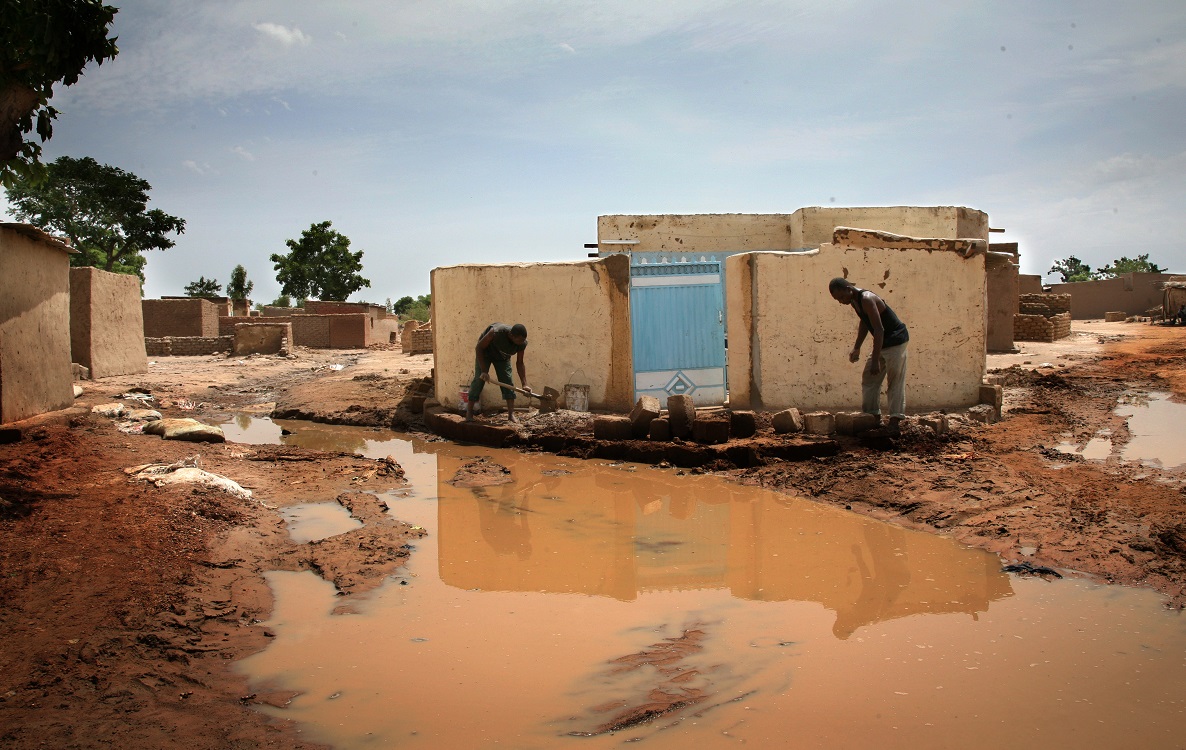 Global warming is creating a profound injustice among individuals and countries alike: it is the poorest who are hardest hit by the impacts (rising temperatures, more frequent droughts and flooding, rising sea levels) and yet they have contributed to climate change the least.
In addition to this, less developed countries have weaker adaptation capacities and climate change is making existing tensions and difficulties worse, notes Céline Guivarch, a researcher at CIRED (Centre International de Recherche sur l'Environnement et le Développement), in the blog ID4D.
"The distribution of the resulting damage thus ties climate change in very closely with the issues of inequality that are of such importance today," she observes. 
To reduce this emerging inequality, vulnerable countries must be helped to prepare themselves. Several initiatives have been launched, such as the Green Climate Fund, a UN instrument that has already collected €4 billion in financial commitments from the developed countries, or the "Adapt'Action" system steered by the Agence Française de Développement, which delivers technical support to the countries in question.
 
 
FACILITATE WOMEN'S ACCESS TO CONTRACEPTION
In several regions around the world, fertility plays a key role in constructing inequalities between men and women. "In Sub-Saharan Africa, women are often taken out of school very early on to be married, or they fall pregnant during their schooling. They thus accumulate less human capital and miss out on professional opportunities," points out Mathias Kuepie, a researcher at AFD.
The solution is to give them control over their fertility via free access to contraceptive methods. "If society or the husband take a hostile view, however, the problem is not resolved," notes Mathias Kuepie. "We must therefore accompany the provision of contraceptives with a positive message, explaining that it is important that women should also be able to devote themselves to other things than just producing children."
There is reason to be hopeful: in Niger, the country with the world's highest fertility rate, the President of the Republic himself has decided to take action – with the support of AFD – in favour of giving women access to contraception.
---
Further reading:
AFD International Conference: There Is Nothing Inevitable About Inequalities