40 000
tons of cow manure per year
1st
biogas plant in South Africa
EUR 6M
loan from Sunref, AFD's green finance label
In South Africa, a biogas plant uses natural resources such as cow manure and food waste to produce 100% 'green' electricity.
The road approaching Bronkhorstspruit's Bio2Watt's biogas plant is lined with dozens of beef cattle farms on both sides. Some 25,000 cows roam freely in large fenced fields, some eating grass, others eating grains. The four digesters standing tall at the end of the road use cow manure to produce biogas - green energy.
"We choose this site because of its proximity to a large commercial feed lot which provides us with 40,000 tons of cow manure per year. The manure is used to feed our four digesters to produce biogas", says Sean Thomas, managing director of Bio2Watt. 
© Chiara-Maria Frisone for AFD
And tomorrow?
Bio2Watt is leading the way for future biogas waste-to-energy developments in South Africa and the rest of the African continent. The company is looking at expanding the capacity of the Bronkhorstspruit plant from 4.4 MW to 6.9 MW in the near future, and setting up similar renewable energy projects in other countries in Africa.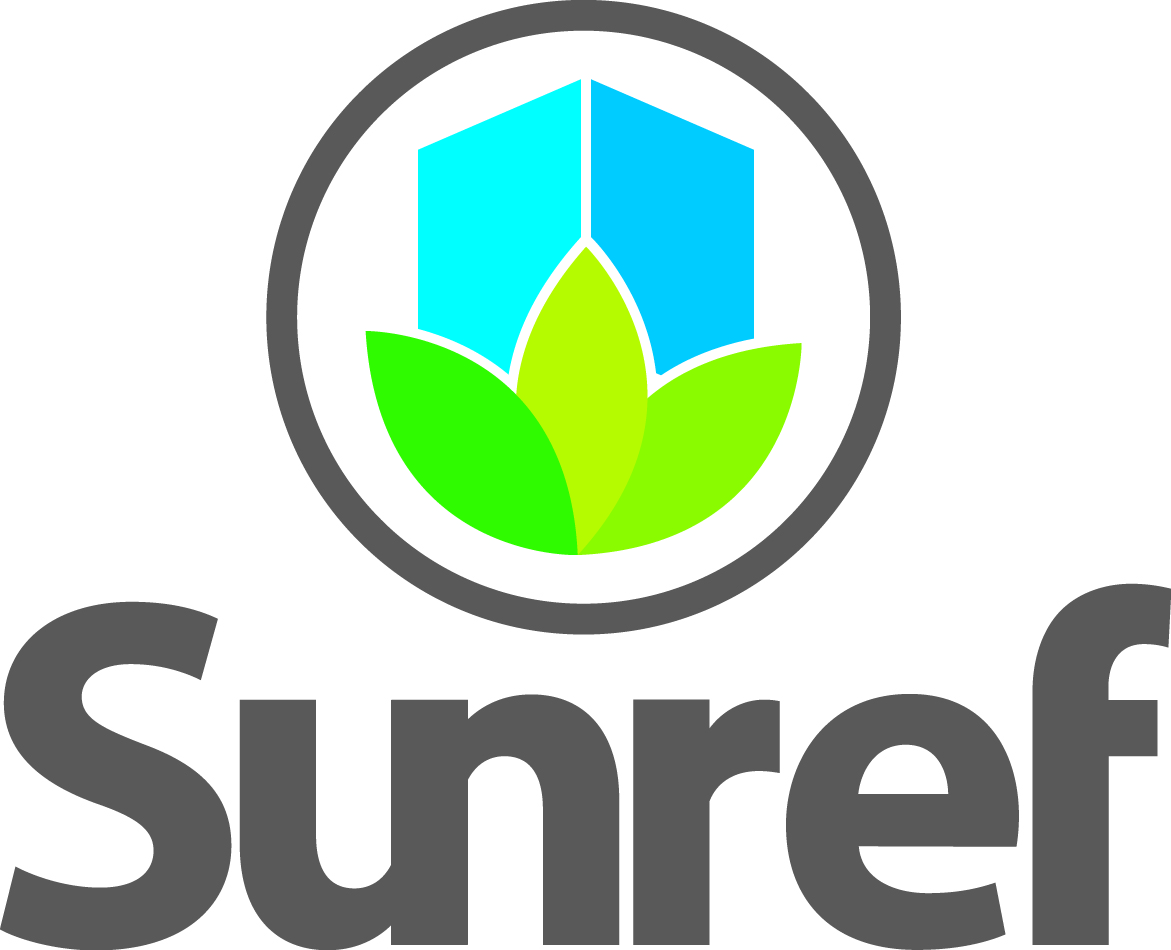 AFD's green finance label Sunref facilitates access to low-cost renewable energy and supports sustainable use of natural resources. Sunref's ultimate objective is to promote the development of a low-carbon economy and help fight climate change.

Through this programme, AFD supports financial institutions and their clients on their projects aimed at the sustainable management of natural resources and make us of clean energy. SUNREF's innovation is based on the combination of a financial and technical approach: providing tailor-made financial instruments at the same time as building the capacity of banks and their clients to implement green energy projects.

Sunref, which stands for Sustainable Use of Natural Resources and Energy Finance, has already implemented 42 projects that support financial institutions towards adopting a more sustainable model of development. These projects make up 20% of AFD's investments in the energy sector between 2012 and 2015, and 15% of its investments in the climate sector in 2016.