"Système Kinshasa!": Art Imagined in the Streets
published on
29 January 2019
The streets of Kinsasha, in the Democratic Republic of the Congo, are rich with the works of a number of young artists. Agence Française de Développement is currently spotlighting several of them via an exhibit at its head office. Géraldine Tobé, Michel Eka, Widjo Wiyombo and others all accepted AFD's invitation. Whether their creations be dark or bright, stark or just weird, they always bear political, social, and cultural messages and give us a glimpse of a capital city where the art of survival is becoming art in and of itself.
Agence Française de Développement (AFD) is staunchly committed to conveying the vitality and innovative spirit that flows through Africa. That's why it is hosting—for the first time ever at its head office—an exhibition entirely devoted to contemporary African creation. Here, we take a look at some of that art...
---
Further reading:

PDF file on the entire exhibition (in French)
This exhibit spotlights Kinshasa, capital of the Democratic Republic of the Congo and home to one of Africa's vibrant art scenes. There, under the tutelage of Freddy Tsimba, an artist internationally known for his monumental sculptures, a whole new generation of artists is seizing upon the history of their people and their country. For example, there's Géraldine Tobé, the new darling of European galleries and museums: smoke and soot act as her brush, providing a tragic reminder of the forced exorcisms she suffered in her childhood. There's also Dolet Malalu, who focuses on Kinshasa youth and their extravagant behavior. In all, five artists give their interpretation—sometimes dark and sometimes joyful—of a city where art is concocted on every street corner.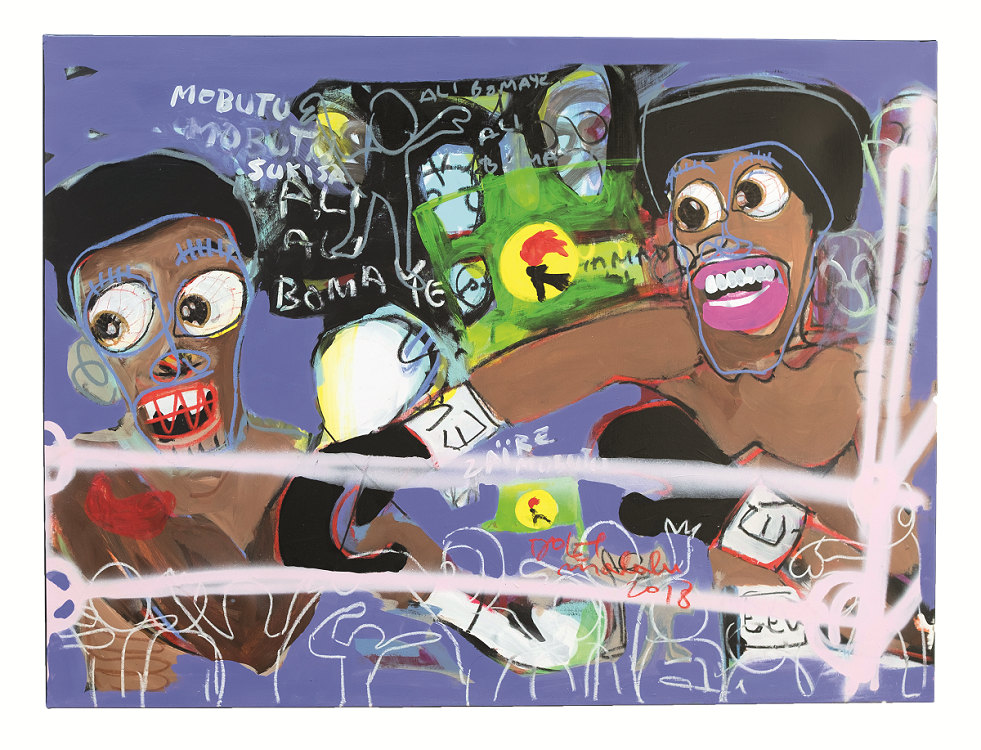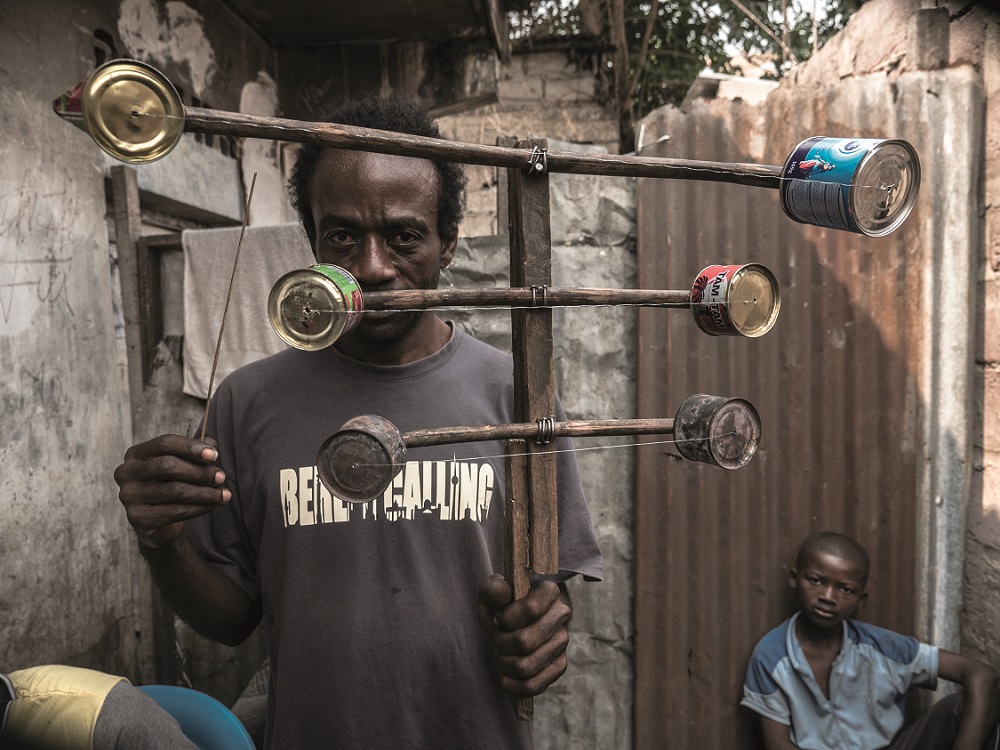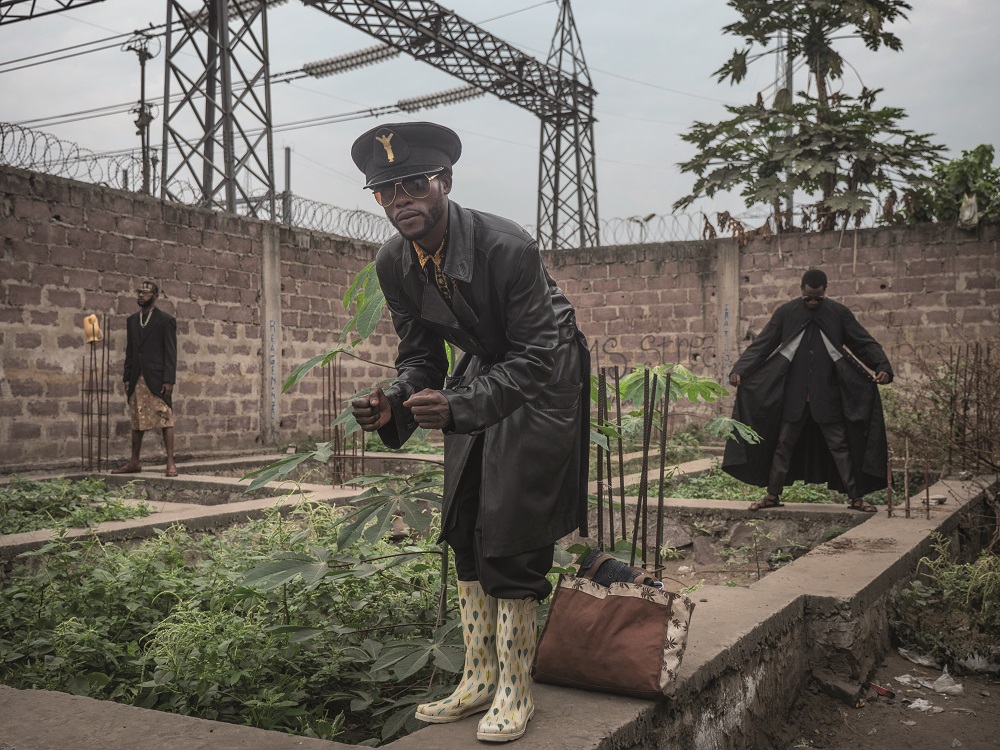 ---
Further reading:
AFD Digital Challenge: 15 Start-Ups in the Starting Blocks