When Private School Opens the Doors of Excellence
published on
14 January 2018
AFD's subsidiary PROPARCO is supporting the development of ambitious private education programs, where the path towards the elite is much less expensive than in other similar private schools in Africa. The aim is to provide an alternative to the often overcrowded classes in public schools in Africa.
Here we learn how to develop our creativity, question ourselves and shape our thinking, whereas elsewhere people learn everything by heart. I hope I will succeed in joining an MBA later on!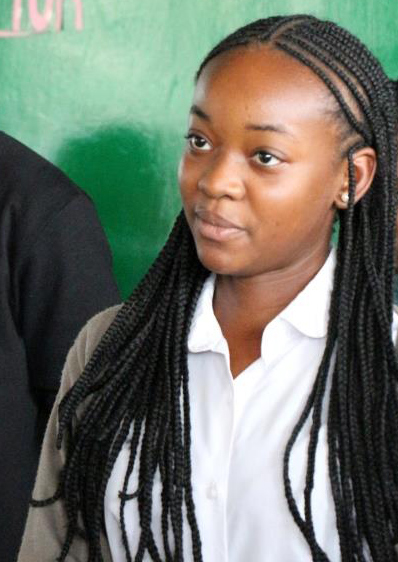 There are figures which send chills down your spine: 127 million children and adolescents around the world are deprived of education and 250 million do not know how to read or write. Yet providing quality education plays a vital role in breaking the cycle of poverty and facilitating the ongoing transitions.
In 2016, PROPARCO, AFD's private sector financing arm, invested EUR 1m in Enko Education Group. This company, set up in 2013 by the Cameroonian financier Cyrille Nkontchou and his French partner Eric Pignot, aims to offer quality private education on a continent where it is not unusual to see classes with 90 students.
Enko also targets excellence by preparing for the International Baccalaureate, a springboard for access to the world's leading universities. By applying fees that are at least three times lower than prices in the handful of similar schools in Africa, the Enko education project should allow students from African middle classes to join the global education elite.
The Cameroonian company currently has a target of opening 35 high schools in Sub-Saharan Africa over the next four years. Nine high schools have already been built in Cameroon, Côte d'Ivoire, Mozambique, Senegal and South Africa.
The idea is not to organize competition with the public sector, but to support innovative provision to train the elites the country needs.
The International Baccalaureate: a springboard towards leading universities
Enko gives its students the best chance of success by limiting the number of students to 25 per class and focusing on the preparation of the International Baccalaureate. This diploma is considered as a passport to join the world's most prestigious universities and is intended for young people aged between 3 and 19. It fosters the academic achievement of students by developing their intellectual curiosity, their knowledge and their international awareness. This high-level Baccalaureate is offered by 4,000 schools around the world, and is recognized by over 2,000 universities in 75 countries. 
Guiding students in the maze of the university system
As access to the world's leading universities is not an easy process, including at the administrative level, Enko Education offers a solid program to support university admission. It first involves making the right choice: the guidance advisers help students identify the universities and programs which suit their ambitions and capacities. They guide students in their choice of course and their lessons to implement their project.
The time then comes for the long pathway strewn with red tape and other administrative barriers up until admission. Enko Education helps its students fill in their applications and prepare for the tests required by universities (TOEFL, SAT…). Finally, students are also assisted in finding out about the scholarships offered by universities and various financing bodies.
The premise of an extensive project
In less than four years, the Enko network has already allowed a good many of its 1,020 current students to join the most prestigious African, American and European universities. They have all been admitted to a university with a good reputation. By 2022, 6,000 students will be attending classes bearing the Enko label. The program thereby actively contributes to training African elites, although a great deal still needs to be done: in the USA, the most open country to international students, there are only 31,000 students from Sub-Saharan Africa out of a total of 900,000 foreign students.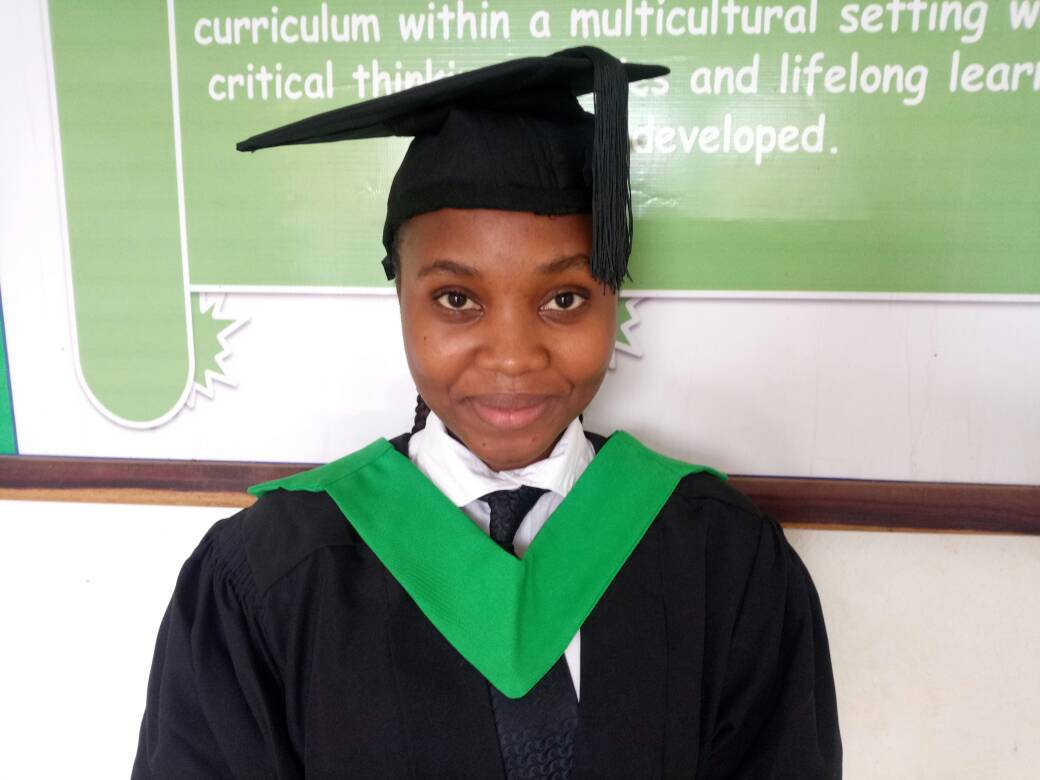 © F. Priolet / Enko education
PROPARCO or private education for development
Through its EUR 1m equity investment in Enko Education in 2016, PROPARCO, our private sector financing arm, has financed the first years of operation of existing schools, as well as the launch of new schools in 2016 and 2017. PROPARCO has committed a total of some EUR 100m in the education sector between 2013 and 2017.
The rapid development of private education effectively supplements and strengthens public education provision, provided it is regulated and coordinated by public authorities. In this context, PROPARCO participates in financing higher education institutions, vocational training centers and universities.