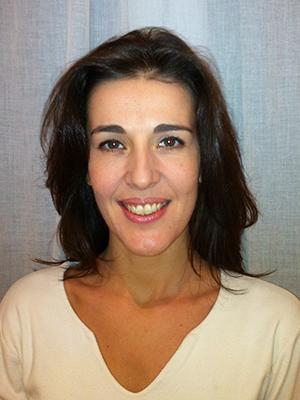 Expertise
Urban development, waste management, housing, social inclusion, climate change
Overview
Irène Salenson coordinates AFD's "Urban Transitions" research program, which aims to gain a better understanding of issues related to the explosion of the urban population in Africa and Asia.
Rapid urbanization raises considerable challenges in terms of employment, housing, equipment, services and environmental protection. By producing knowledge on the consequences of urbanization and how they can be managed, Irène Salenson and her team help AFD's operational staff move ahead with projects in the field, while trying to limit or resolve the negative effects of urban expansion.
After obtaining a Ph.D. in Urban Planning from the University of Paris 1 Panthéon-Sorbonne, Irène Salenson worked at the Institute for Urban Planning and Development of the Île-de-France region (IAU-IDF). She had already worked in support of project managers on AFD's "urban development" program back in 2008. 
She joined AFD in 2011, initially to lead the French Partnership for Cities and Territories network, and subsequently to coordinate its "Urban Transitions" research program. This program is based on three thematic areas: improving housing and addressing socio-territorial inequalities; recovering waste and combating climate change; urban land commons and social inclusion.
 
AFD publications
Publications as an author

Publications as a director

Publications as a coordinator