Turkey
A major player on the regional scene, Turkey has experienced rapid development and transformations in recent decades, creating new opportunities, but also major imbalances. Its challenge today: to combine rapid growth with fair and sustainable development. AFD Group and its local partners in Turkey are working for more balanced and sustainable growth, as well as a transition to a lower carbon economy.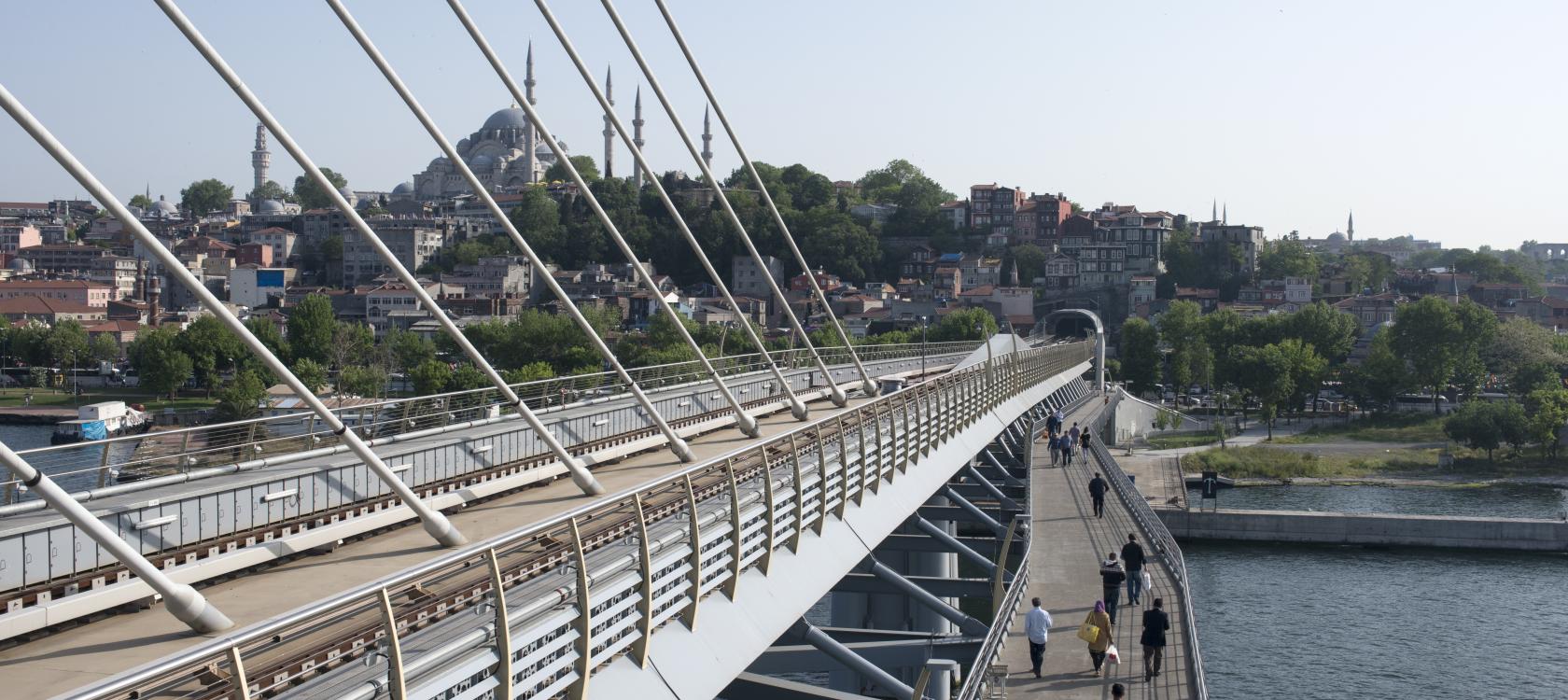 AFD and Turkey: Supporting the transition towards a more inclusive and low-carbon economy

Equipping the cities and territories
Supporting the energy transition
Sustainably valuing natural capital
Responding to societal challenges
Equipping the cities and territories
Supporting the energy transition
Sustainably valuing natural capital
Responding to societal challenges
3.8
billion euros committed since 2004
900
companies and 2,000 individuals benefiting from bank credit lines from 2014 to 2021
100,000
tons of carbon saved through urban transport projects
An emerging country of 84 million inhabitants, endowed with a young and urbanized population, Turkey is the 19th economic power in the world. It enjoys a strategic position at the geographical and historical crossroads of Eastern and Western civilizations, one foot in Asia, another in Europe. Its relations with France are old and manifold and there is strong interdependence between Europe and Turkey.
Economic growth, which was rapid in the early 2000s, has been running out of steam for several years. It is the result of sustained demand, driven by the construction sector, major infrastructure and shopping centers, and household consumption, and it is fueled by a dynamic distribution of bank loans. 
This development model is now showing its limits in terms of sustainability, with the deterioration of economic indicators: currency depreciation, inflation, a fall in purchasing power, household debt. As the 16th highest emitter in the world of greenhouse gases, while at the same time being home to a unique biodiversity, the impact of economic growth on the environment are visible (large fires, marine pollution, deadly floods).
Before the health crisis, political tensions and the Syrian crisis had already affected Türkiye and reduced its ability to attract tourism and international investment. To meet these challenges, the country has embarked on the path of more balanced growth. 
Present since 2004, AFD Group supports Turkey's efforts to ensure fair growth that respects the environment and takes climate issues into account, thanks to loans to the State, local authorities, companies and banks. The search for shared interests between France and Türkiye, mitigation and adaptation to climate change and equality between women and men constitute the common denominator of the projects financed by the Group in Turkey. Accredited to manage European funds, AFD also contributes to European support for Turkish institutions in the management of refugees (European Union Facility for Refugees in Türkiye).
In total, we have committed €3.8 billion in Turkey since 2004.
AFD's Turkey office is directly attached to the Eurasia regional office.
Interactive map
This map is for illustrative purposes only and does not engage the responsibility of the AFD Group
See map of all projects
News & Events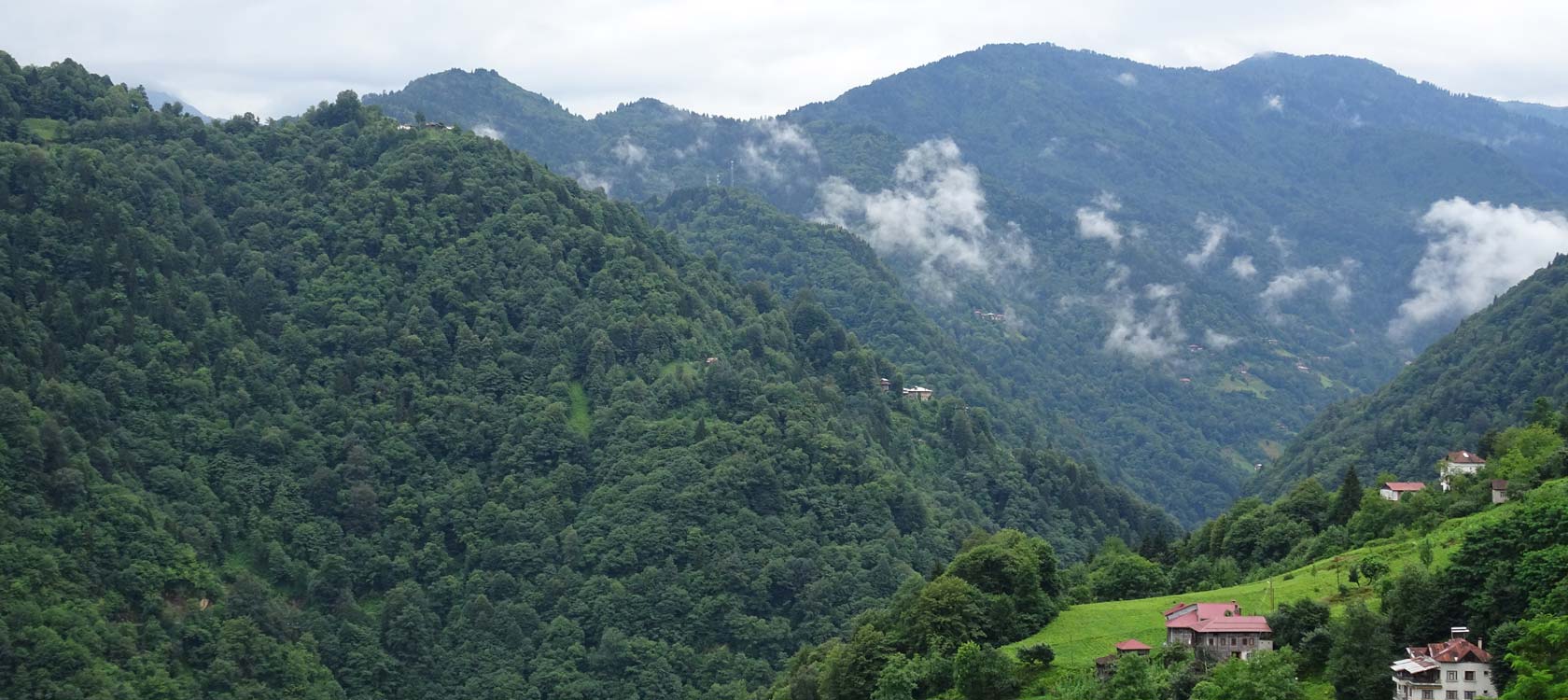 © Cécile Bégard/AFD
Press release
Protecting Forests: 10 Years of Franco-Turkish Cooperation
© Garo Milosyan
Press release
Climate : AFD intends to invest in Development and Investment Bank of Turkey's first ever €100 million sustainable bond