Southern Africa - 2021-2025 Regional Strategy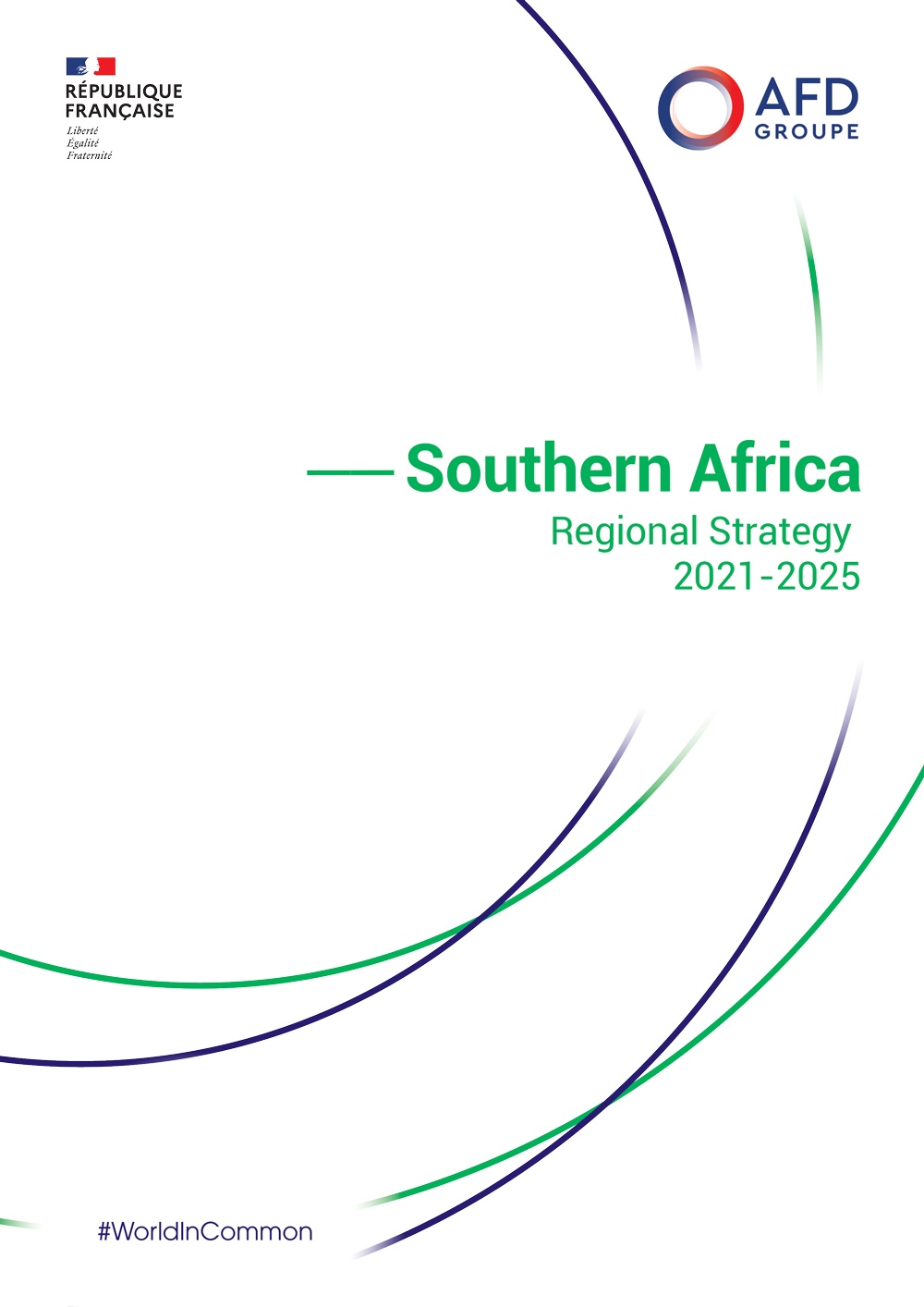 Based in Johannesburg, AFD's Southern African regional office covers South Africa, Angola, Botswana, Eswatini, Lesotho, Malawi, Mozambique, Namibia, Zambia and Zimbabwe.
Despite its cultural, historical and economic disparities, Southern Africa has the highest GDP per capita on the continent and relatively stable political regimes. The region constitutes a unique reservoir of biodiversity. Its natural resources attract external human and financial capital. South Africa is an important crossroad for intra-African economic migration, with the cities of Johannesburg and Cape Town as the main hubs between Africa and the rest of the world. Southern Africa is a region open to international trade. 
However, disparities in access to housing, land ownership, employment, wealth distribution and gender issues are pervasive.
AFD Group will continue its operations in Southern Africa to encourage just and sustainable transitions, while reinforcing the ties between Southern Africa and France. AFD Group has adopted the following three priorities:
address the climate change challenges and preserve biodiversity
fight inequalities and promote social cohesion
support regional integration and address cross-border challenges.