Bangladesh
Since 2010, Bangladesh has been experiencing remarkable economic development. However, it still falls short of what is needed to eradicate poverty, especially in urban areas. AFD is helping the country lay the foundations for sustainable growth that benefits everyone.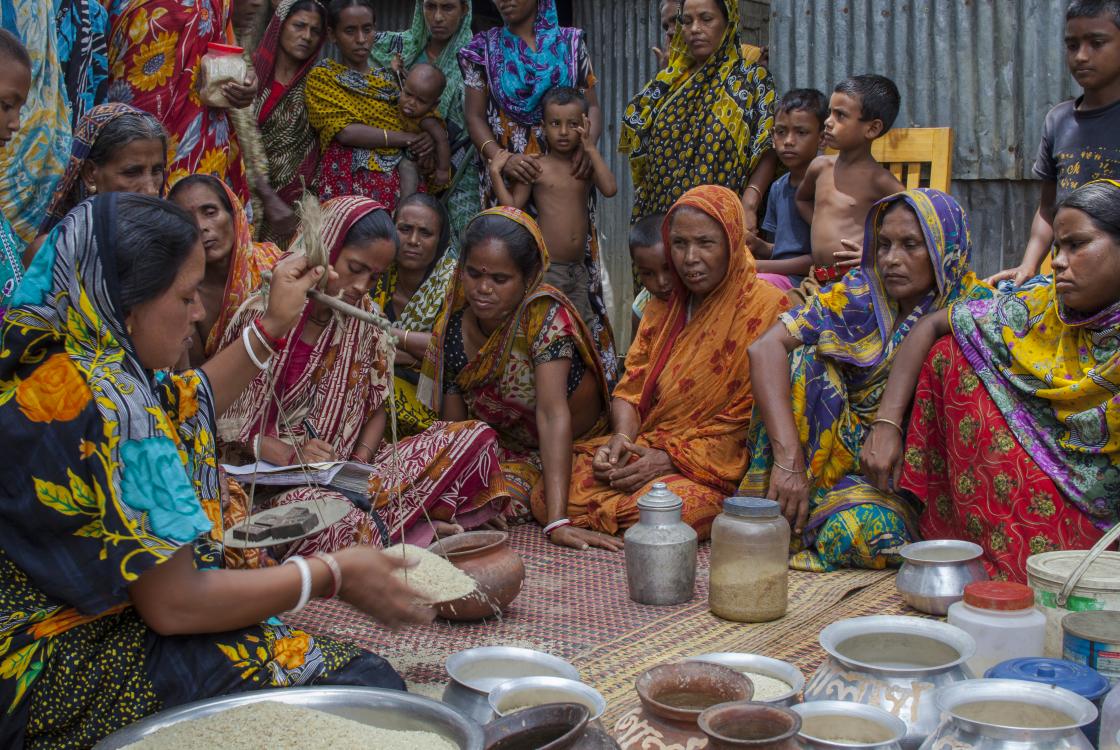 AFD and Bangladesh: Addressing the challenge of urban development
Developing public transport
Improving access to drinking water for all
Strengthening electricity networks
Promoting CSR in the textile industry
Supporting the development of a maritime and waterway economy
Developing public transport
Improving access to drinking water for all
Strengthening electricity networks
Promoting CSR in the textile industry
Supporting the development of a maritime and waterway economy
497
million committed since 2013
38.5%
of commitments are in the energy sector
Since 2010, annual economic growth has stood at 6% in Bangladesh. This performance is combined with considerable social progress. However, the challenges remain daunting: facilities and equipment are still inadequate, one of the highest population densities in the world, increasing urbanization and a high exposure to climate risks. AFD operates in Bangladesh to address these challenges.
The opening of an office in Dhaka in May 2013, attached to the regional agency in New Delhi, has considerably improved project identification and implementation, in partnership with the administrative authorities and other international donors. Our focus area: financing large-scale infrastructure projects and promoting access to essential services for the people. Five years after the opening of the office, AFD's commitments stand at over EUR 360m. This figure reaches EUR 460m when the activities of PROPARCO, AFD's private sector financing arm, are included.
Interactive map
This map is for illustrative purposes only and does not engage the responsibility of the AFD Group
See map of all projects
News & Events
Download
Research document
The past decades have seen a growing appreciation of the role of market-based approaches in driving global development. Many coalitions of public and private players have emerged to promote them. ...
Nov 2015