Infographic - Our activity in favor of Energy Transition in 2022
published in
November 2023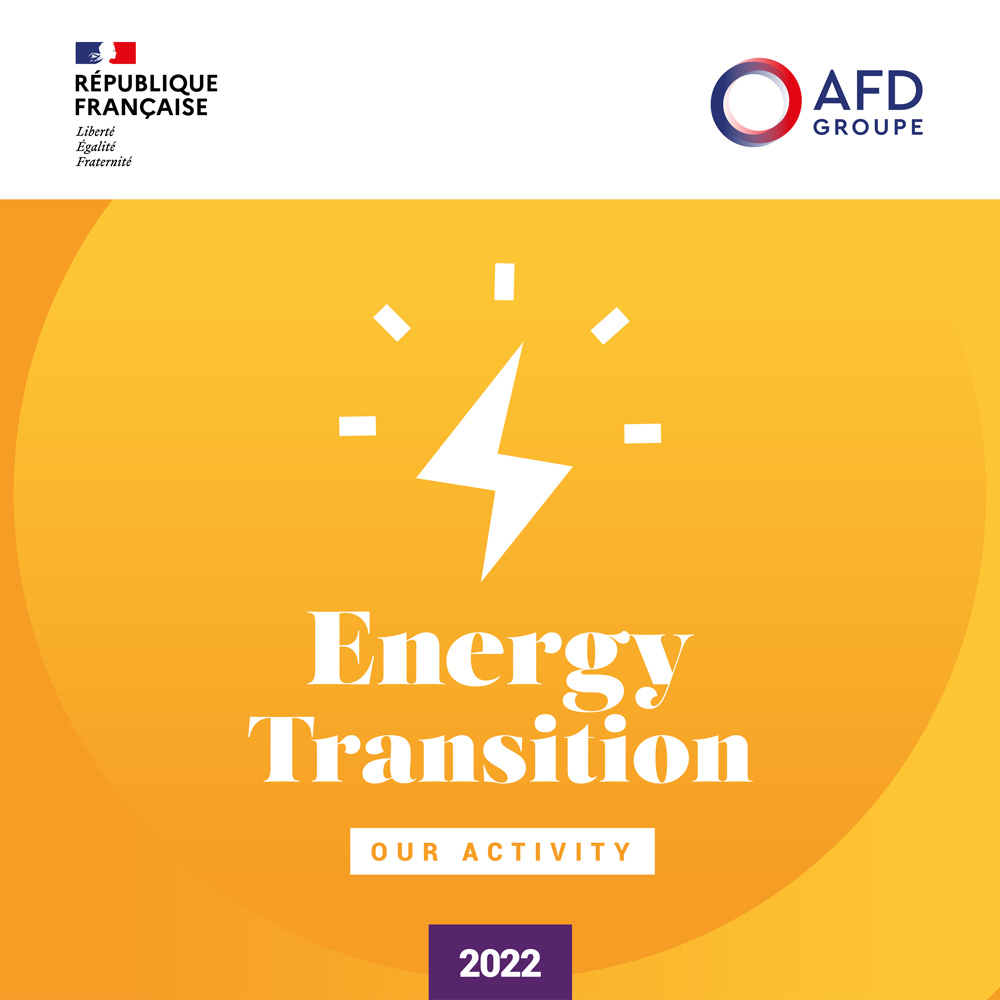 Convinced that the energy transition can be an opportunity for all, AFD Group calls on its partners to ensure that everyone has access to efficient and low-carbon energy services.
In 2022, AFD Group committed 2 billion euros for 74 projects, representing 16% of AFD Group's total commitments.
AFD Group's strategy is based on three areas of operation mobilizing three cross-cutting levers. Three areas of operation: access to energy services for all, energy efficiency and demand management and modernized and low-carbon energy supply. And three acceleration levers: support for energy transition policies, mobilization and strengthening of stakeholders involved in energy transition and facilitating innovation.
Download the infographic below to find out more about AFD Group's action in favor of the energy transition in 2022.
---
To find out more, take a look at our 2022 Activity Report.
Institutional document

Reviews and Activity Reports