Digital Energy Challenge Calls for Projects - Information Webinars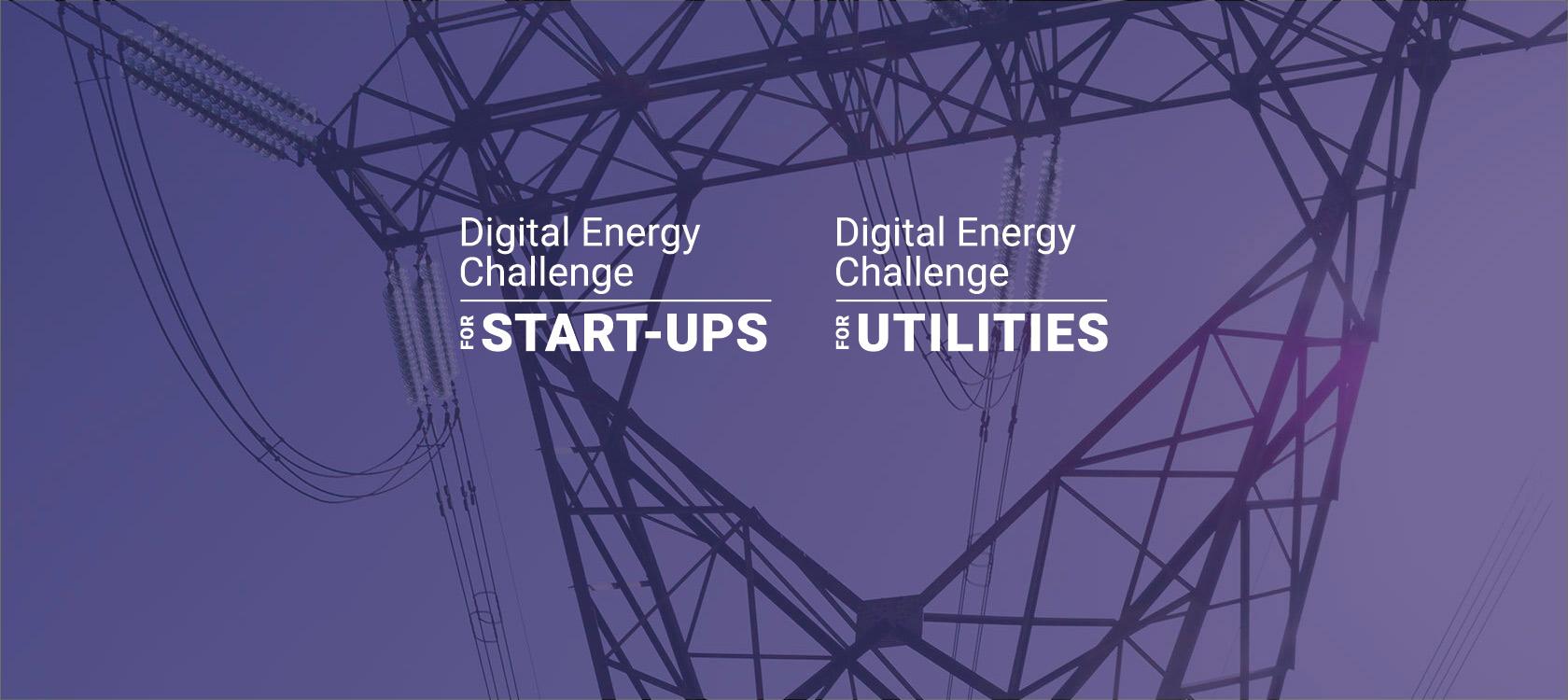 when ? where ?
The
Wednesday
28
April
2021
Are you looking to boost your digital innovation project in the energy sector in sub-Saharan Africa? Are you involved in energy transition projects in this region? The Digital Energy Challenge is for you. Participate in the 2021 call for projects and watch one of the information webinars below, recorded on 28th April 2021!

The 2021 Call for Projects is open until 30th June 2021 and targets projects based in sub-Saharan Africa, led by:
Start-ups in the pre-seed phase or with early-stage activities. NGOs can apply under the Start-up category under certain conditions.
Public power utilities (public electricity power utilities and public Independent System Operators, power pools, regional organisations, energy regulators, rural electrification authorities and public organisations in charge of biomass resource preservation) in partnership with innovative technology/service providers.
The information webinars offer potential candidates and other interested stakeholders an opportunity to learn more about the scope and themes of the 2021 call for projects and familiarize themselves with the submission process. 
All webinars last approximately one hour, with a moment dedicated to a Q&A session, for all participants to obtain appropriate information to build quality applications.

The webinars:
Speakers
The Digital Energy Challenge organisers
Enea Consulting
An energy-transition focused consultancy
AETS
A consulting firm specialising in the implementation of public policies and development cooperation
Location of the event
Paris
5 rue Roland Barthes
75012
PARIS