Green transition in developing countries - challenges and opportunities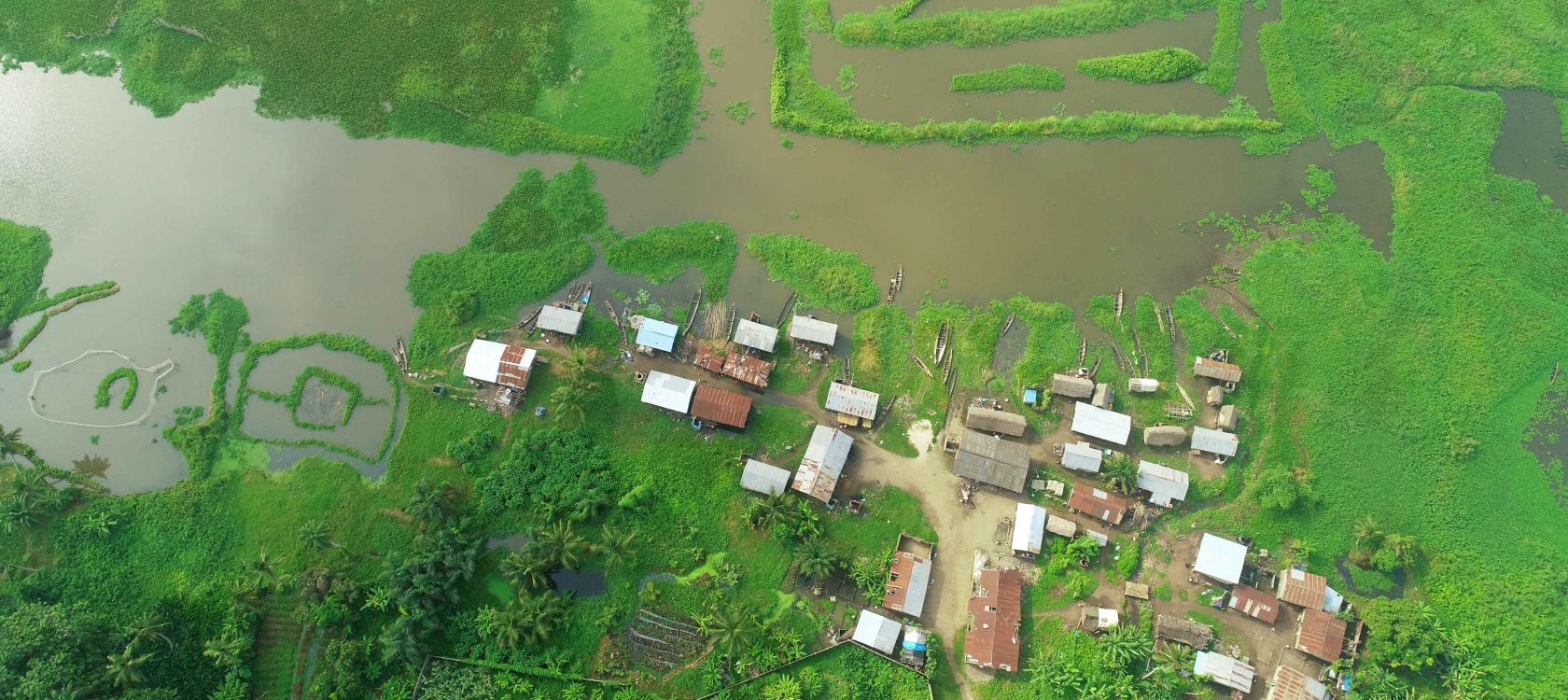 when ? where ?
The
Wednesday
05
April
2023
From 4:00pm to 5:30pm
Developing economies at the heart of the just transition.
To meet the goals of the green transition, countries are enacting policies and driving technological changes that are driving rapid structural change around the world. Developing economies are central to this process, as they need to reconcile economic growth with the reduction of inequalities and poverty with environmental objectives.
This seminar will discuss the main challenges that developing countries will face during the transition process and how they can use these challenges to promote a transition that is both socially fair and environmentally effective.
The discussion will present different perspectives on the constraints that these countries will face during the transition process, as well as the opportunities that a productive transformation towards green industries can provide.
Register here
when ?
Wednesday
05
April
2023
From 4:00pm to 5:30pm
Speakers
Gaëlle
LE TREUT
Research Officer, AFD
Camila
GRAMKOW
Economic Affairs Officer, ECLAC
Gabriel
PORCILE
Economic Affairs Officer, ECLAC
Igor
PAUNOVIC
Chief of Economic and Environmental Affairs, UNCTAD
Guilherme
MAGACHO
Senior Economist, AFD
Location of the event
Siège de l'AFD
5 rue Roland Barthes
75012
PARIS