AFD Group and Europe in Southeast Asia
published in
February 2022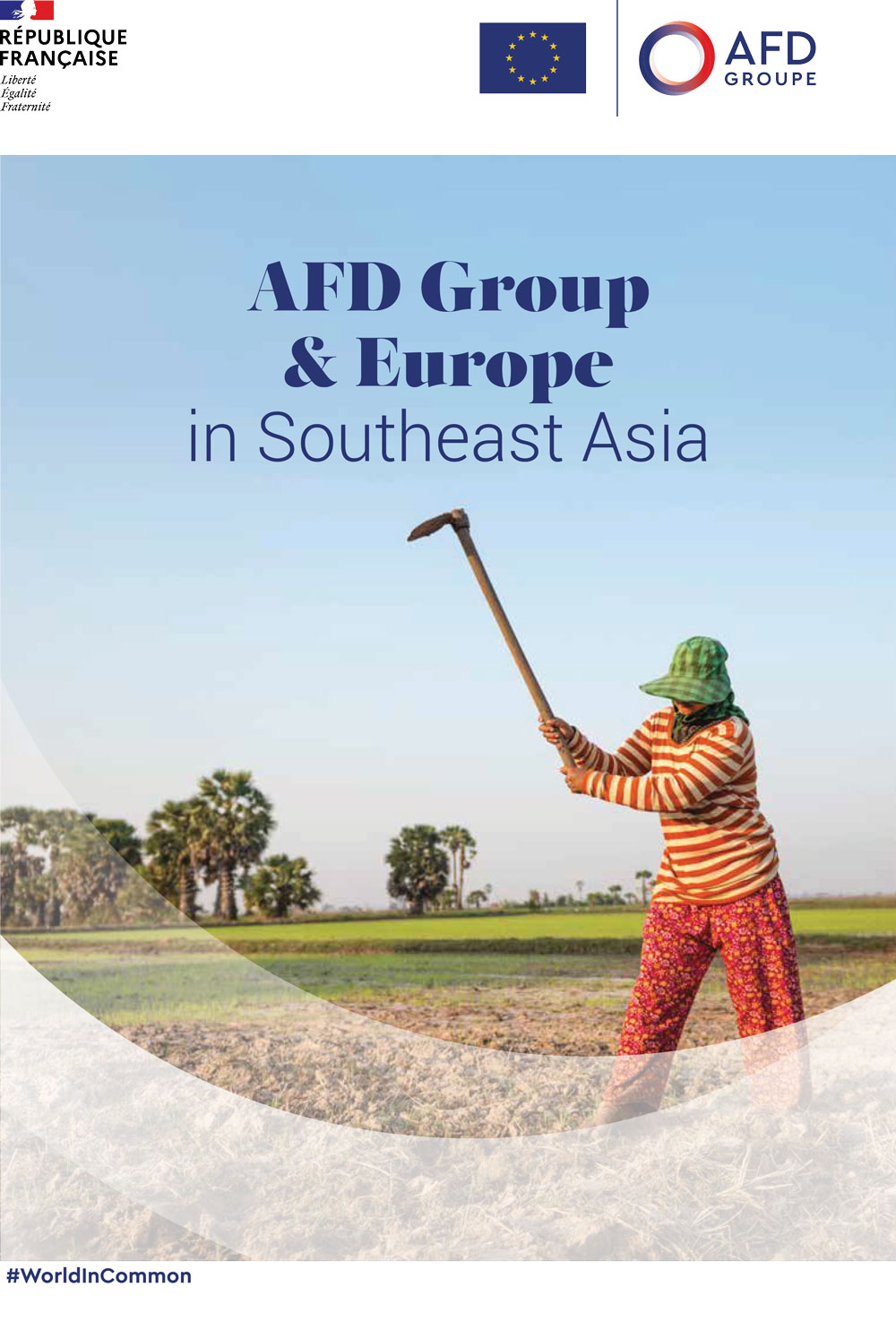 The relationship between the European Union and AFD Group is particularly strong in Southeast Asia, taking the form of an ongoing dialogue on strategic aspects and sectoral priorities, in line with our respective priorities in response to country needs.
In addition to a project approach, i.e. cooperation between our two entities on specific projects, a programme approach is now favoured in a constructive spirit between EU delegations and AFD agencies.
Discover the flagship projects of our cooperation in the region through this brochure.