African Economies in 2023
published in
February 2023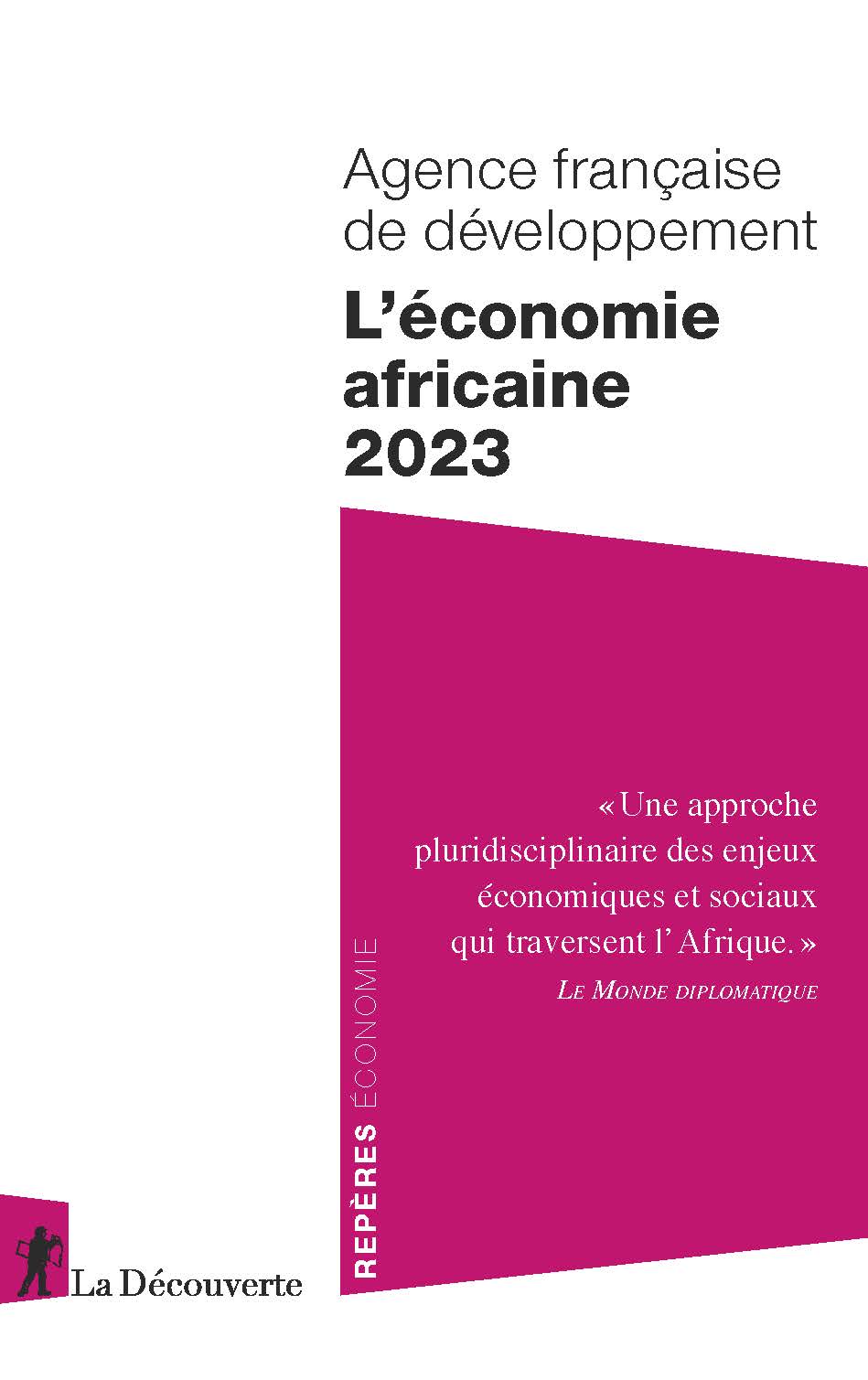 This fourth edition of "African Economies," has been produced by AFD in an age of consequences, an age experiencing a combination of protracted crises whose effects are immediate, an age with both climate change and large-scale health, economic and geopolitical shocks affecting the entire planet.
As with the previous editions, this publication has been developed on the basis of an "All Africa" approach, which AFD Group has been promoting for several years in order to fully understand the diversity of the challenges facing Africa, at the continental and sub-regional level.
This document is a translation of the introduction and chapter 1 of the book "L'économie africaine 2023", published by La Découverte in January 2023.
from the same collection

published in

January 2023