Linking social protection and the environment: perspectives in South East Asia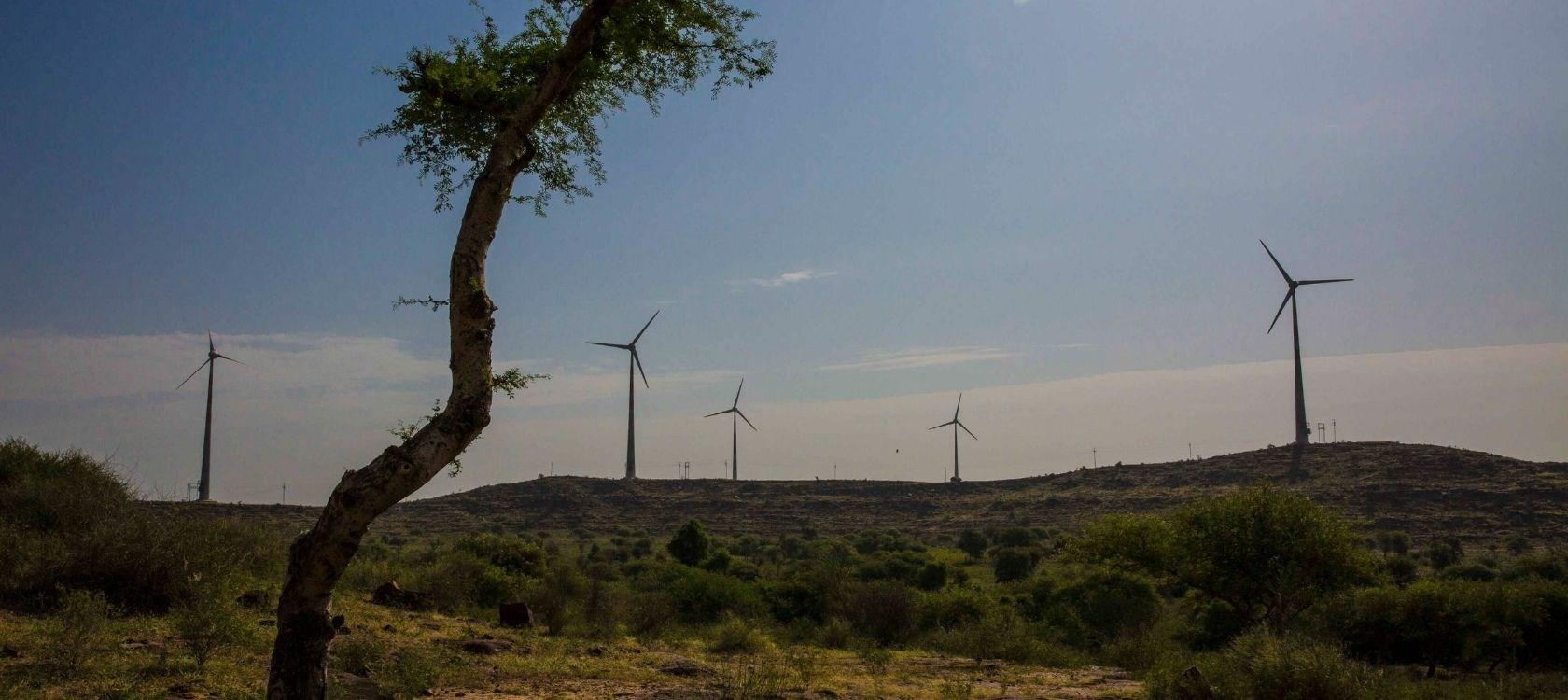 when ? where ?
The
Tuesday
16
November
2021
9am-12am
What are the connections between environmental changes and social protection? How to articulate social protection and environmental protection in public policies? What are the perspectives on the matter in South East Asia?

The degradation of environmental conditions has a significant impact on people's direct lives, jobs, incomes and communities all across the globe. As a consensus in favor of the expansion of social protection has emerged over the last two decades, the question of how social and environmental protection systems could be combined is now to be posed. To what extent taking environmental protection into account may or may not represent an asset in terms of social development? 
This link between social protection and environmental changes and policies is expected to become a growing policy area for intervention in South-East Asia. Many countries in the region are already experiencing major environmental changes. Climate change will, in most cases, reinforce these local disturbances. The question thus arises of how new frontiers in policymaking should take into consideration both social and environmental protection.
The purpose of this event is to explore and discuss the links between social protection and the environment in the Asean countries, especially in the Lower Mekong Region.
This event will be held on November 16, 2021 from 9:00 to 12:00 am (CET). Discussions will be held in English.
---
→ Register to the event online:
when ?
Tuesday
16
November
2021
9am-12am
where ?
Speakers
Etienne
ESPAGNE
Senior Economist, AFD
Anda
DAVID
Senior Economist, AFD
Pascale
TURQUET
Assistant professor in economics, LiRIS, Université Rennes 2
Phuong Linh Thi
HUYNH
Doctor of Philosophy, Institute of Research for Development - IRD, Office in Hanoi
Dr Venkatachalam
ANBUMOZH
Director, Research Strategy and Innovations ERIA
Garima
BHALLA
Economist and social protection specialist at Food and Agriculture Organization of the United Nations (FAO)
Federico
SPANO
Social Protection and Resilience Officer, FAO
Cecilia
COSTELLA
Independent Consultant, University of Twente, Red Cross Red Crescent Climate Centre
Anna
MCCORD
Independent Consultant
Marie-Christina
DANKMEYER
Social Protection and Climate Change Specialist, Social Protection Department (SOCPRO), ILO
Nuno
MEIRA SIMOES DA CUNHA
Senior Technical Specialist on Social Protection (Decent Work Technical Support Team for East and South-East Asia and the Pacific), ILO
Location of the event
Siège de l'AFD
5 rue Roland-Barthes
75012
Paris