A "Silent Spring" for the Financial System? Exploring Biodiversity-Related Financial Risks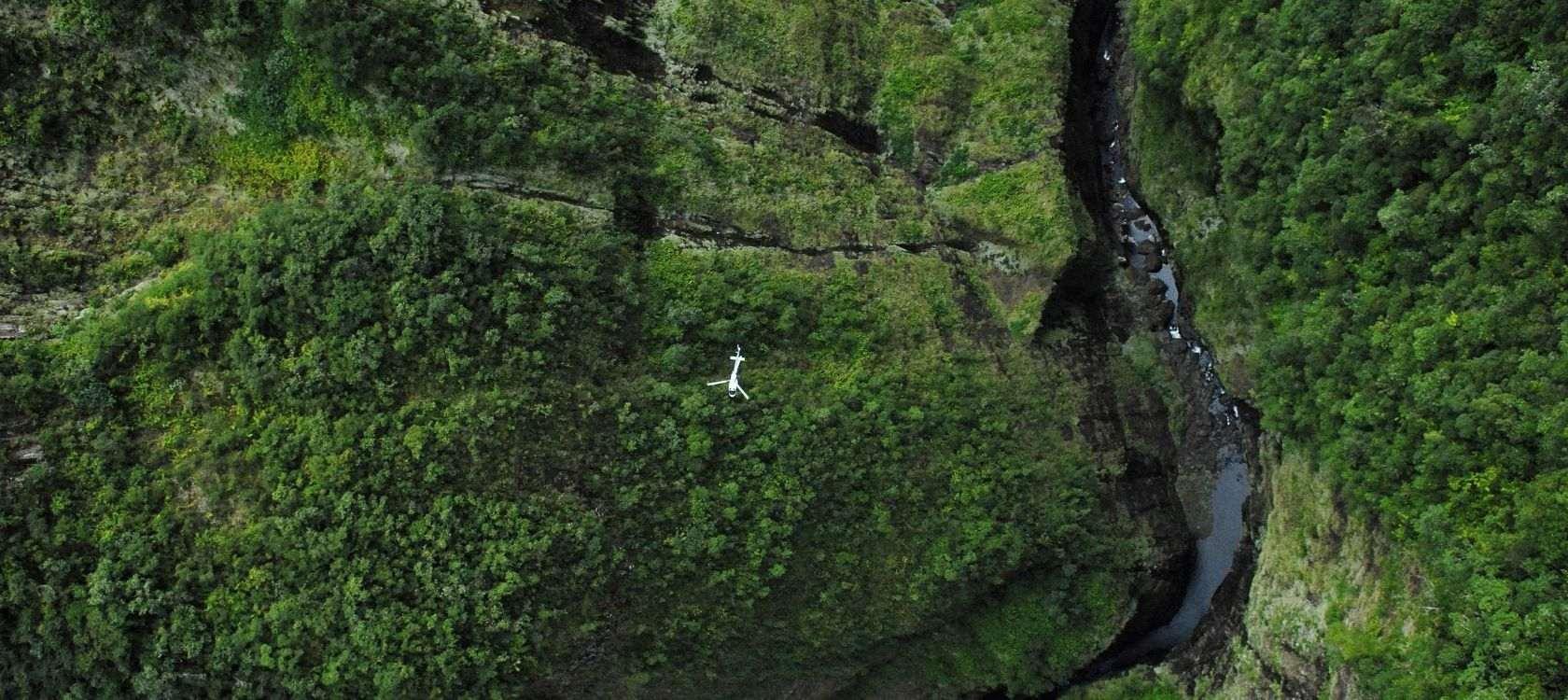 when ? where ?
The
Wednesday
15
September
2021
2pm - 3:30pm
What are the links between biodiversity loss and financial instability? How can they be quantified? What are the implications for public policy in developed, developing and emerging countries?
We propose an analytical framework to understand the dynamics of biodiversity-related financial risks, emphasizing the complexity and uncertainty involved as well as the limited substitutability of natural capital. We then provide quantitative estimates of dependencies and impacts on biodiversity in the case of the French financial system. Finally, we provide avenues for future research through which these estimates could inform future physical and transition risk assessments, particularly in emerging and developing countries, by:
developing a biodiversity-related scenario analysis suitable for financial risk assessment;
applying specific methodological approaches to capture the potential cascading effects of biodiversity-related shocks;
working with ad hoc conceptual frameworks and tools such as the dual materiality and biodiversity alignment methodologies.
This event will take place online on September the 15th from 2 to 3:30 pm (CET)
---
Speakers:
Moderated by :
Julien Calas, Biodiversity expert, AFD
Antoine Godin, Senior Economist, AFD
Speakers:
Etienne Espagne, Senior Economist, AFD
Julien Gauthey, Environmental Economist, Office français de la biodiversité
Romain Svartzman, Economist, Banque de France
Mathilde Salin, Economist, ENS
Paul Hadji-Lazaro, Economist, Paris 13 – CEPN
Discussants :
---
→ Attend the event online:
when ?
Wednesday
15
September
2021
2pm - 3:30pm
where ?
Speakers
Julien
CALAS
Biodiversity expert, AFD
Antoine
GODIN
Senior Economist, AFD
Etienne
ESPAGNE
Senior Economist, AFD
Julien
GAUTHEY
Environmental Economist, Office Français de la Biodiversité
Romain
SVARTZMAN
Economist, Banque de France
Mathilde
SALIN
Economist, ENS
Paul
HADJI-LAZARO
Economist, Paris 13 – CEPN
Gilles
KLEITZ
Director of AFD's Ecological Transitions and Natural Resources Department
Location of the event
Paris
5 rue Roland Barthes
75012
PARIS