Biodiversity
Over-exploitation of natural resources, the extinction of animal and plant species, destruction of natural environments, climate change, pollution: the pressures on biodiversity are increasing and its degradation continues, with a considerable impact on populations and economies. The Covid-19 crisis has cast our relationship with nature into even sharper relief, and calls on us to alter our course of action.

A priority just as crucial as the climate, protecting biodiversity is central to AFD's actions. To halt the loss of biodiversity and protect ecosystems, AFD is supporting the restoration and sustainable management of natural areas, with and for the benefit of local populations. AFD integrates this dimension in all its development policies.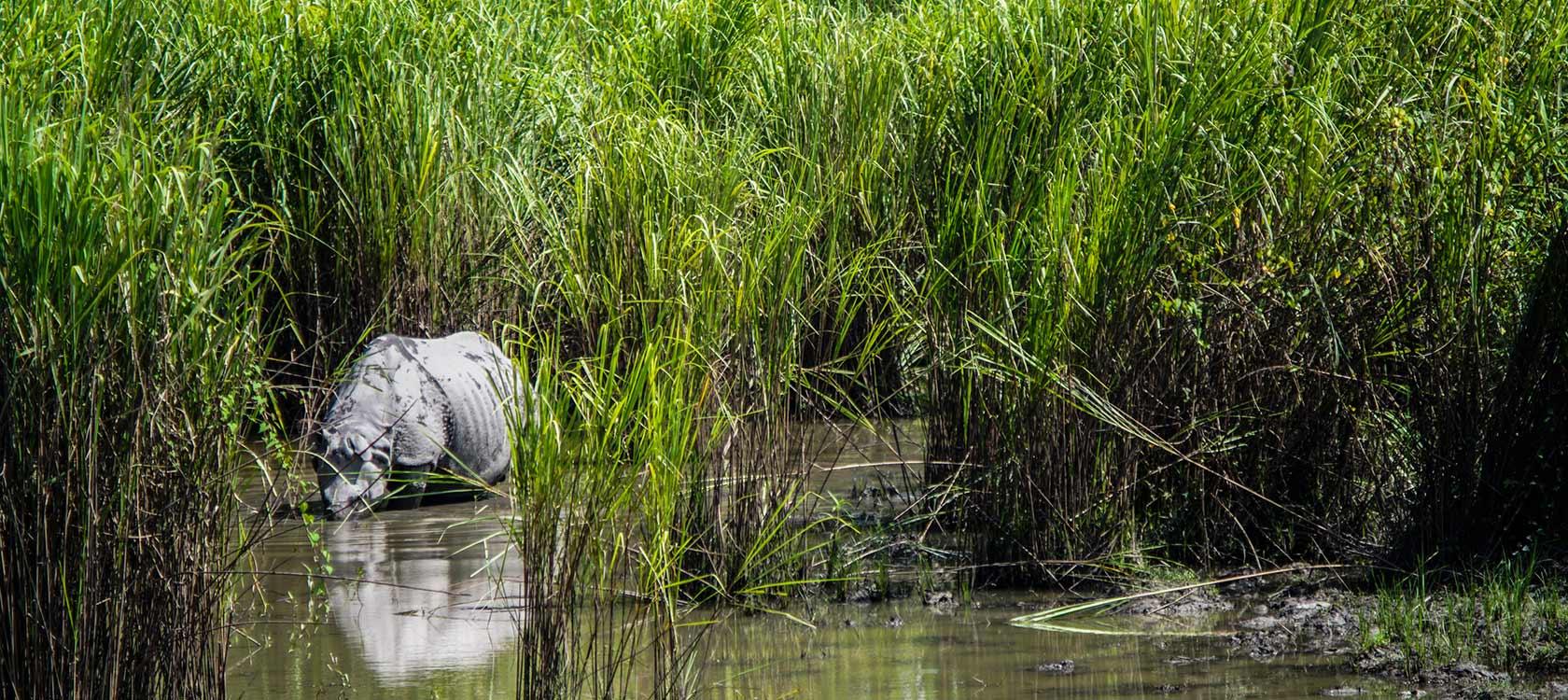 AFD AND BIODIVERSITY: PROTECTING, RESTORING AND MANAGING ECOSYSTEMS, WITH AND FOR THE BENEFIT OF THE POPULATION

Protecting and restoring biodiversity 
Using ecosystems sustainably and enhancing them
Integrating biodiversity in all our activities
Acting with all biodiversity stakeholders
Reinforcing international mobilization
Protecting and restoring biodiversity 
Using ecosystems sustainably and enhancing them
Integrating biodiversity in all our activities
Acting with all biodiversity stakeholders
Reinforcing international mobilization
589
million euros invested in biodiversity in 2021
628
biodiversity projects under implementation
22,1
million hectares of natural areas benefit from preservation or restoration projects

Encroachment of crops into natural areas, non-sustainable agricultural and forestry practices, climate change, urban expansion… These factors are leading to a loss of biodiversity that is spreading throughout the planet. It is hastening nature's capacity to contribute to the well-being of populations and the rich variety of human life on Earth. According to the Intergovernmental Science-Policy Platform on Biodiversity and Ecosystem Services (IPBES), a sixth mass extinction is underway. The 20 Aichi Biodiversity Targets, adopted in 2010, will not be met. 

This decline in biodiversity directly affects more than 3.2 billion people. The annual cost in terms of the loss of services rendered by nature to economies is estimated at over 10% of world GDP. In view of this alarming situation, biodiversity is becoming an issue as crucial as climate change. It is now at the center of the negotiations concerning the achievement of the targets set by the Paris Agreement or Agenda 2030.

To reverse the trend, major changes and a mobilization at national and international level have become essential. The international agenda is also accelerating: the COP15 of the Convention on Biological Diversity will take place in Montreal in December 2022 and will give rise to a new global framework, with ambitions equivalent to those of the COP21 for the climate. A framework to halt the loss of biodiversity, to involve States and guarantee the necessary transitions in terms of land use planning, sustainable production methods and increased investment in favor of a "pro-nature" economy.

For the AFD group, conservation and the sustainable development of ecosystems are factors that can drive inclusive, sustainable growth. The protection of biodiversity must therefore be taken into account in all our activities. In 2021, AFD committed €589 million to biodiversity and the sustainable management of natural resources.
Interactive map
This map is for illustrative purposes only and does not engage the responsibility of the AFD Group
See map of all projects