Energy Transition – 2022 Activity Report
published in
November 2023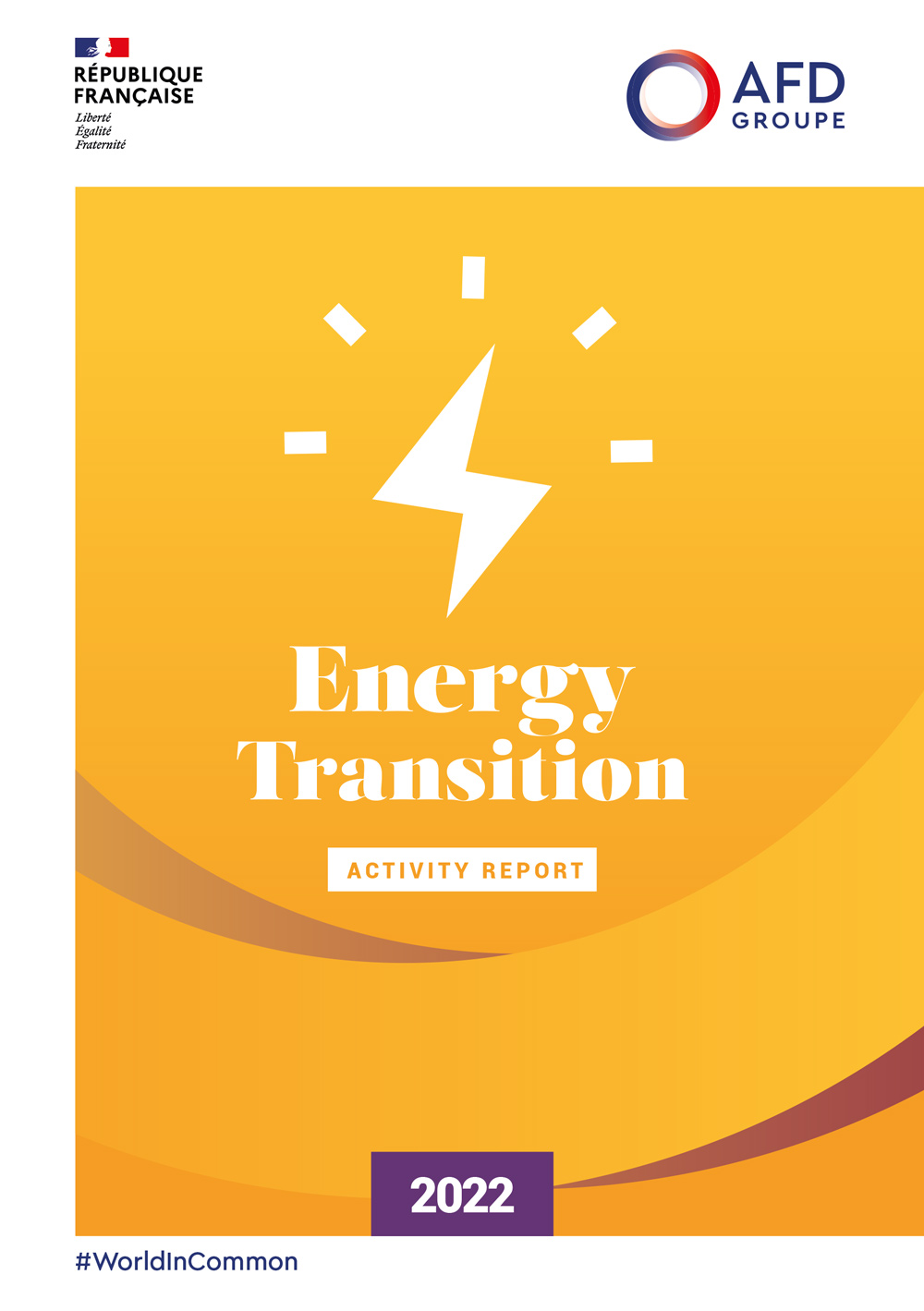 Having invested close to €1 billion in Africa, AFD Group has once again made it the Group's main area of operation in the energy sector in 2022. The Group is supporting a wide range of projects on the continent, covering public policy dialogue, support for renewable energy and grids, and access to sustainable electricity services.
In 2022, AFD Group maintained a level of activity in the energy sector on par with 2021, with a total of €2 billion of financing allocated, including €1.8 billion by AFD and €200 million by Proparco.
In the energy efficiency sector, the Program for Energy Efficiency in Buildings (PEEB) continued to carry out preparation and assistance activities, and maintained a solid level of commitment. A substantial delegation of funds from the Green Climate Fund, obtained at the end of the year, will enable PEEB to scale up its impact in the future. The objective is to roll out this approach on a larger scale in 11 countries.
Download the activity report available below to find out more about AFD Group's action in favor of the energy transition in 2022.
Institutional document

Reviews and Activity Reports

Infographics