Human Rights and Development: The Rights of the Child
published in
November 2022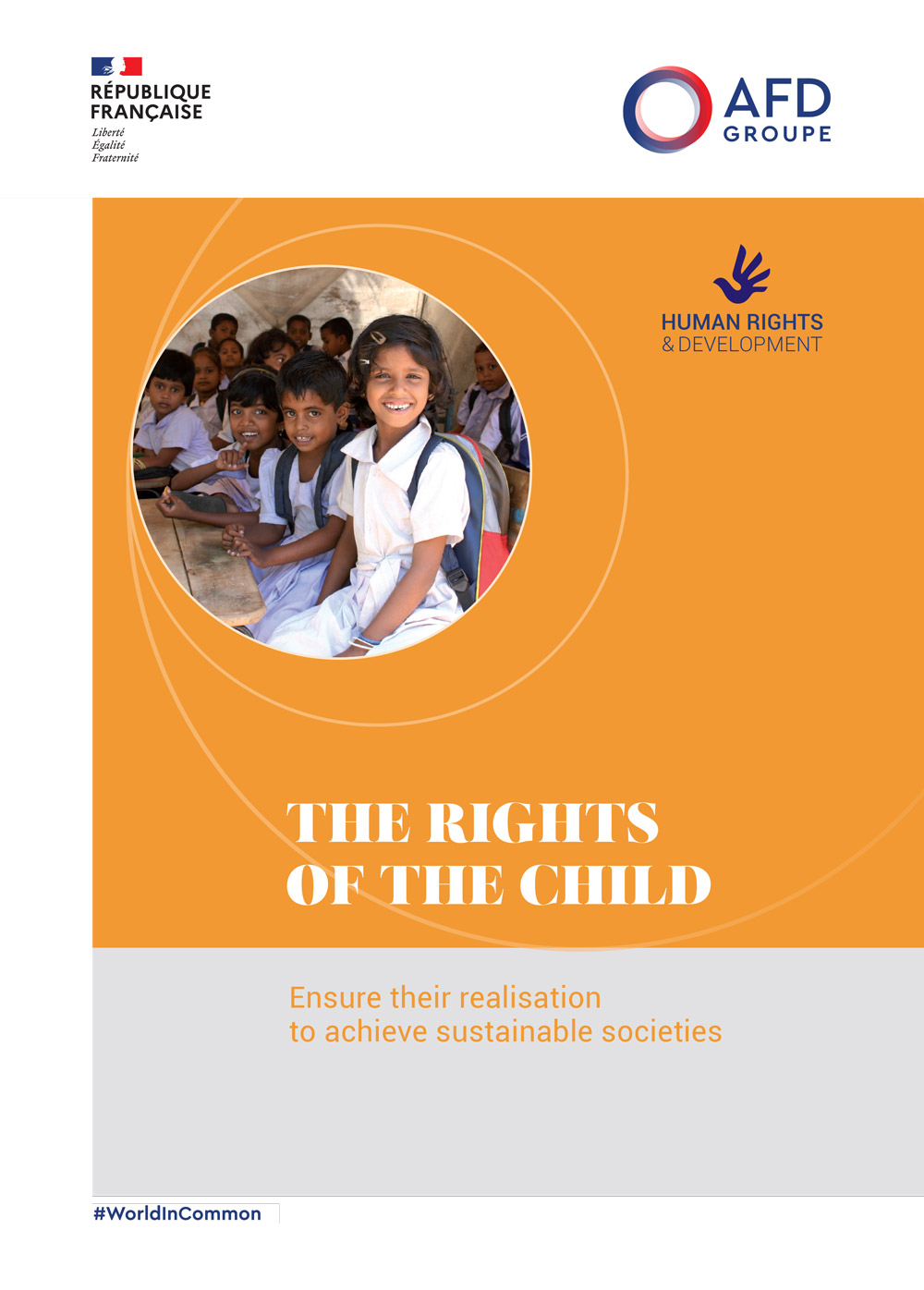 AFD is developing a series of factsheets entitled "Human Rights and Development". In addition to providing information and promoting human rights, the sheets are tools to help development actors integrate the human rights-based approach (HRBA). After presenting the subject, they provide illustrations of projects, good practices and tools.
It is predominantly during childhood that human beings develop and forge the potential that they will use throughout their life. Due to this continuous development, children of all ages and all genders have specific needs and vulnerabilities that require protection and adapted assistance. As a result, in addition to holding "generic" human rights, children hold specific rights: child rights. Yet a large proportion of them around the world are prevented from exercising their rights. This implies integrating a child rights-based approach in projects that concern them.
Download the brochure below to learn more.