JEFIC: A Boosted European Development Partnership Explained in Five Key Numbers
published on
17 March 2023
The first quarter has been an active one for the Joint European Financiers for International Cooperation. JEFIC welcomed a fifth member in March and signed a new and ambitious co-financing accord. Under the deal, an innovative new mechanism allows for closer development cooperation and increased efficiency. But what is JEFIC? Find out in five key numbers.
The JEFIC (Joint European Financiers for International Cooperation) is a network of European national bilateral development banks and financial institutions that work with public sector partners in developing countries and emerging economies. They share a common vision for a truly joined-up European development finance system for increased, effective investments towards the Sustainable Development Goals (SDGs).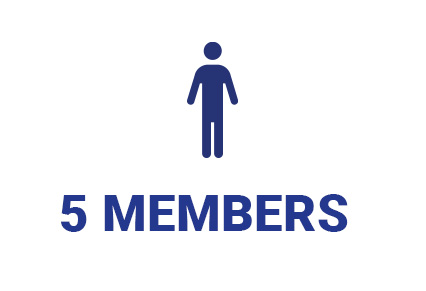 In March, the Polish development bank Bank Gospodarstwa Krajowego (BGK) joined existing members AECID (Spain), AFD (France), CDP (Italy) and KfW (Germany), bringing the total to five.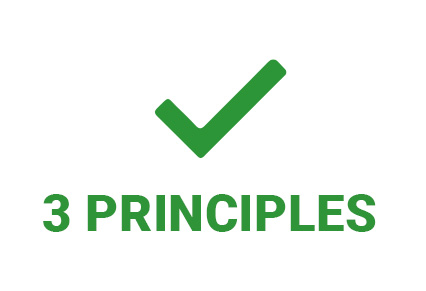 The JEFIC partnership is based on 3 principles:
The Team Europe approach and a shared strategic vision, for coherent and coordinated efforts between European actors
Mutual trust, transparency and visibility: Identifying common priorities and countries, member states share information on current projects to improve visibility and reinforce European cooperation and coordination with the EU
Pragmatism and pooled resources, for co-financing and joint implementation, as well as the sharing of local and technical expertise and common pipeline generation
---
Find out more: Joint European Financiers for International Cooperation
---
With combined funding of more than €21 billion in 2022, the JEFIC network provides close to one third of the financing generated through the EU's blending and guarantee instruments.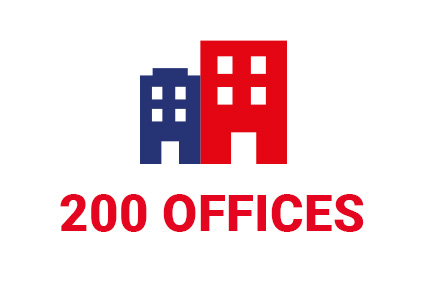 The network's widespread presence extends to more than 200 local offices in 85 countries, ensuring close cooperation.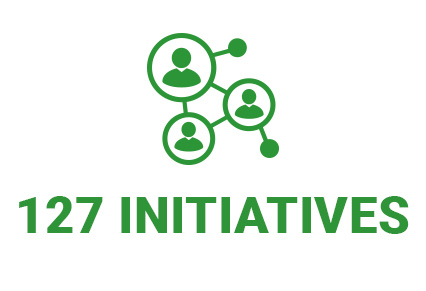 JEFIC members are contributing to 127 Team Europe Initiatives (TEIs), at national, regional and global levels, including the TEI "Invest in Young Businesses in Africa" for example, which supports early stage businesses and young entrepreneurs, as part of a broader effort to create decent jobs.
The signature of a JEFIC Joint Declaration in 2021 opened the door to new members and made a commitment to stronger cooperation at strategic and institutional levels, increased knowledge sharing, the identification of common priorities and enhanced European coordination.  
Further reading