Tanzania
Tanzania is the largest country in East Africa and has one of the youngest populations on the continent. Since 2000, it has experienced dynamic and stable growth, but is still unable to make its population benefit from it. In order to guarantee its inhabitants access to essential services, AFD supports the country in the water and energy sectors.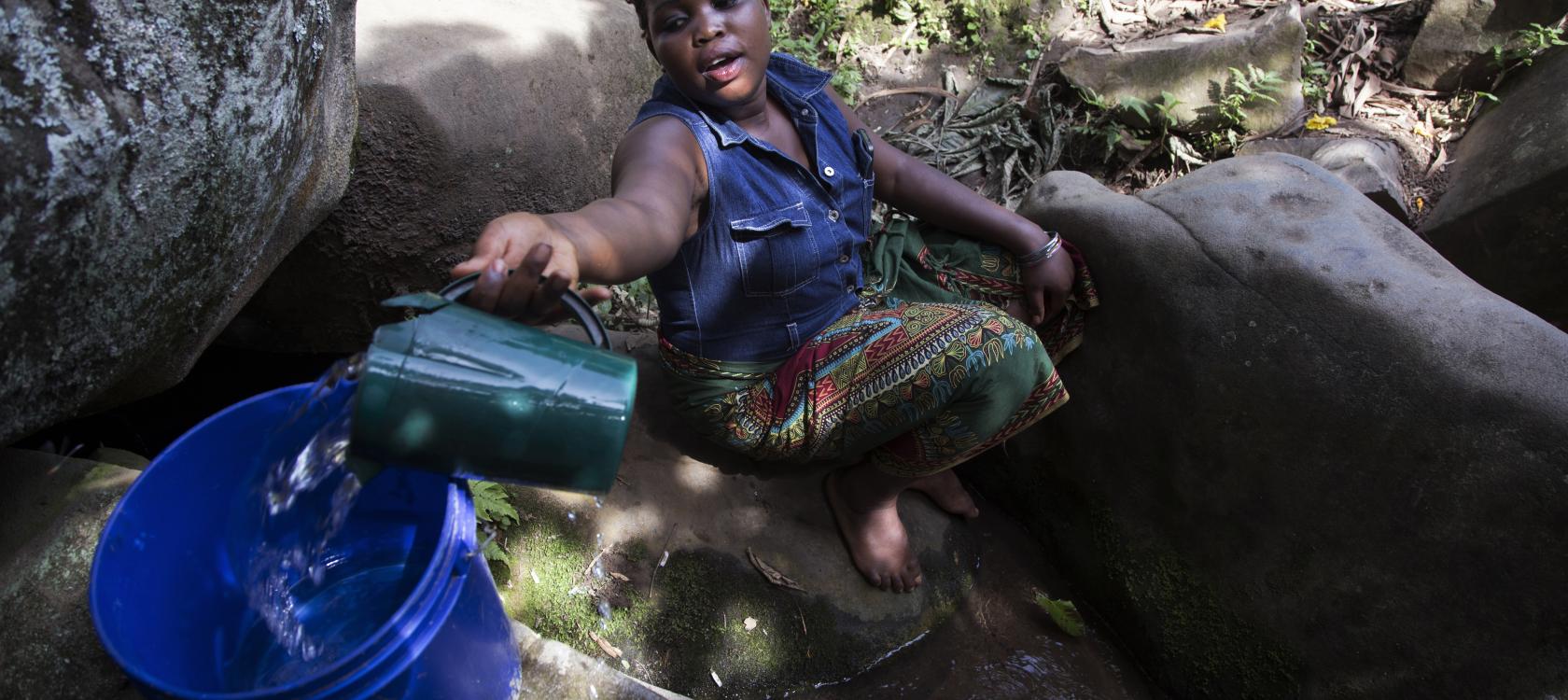 AFD in Tanzania: share growth and reduce poverty

Guaranteeing access to water
Accompanying the energy transition
Supporting the private sector
Working with NGOs
Guaranteeing access to water
Accompanying the energy transition
Supporting the private sector
150,000
people have access to electricity
15
years of support to the water sector
580
million euros committed
Tanzania is the largest country in East Africa bordering the Indian Ocean, and also the most populous with more than 50 million inhabitants. Its geographical location - shared borders with eight countries and a 750-kilometer maritime coastline - makes it a real regional transport hub. It is also one of the youngest African states: 19% of its population is between 15 and 24 years old.
Since 2000, Tanzania has experienced economic stability, which is mainly based on the services sector (telecommunications, construction and financial services), which accounts for 49% of GDP. The country has other assets: important mineral resources, a booming tourism boosted by an exceptional natural heritage and a high potential of energy resources.
But poverty persists, especially in rural areas: nearly 47% of the population lives on less than $1.9 a day and many people have no access to essential services (water, energy).
Active in the country since 1993, through its subsidiary Proparco based in Nairobi, Kenya, AFD has been present in Tanzania since 2008. It intervenes thanks to loans to the State and the private sector to promote sustainable growth and reduction of poverty.
AFD's Tanzania office is directly attached to the East Africa regional office in Nairobi.
Interactive map
This map is for illustrative purposes only and does not engage the responsibility of the AFD Group
See map of all projects