Public Development Banks explained in 4 Infographics
published on
01 September 2023
Little known by the public, the more than 500 public development banks (PBDs) around the world play a major role in the global economy, accounting for more than 10% of annual world investment. As PDBs convene in Cartagena, Colombia for the fourth Finance in Common Summit (FiCS) on September 4 to find ways to support actions for sustainable development, we illustrate the sheer scale of their investment with four infographics.
As PDBs join efforts to usher in a green, socially responsible transition, we examine what they do, where they are, and how they contribute.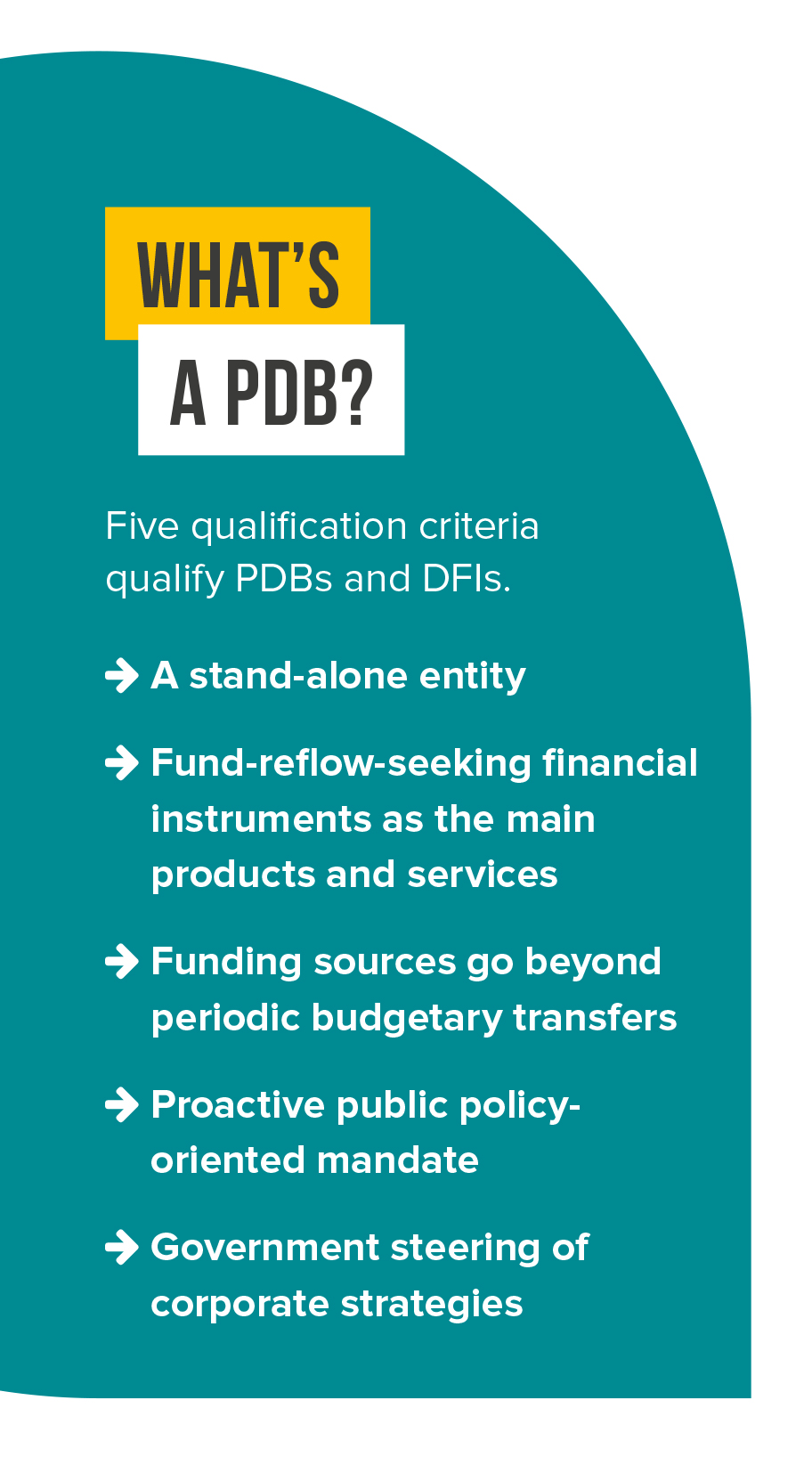 Poverty is in many parts of the world again on the rise, after declining for decades, and governments in the west and beyond have seen their spending and debt soar since the outbreak of the Covid-19 pandemic in 2020.
So the massive spending power and theme-based financing of public development banks could help as never before to rebuild as countries recover from the worldwide health and economic crisis. 
As we see below, public development banks can be found around the world.
In the coming days, we will continue to look at their role and the ways in which they co-operate at the regional, national and international levels.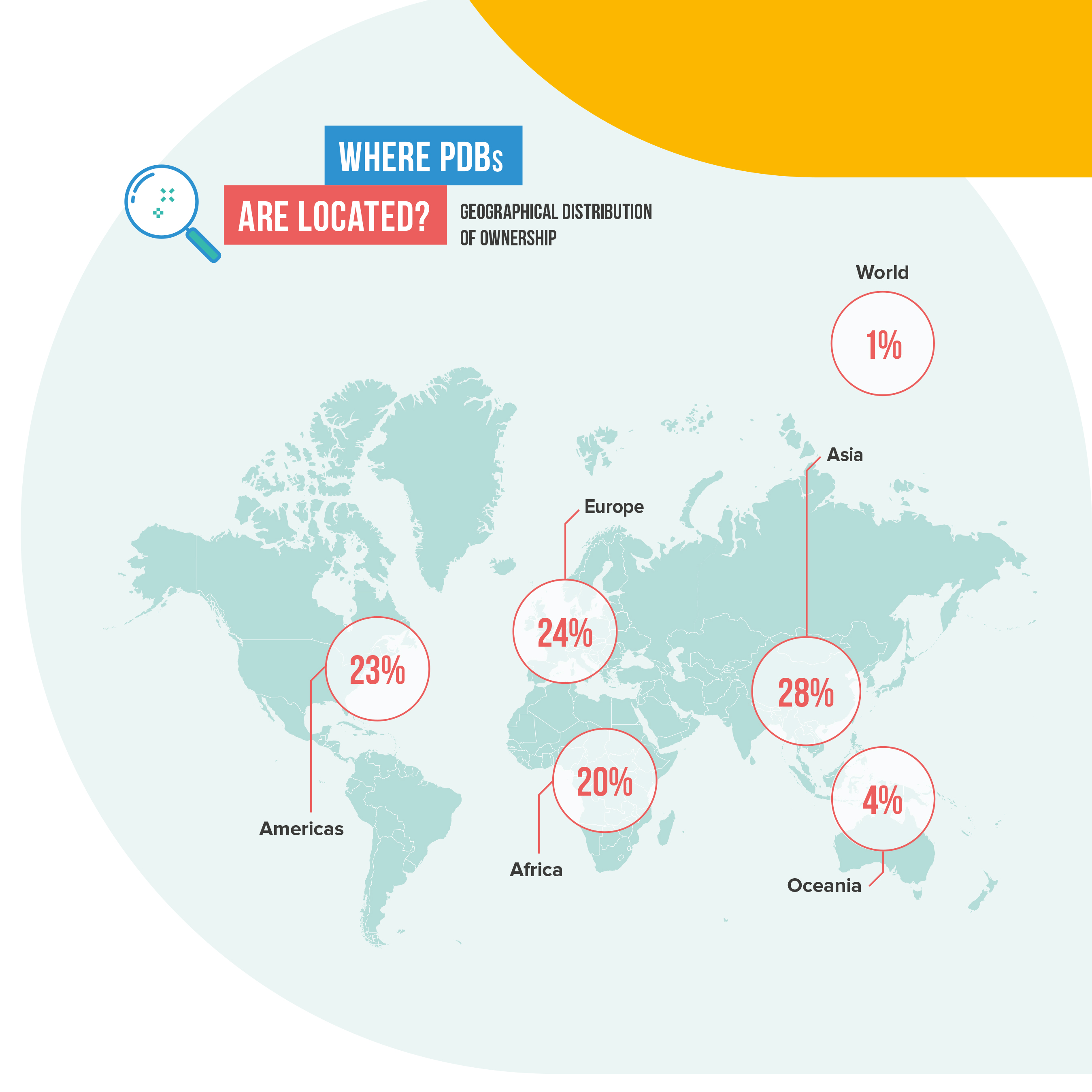 One of the things that sets public development banks apart from other kinds of financial institutions is their public policy mandates. PDBs can team up with governments to provide support for agriculture, housing or small businesses, depending on their mandate and expertise.