Winners of AFD's Digital Challenge: 2021 Edition
published on
22 April 2022
Since 2016, AFD Digital Challenge has rewarded the most innovative African start-ups and research teams working with digital technology and the Sustainable Development Goals in Africa. After five years of existence, 35 African start-ups have benefited from financial support and coaching to help them scale up.
Driven by a new generation of entrepreneurs, the digital revolution is transforming the African continent. They are reconciling innovation, economic performance and social and environmental impact. 
Here are the portraits of the 10 winners of the 2021 edition, dedicated to climate and biodiversity on the African continent.

Benin - Premium Hortus: an agro-ecology platform specializing in the e-commerce of organic products
Like many African countries, Benin is facing rapid urban population growth, accompanied by a need for basic foodstuffs including fruits, vegetables and fish. Johannes Goudjanou, notes that "large quantities of chemical inputs" need to be imported, are used by the horticultural sector." But, he says, "the distribution circuit remains very long and traditional," which makes the importation process slow and costly. 
To meet this challenge, he founded in 2019 Premium Hortus, a platform specializing in e-commerce of organic products, agro-ecological production and support for producers.
---
Find out more: AFD Digital Challenge: the Start-Ups Designing Sustainable Cities
---
Developed in the form of web-based, mobile, blockchain, big data and cleantech applications, Premium Hortus allows more than 100,000 users to subscribe, for healthy food to be delivered to their homes. The blockchain system "FudSup'' guarantees each customer the quality, safety and traceability of the products, from the small agro-ecological farm to the fork.
"Outside our network of agro-ecological farms, small farmers have access to local organic inputs, specific technologies and adequate support," says Goudjanou. "They control their production, access markets, and monitor and manage their stock remotely via a phone or computer."
See Johannes Goudjanou's video presentation
 

Tunisia - Smart Logger: solutions to accelerate the digital transformation of the industrial, agricultural and medical sectors
The annual production of household waste in Tunisia is estimated at 2.6 million tons, of which more than 1.4 million end up in anarchic dumps. "In Tunisia, the relationship between the three main actors in waste management (the owner of recyclable waste, the collectors and the recycling companies) is poorly managed," notes Mohamed Taghouti, founder of Smart Logger in 2017. 
Active throughout Tunisia, the start-up Smart Logger has developed two solutions. The first, Smart Collect, is an innovative digital platform that connects stakeholders in the waste recycling sector. The second, Smart Collect Plus, consists of a network of semi-underground bins equipped with a monitoring system to optimize waste collection.
Smart Logger also works with more than 1,200 rag pickers and junk-dealers to dispose of waste more effectively, formalizing their work and making it more secure. In this way, the program has improved the standard of living of some of Tunisia's marginalized population. 
Under Smart Collect Plus, more than 100 connected waste bins have been installed in the municipality of Hammamet Sousse, thus helping reduce the amount of waste left at unauthorized dumping sites by about 5000 tons. 
See Mohamed Taghouti's video presentation
 

Rwanda - Wasterzon: the digital platform that connects buyers and sellers of used electronic devices
Of the annual 130,000 tons of e-waste produced in East Africa, only 20% of it is collected and recycled (UNEP, 2017). What's more, exposure to toxic e-waste is likely to affect human health. "While the e-waste market has started to grow, there is no transparency in electronics waste pricing," says Ghislain Irakoze, who launched Wasterzon e-waste tracking app. "This increases the number of disputes between end consumers and recyclers. Unsorted waste, overcrowded houses, the time needed and the difficulty of collection in the neighborhoods are other important challenges for the recycling actors " notices.
To meet these challenges, Irakoze launched Wasterzon, a tech platform that provides effective e-waste traceability, sorting, and collection. The Wastezon app helps Rwandan Households link electronics waste with repairmen and recyclers. Backed with blockchain technology, Wastezon assists the recycling actors to outsource their raw materials while enabling households to get rid of their e-waste by selling them instead of dumping or burning them. Since 2018, the app has on its platform some 1,800 household users, 55 Recycling companies, 150 Scrappers, and 120 electronics repairers. 
With Wastezon's waste collection, reconditioning, and resale of electronic products, the company plays a key role in the country's circular economy. The application has enabled the processing of 580 tons of electronic waste, an equivalent of more than 2,800 tons of CO2 emissions avoided.
See Ghislain Irakoze's video presentation
 
---
See all of our articles in the series "Shared Innovation"
---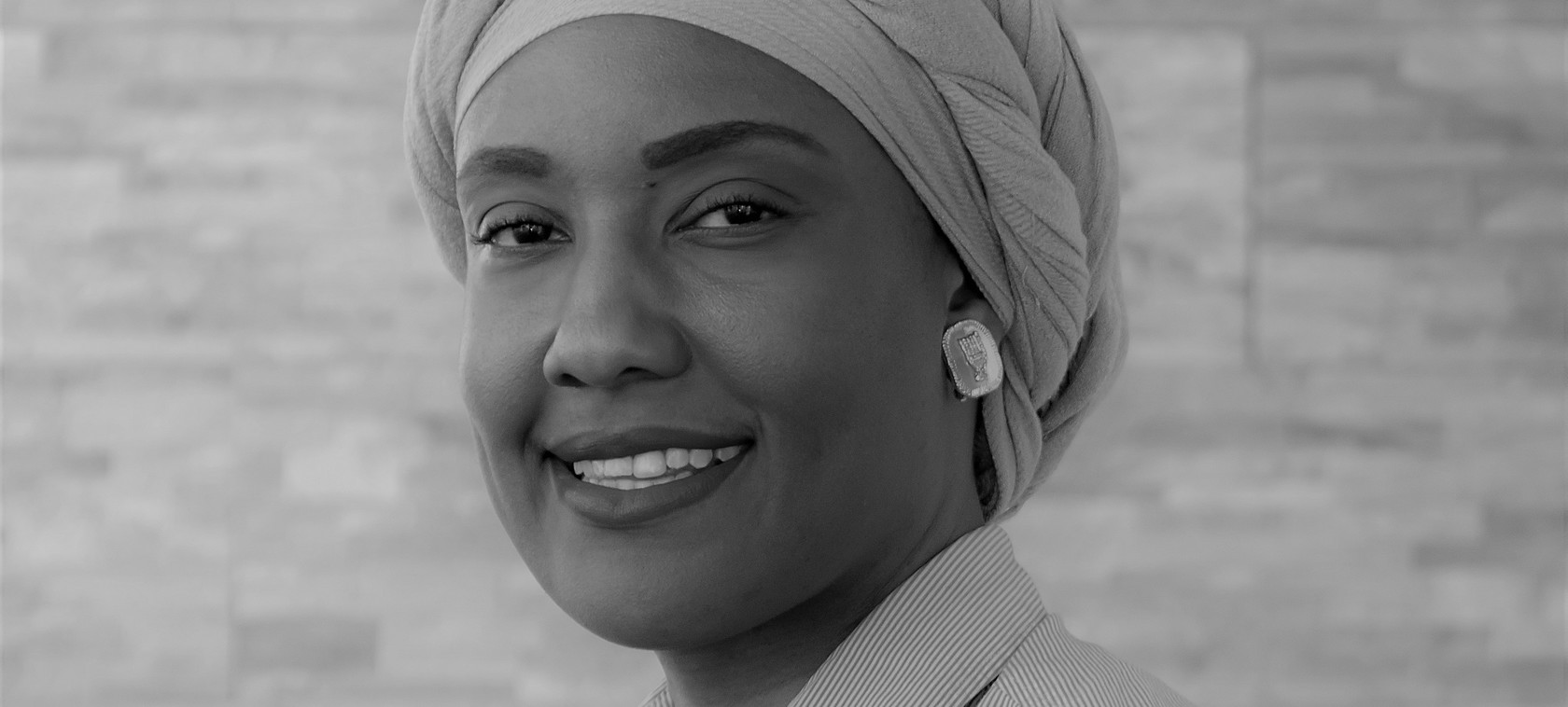 Guinea - AquaFarms Africa: specialist in the design of aquaponics systems
In Guinea, projections for agricultural production capacity indicate a tripling of arable land requirements for cereals by 2100. However, the effects of climate change, through their impact on water availability, crops, livestock and forests, are seriously affecting all aspects of food security and nutrition.
With this in mind, Wiatta Thomas asked, "What if we could design a farming system that produces year round regardless of weather?"
Thus was born AquaFarms Africa. Since 2019, the aggrotech company has specialized in aquaponics franchise systems, which aim to save on water use and increase productivity.
The start-up has also developed aquaponics farms, a production system that combines the breeding of fish whose excrement is used to grow plants. Focused on the local economy and located in the direct vicinity of customers, these farms provide local, fresh and high quality products while reducing imports.
At the same time, AquaFarms Africa is developing a mobile application that allows its franchisees to manage their AquaFarms. "The application also offers the ability to continuously monitor the needs of each farm via a dashboard, to provide support services at reduced costs, to more easily manage the supply chain and to monitor products."
See Wiatta Thomas' video presentation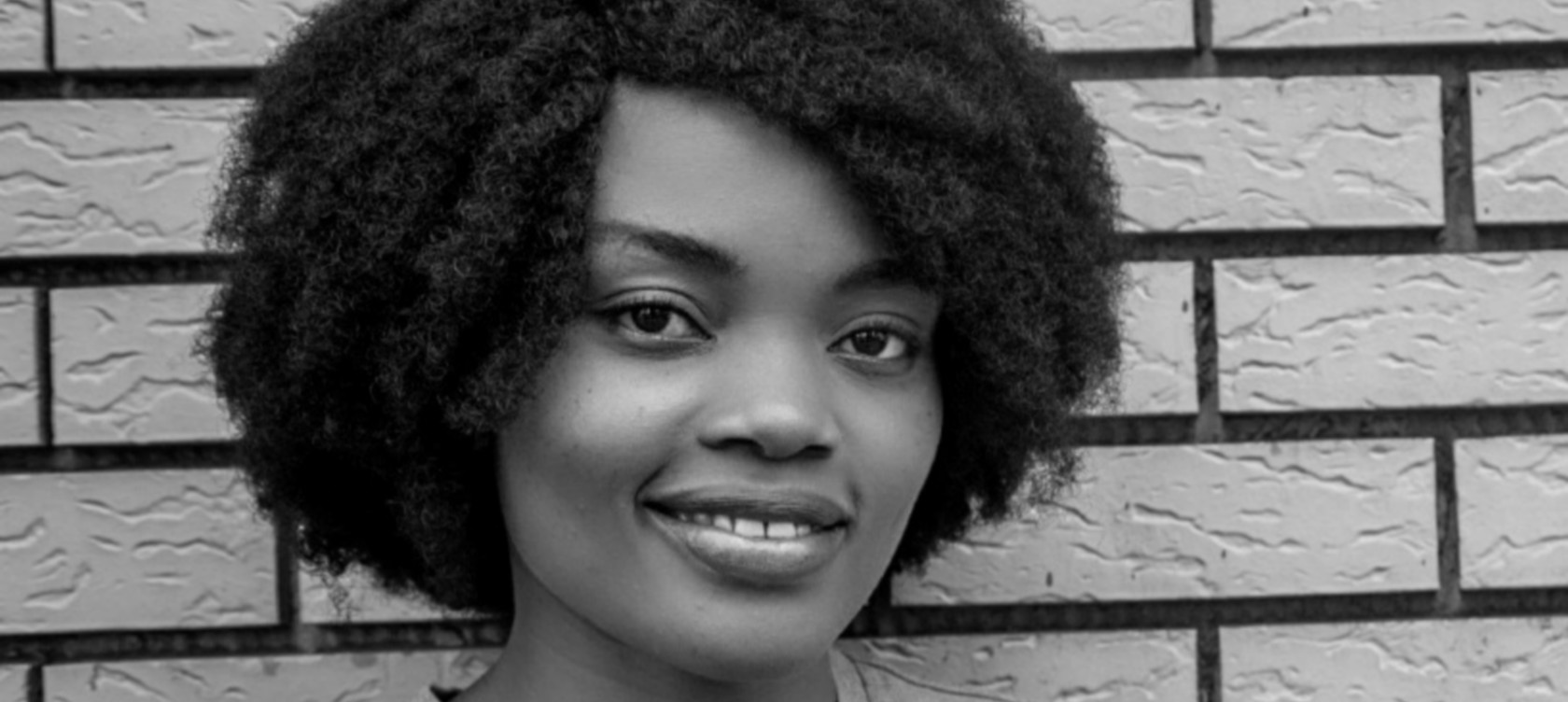 Cameroon - Bleaglee: a collection and recycling service for electronic waste
"In Cameroon, millions of electronic devices are used every day without being recycled at the end of their life," says Juveline Ngum, founder of Bleaglee. "Every year, the country throws away the equivalent of more than €1 billion worth of precious metals in the form of electronic waste. They then contaminate the soil and water because of the lack of organization in the process of monitoring, collecting and recycling this e-waste." 
Founded in 2019, the start-up develops 3D flight planning software for drones. These flights make it possible to locate e-waste in landfills and garbage bins. In parallel, Bleaglee works with collectors to pick up e-waste and sell it to recycling companies in national and international markets. "Our digital platform ERecycle provides a free on-demand e-waste recycling service to individuals and businesses, and pays them via an e-wallet system."
To date, Bleaglee has collected and recycled more than 300 tonnes of e-waste, and employed more than 300 young people, particularly women.
The start-up hopes to extend the platform's services to the capital Yaoundé. It also hopes to increase the number of e-waste collectors by offering 120 young unemployed people training in recycling waste into environmentally friendly products.
See Juveline Ngum's video presentation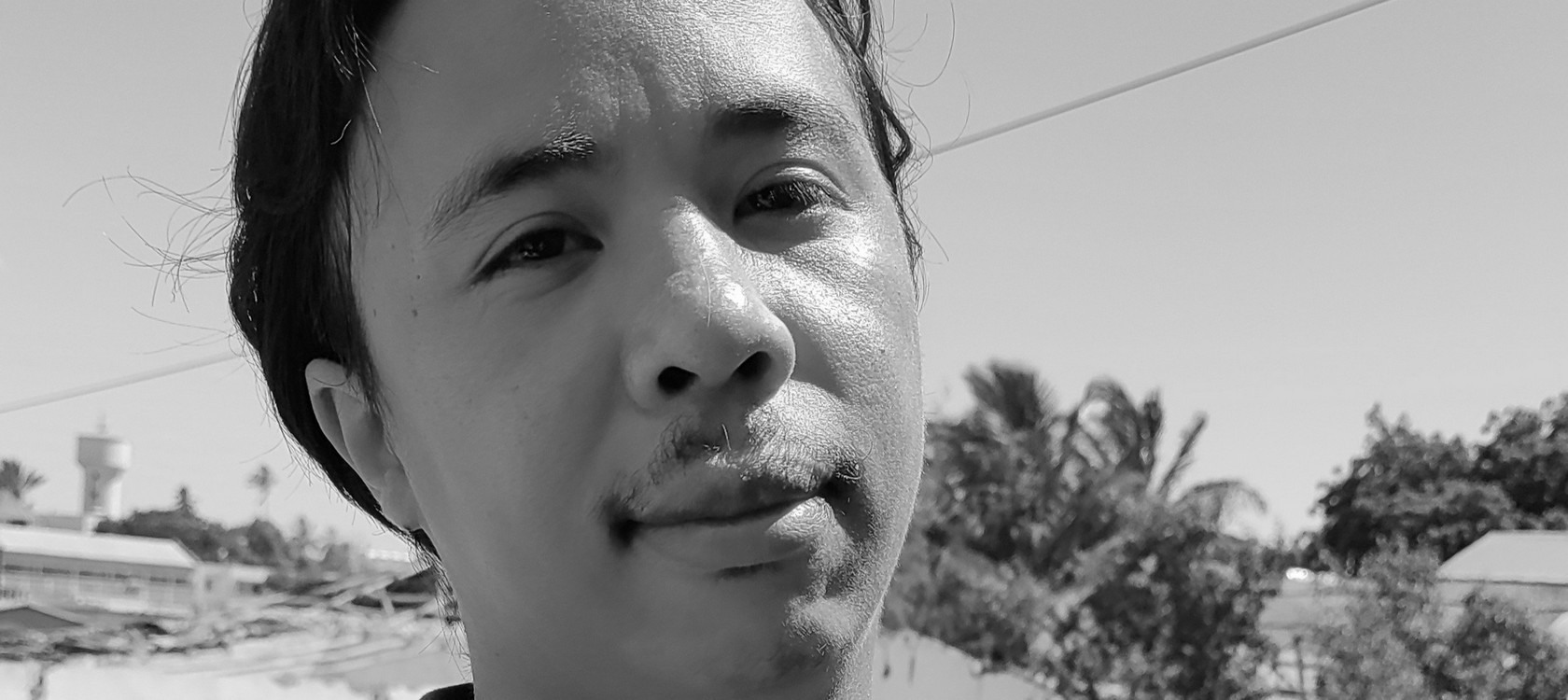 ​​Madagascar - GreenTsika: a home waste collection service
At GreenTsika, "our goal is to help communities maintain cleanliness while fighting illegal dumping. Our activities are centred around one watchword: impact", says Gaetan Rajaofera, founder and operations manager of the Madagascan start-up. "We instil behavioural change in large urban and rural areas to ensure better waste management."
Through a door-to-door waste collection service at home, GreenTsika offers different subscription packages for households, businesses and offices. The offer is based on the use of new technologies: a cloud application, a mobile application and real-time GPS tracking. "We also aim to formalize and professionalize an activity that has long been left to the informal system. Because of the way it works, GreenTsika is also a breeding ground for jobs for people who are far from them."
Founded in 2019, the start-up, which employs 33 people, currently serves more than 2,300 households and collects between four and seven tons of waste daily.
See Gaetan Rajaofera's video presentation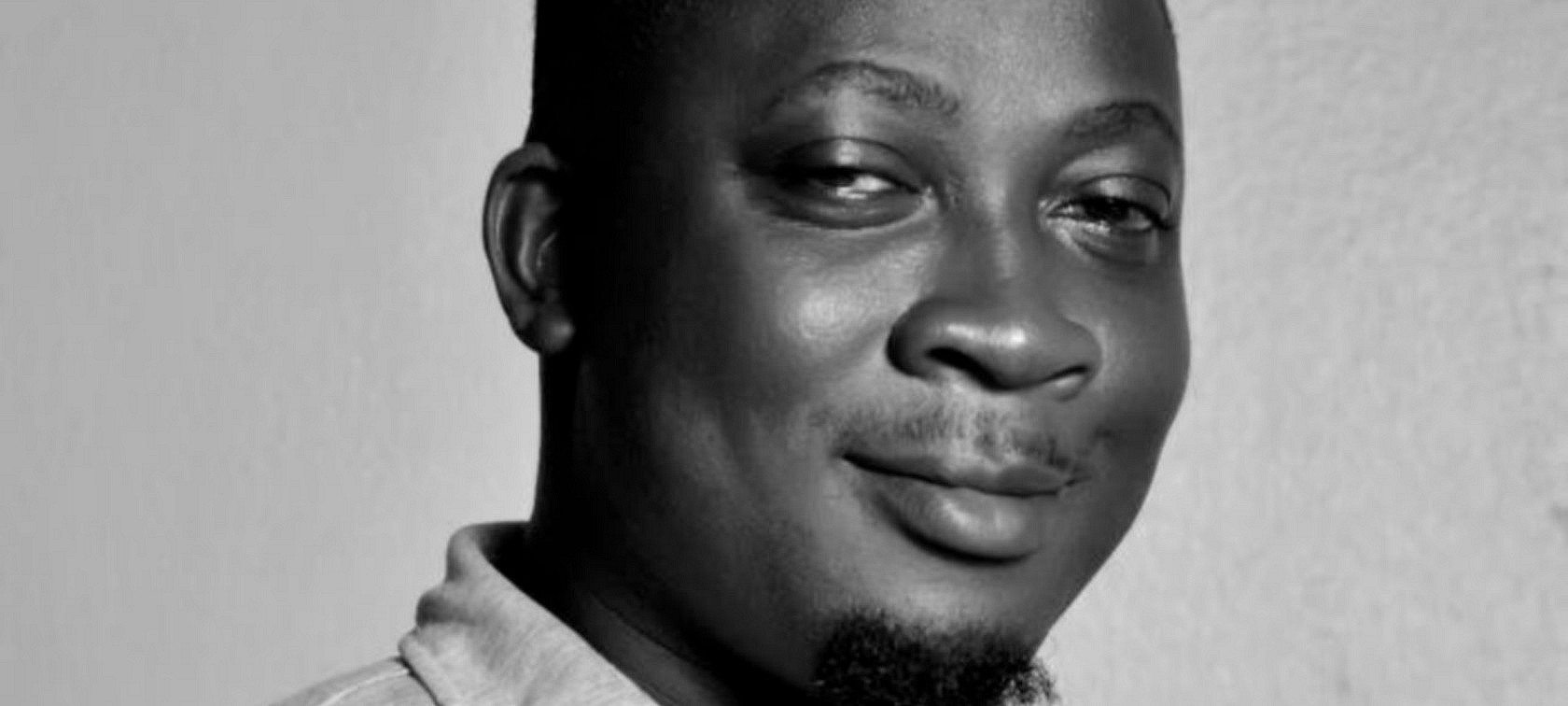 Nigeria - D-Olivette: bio-digesters to transform organic waste into biogas
"The biodigester is an existing technology but totally unknown to the communities, farmers and women who remain deprived of energy in Nigeria," laments Damilola Aminat Adeyemi, co-founder of D-Olivette, a start-up launched in 2018. "The six biodigesters that exist in the country are of industrial size. They belong to the government and are not operational." 
Yet Nigeria generates 42 million tons of waste annually, more than half of all waste generated in sub-Saharan Africa in 2020. Some 65% of this mass is organic, contributing to 17% of global greenhouse gas emissions and massive environmental pollution. At the same time, some 90 million Nigerians live in rural areas without access to electricity. People make up for this lack of energy by felling millions of trees or harmful substances, which massively pollute the environment every year.
It is from this observation that Damilola Aminat Adeyemi and Tunde Adeyemi co-founded D-Olivette. This start-up specializes in the manufacture and installation of biodigesters to transform organic waste into biogas. It offers energy access solutions at the individual, farm, village or community level. The device has digital features to help users track the input of organic waste, expected biogas and biofertilizer production. 
The Adeyemis did not stop there. They then created D-Olivette's Eco-Education, Energy & Empowerment Project. This waste conversion and climate change awareness project trains rural women and farmers in sustainable agriculture and renewable energy. 
See Tunde Adeyemi's video presentation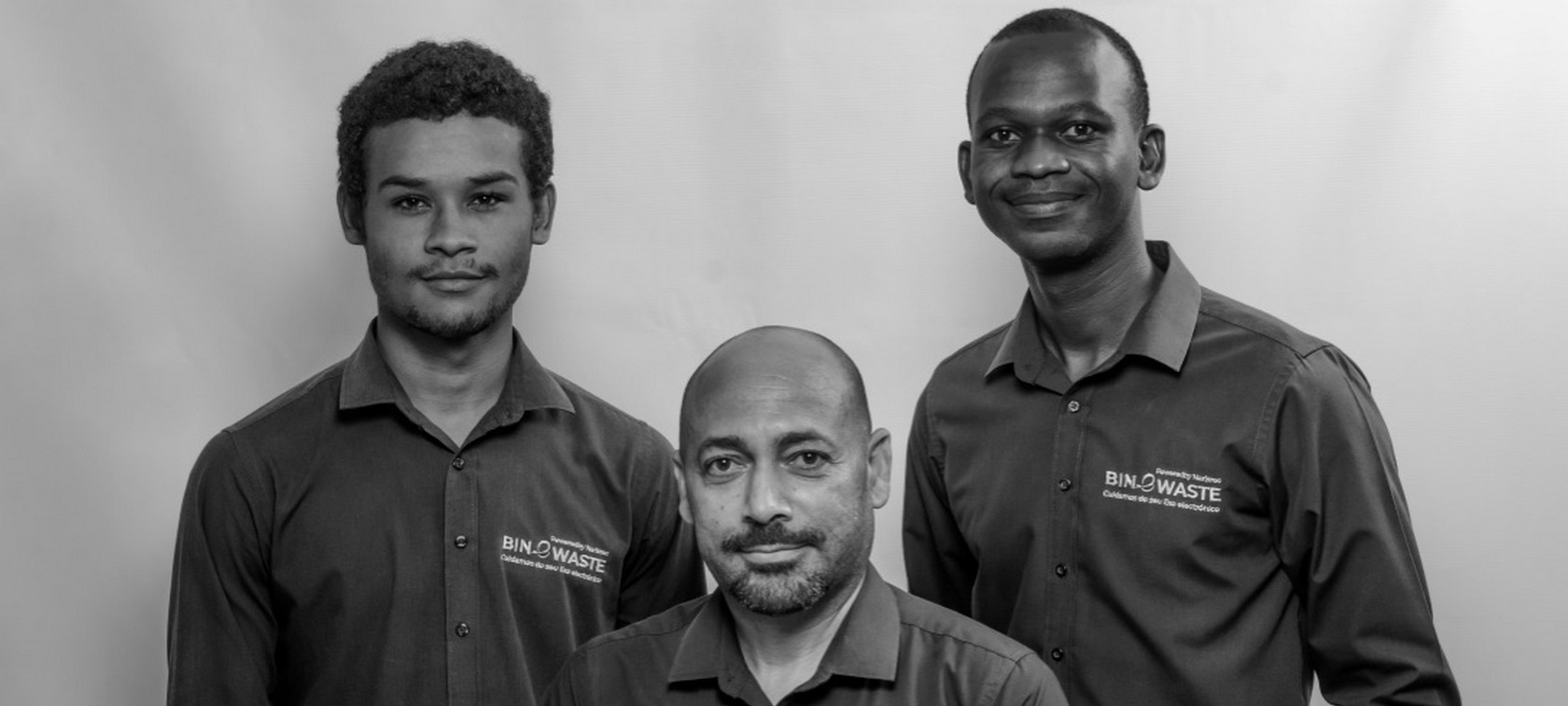 Angola - Narisrec: a recovery, recycling and repair service for electronic waste
Narisrec was born out of an observation by its founder, Decio Silva: "54 million tons of electronic waste are emitted each year worldwide, and only 20% is documented, recycled and collected. E-waste is improperly disposed of and ends up in landfills, from which toxic substances are released that pollute the air, soil and water and harm human health."
To address this challenge, the software engineer with expertise in e-waste management launched Narisrec in 2020, a startup that runs the digital application BINEWASTE for the management and sale of e-waste. Customers can access door-to-door e-waste collection and find safe and sustainable recycling points throughout the city of Luanda. The customer is thus able to buy refurbished electronic equipment and sell used electronic devices at low prices, via secure transactions.
Decio Silva wants to expand to other territories in Angola, and intends to engage in a social responsibility programme with local partners. "We will propose partnerships with local environmental groups to raise awareness about the impact of waste on the environment and on people's health," says Decio Silva. The aim would be to launch a programme to donate reused equipment and deliver it to non-profit entities or institutions, thus helping to reduce digital exclusion in Angola.
See Decio Silva's video presentation
 

Uganda - SafariShare: a mobile carpooling platform for individuals, professionals and schools
In sub-Saharan Africa, most people have to choose between convenience and affordability when it comes to transport. "Our solution offers both, filling empty seats in private cars with passengers heading in the same direction," says Ernest Okot, an Ugandan software engineer who has written software for innovative start-ups around the world.
Together with Tonny Butali, he founded SafariShare in 2019, a start-up that offers carpooling services for daily commutes and long-distance travel. This service also helps to reduce traffic congestion and air pollution by connecting private drivers with passengers making the same journey. "On average, sharing a journey with two other people to and from work reduces greenhouse gas emissions by 8 kilograms. Over a period of one year, this saves the equivalent of 2 tons of greenhouse gases per vehicle."
Since its inception, SafariShare has filed more than 7,000 empty seats in private cars, representing 600,000 kilometers of shared journeys avoiding the emission of 1,200 tons of CO2 into the atmosphere (based on 2 kg of CO2 saved per shared kilometer).
In the near future, SafariShare hopes to deploy its services in Kenya and Nigeria.
See Ernest Okot's video presentation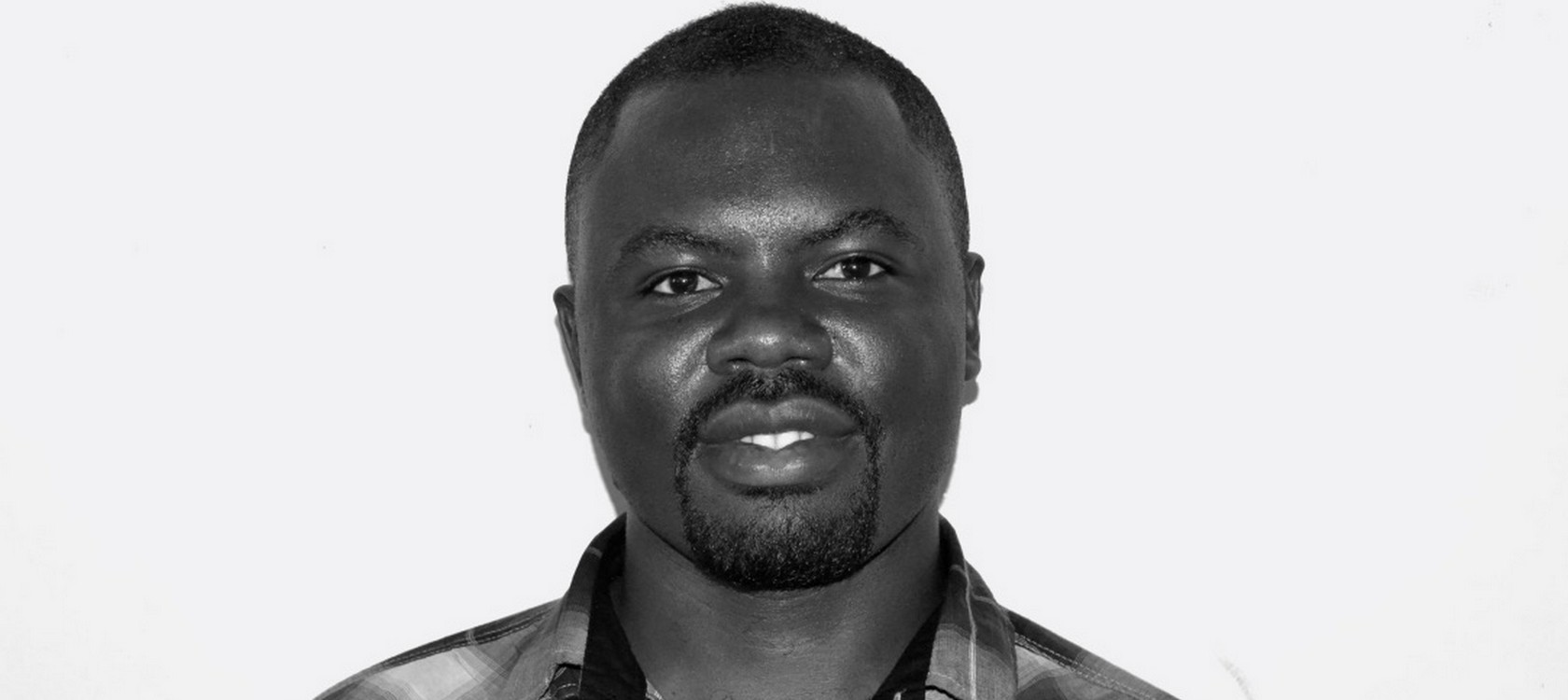 Cameroon - AMMCO: a platform that facilitates the rapid transfer of information between local communities, environmental organizations and public decision makers
"Imagine if fishermen around the world could take pictures of sharks, rays, dolphins on their phones... That they could then upload them to a platform that can be consulted by scientists who can analyze this data and share it with local governments to create marine protected areas and preserve these species!" This was the dream of Aristide Takoukan Kamla when he created the African Marine Mammal Conservation Organisation (AMMCO) in 2014.
To fulfil this goal, AMMCO created Siren. This collaborative citizen science app helps local coastal communities, scientists, governments and NGOs understand data on marine mammal populations in order to better conserve them. The platform has one goal: "to make the African coastal and aquatic environment a threat-free home for the manatee and other marine wildlife, while taking into account the interests of local people."  
With more than 13,000 sightings to date, Siren has already secured legal protection for five marine mammals on the west coast of Africa and is now extending its work to protect eleven threatened shark and ray species, including one that experts thought was extinct.  
The team hopes that by 2025, "the main threats to the African manatee, other aquatic megafauna species and their habitats will be reduced by 10% while improving the living conditions of local communities in Cameroon."
See Aristide Takoukan Kamla's video presentation