Grants: For the development of the priority countries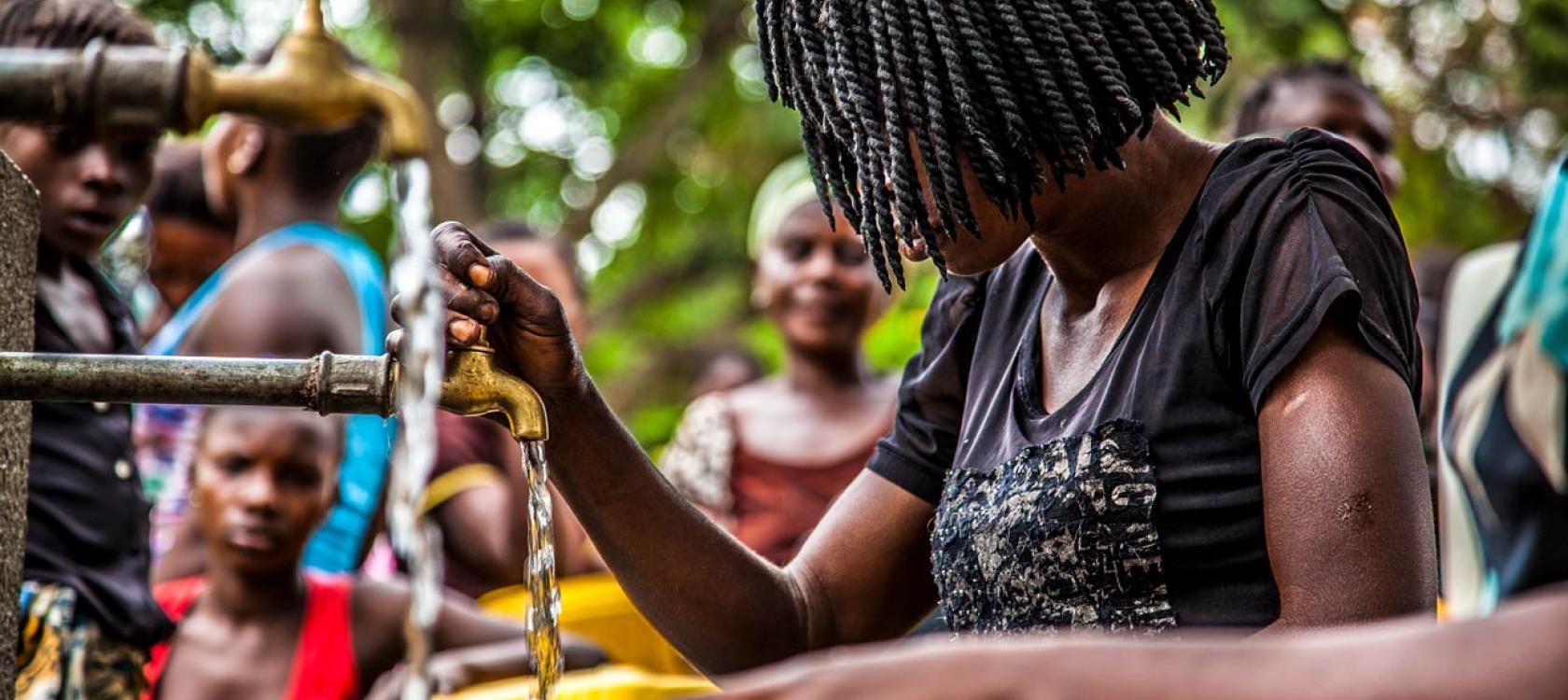 This tool may be in several forms:
 Grants to NGOs
Debt Reduction-Development Contract (C2D)
Delegation of funds from other donors 
Priority countries
AFD allocates grants to a limited number of countries. AFD complies with the decision of the Interministerial Committee for International Cooperation and Development (CICID) meeting of July 2013 to earmark a minimum of two-thirds of grants for priority countries.
List of priority countries:
Benin
Burkina Faso
Burundi
Central African Republic
Chad
Comoros
Democratic Republic of Congo
Djibouti
Ethiopia
Guinea
Haiti
Madagascar
Mali
Mauritania
Niger
Senegal
Togo
Projects financed via grants are appraised with the same rigor as those financed with loans. They have the same quality standards and effectiveness requirements (impact measurement).
Interactive map
This map is for illustrative purposes only and does not engage the responsibility of the AFD Group
See map of all projects