Inequalities and Social Cohesion
13th AFD International Conference on Development
when ? where ?
From Thursday 06 December 2018 to Friday 07 December 2018
Paris: AFD - Le Mistral & Institut du monde arabe
On December 6th and 7th, 2018, it will be held in Paris the 13th International Conference of the Agence Française de Développement (AFD). For this new edition, AFD has decided to focus on Inequalities and Social Cohesion, after having discussed other relevant development issues such as Energy in 2014 and Commons in 2016.
Programme and Speakers
About the conference
Scientific day
Practical Information
Registration
Programme
Schedule of the day for Friday 7th December 2018 (subject to finalization).
Speakers
This conference will bring together internationally recognized researchers, representatives of institutions and civil society. Here are some speakers already confirmed.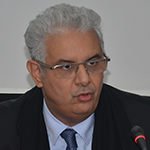 Nizar Baraka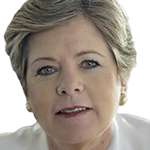 Alicia Barcena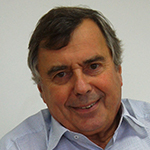 François Bourguignon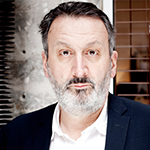 Sylvain Bourmeau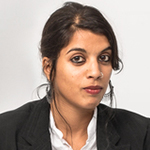 Clea Chakraverty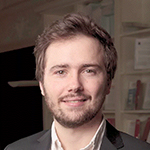 Lucas Chancel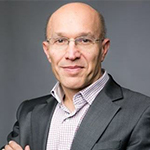 Christian Chavagneux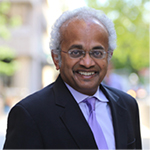 Shanta Devarajan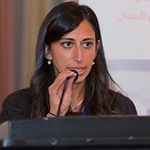 Farida El Kalagy
Alice Evans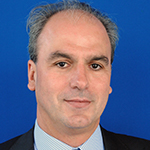 Gaspar Frontini
James Galbraith
Gaël Giraud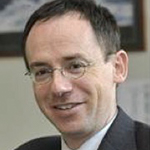 Michel Houdebine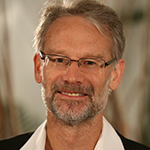 Murray Leibbrandt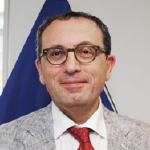 Stefano Manservisi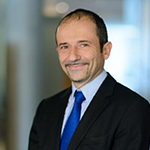 Jean Pierre Marcelli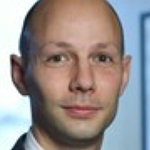 Thomas Melonio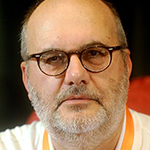 Branko Milanovic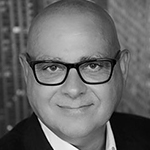 Didier Pourquery
Rémy Rioux
Frances Stewart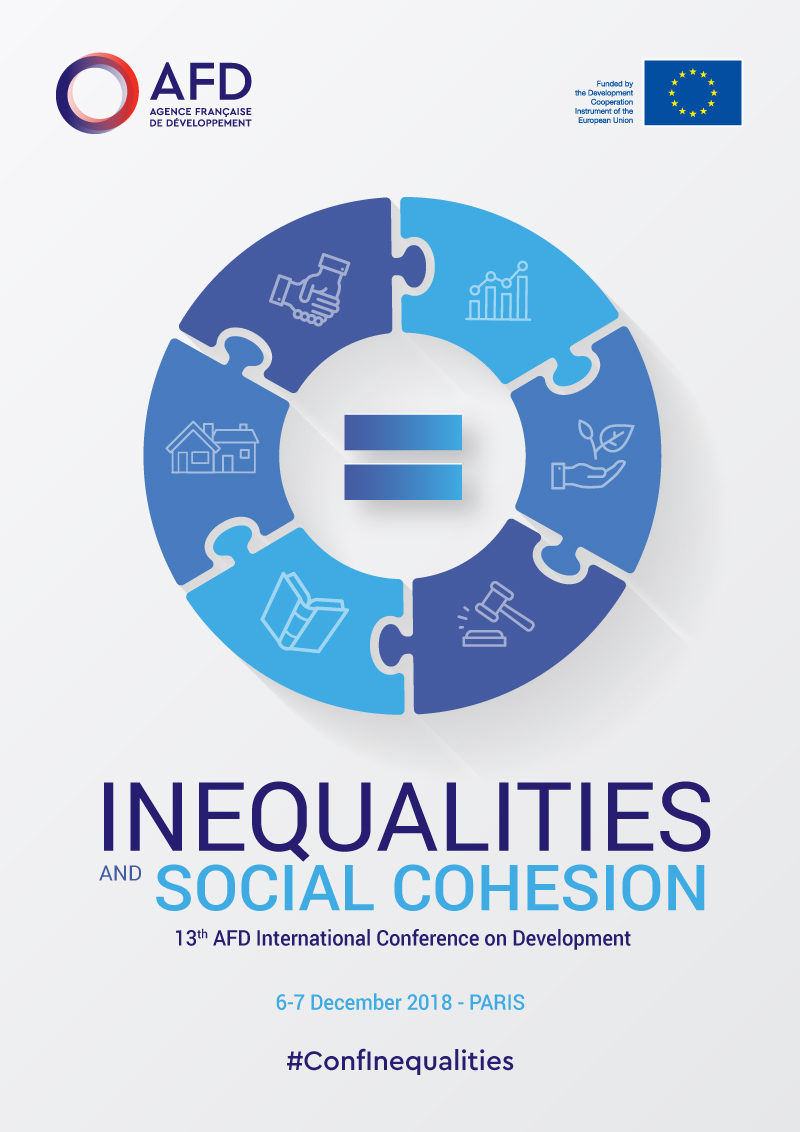 Under the High Patronage of
Mr Emmanuel MACRON
President of the French Republic
Between 2000 and 2015, extreme poverty was reduced in half. At the same time, inequalities have increased throughout the world, weakening the political, social and economic balances of the most concerned countries.
How can we explain this situation? Have development projects helped to reduce, stabilize or increase inequalities? What should donors do in order to take effective action to fight inequalities? How do such processes influence social cohesion?
For AFD, the reduction of inequality is closely linked to the poverty reduction and to the development model implemented by the partner countries. And in order to achieve so, AFD has decided to make social cohesion one of its strategic goals, for understanding it as the basis of the reduction of extreme inequality.
THE CONFERENCE
The "Inequalities and Social Cohesion" conference will have as ambition to bring together practitioners and researchers around these issues, and take this debate to the civil society.
The conference will take place in Paris over two days.
The first one, Thursday, December 6th, will be a scientific day with parallel sessions, at AFD.
The second one, December 7th, will be dedicated to high-level plenary debates open to a wide public and it will be held at the Institut du Monde Arabe. On this day, international experts, academics and policy makers will address the following issues:
What model(s) of development/society would allow us to reduce inequality and promote social cohesion ?
How does the emergence of middle classes impact inequality and social cohesion ?
What is the influence of perceived inequality on social cohesion ?
How to finance the fight against inequality ?
Besides the great quality of the presentations and debates, this conference will enable participants to establish lasting partnerships on the theme of inequality. Its originality lies in the dialogue between practitioners and researchers from a variety of disciplines around the universal subject that the inequalities represent.
For the academic day, we have launched a call for papers that is now closed (detailed information in the last tab).
The 6th of December will be dedicated to a scientific day for which we have received papers investigating the issue of inequality and social cohesion in developing and emerging countries.
Key topics include:
Fiscal redistribution
Sustainability
The link between social inclusion, social cohesion and economic inequality
The call for papers is now finished.
DATES AND LOCATIONS
Thursday, December 6 2018
Scientific day. Reserved for researchers and experts.
Le Mistral - AFD
Place Louis-Armand, 75012 - Paris
Friday, December 7 2018
08:30 - 18:00
Round tables. Open to the public.
Debates and round tables will be held in English. Simultaneous translation to French will be available.
Institut du monde arabe
1, rue des Fossés-Saint-Bernard, Place Mohammed-V, 75005 - Paris
CONTACT
Location of the event
Institut du Monde Arabe
1 Rue des Fossés Saint-Bernard