Digital and Innovation
Digital technologies and innovation renew the options for access to essential services, open up societies to new knowledge and make the economy more collaborative. These are all opportunities to speed up development paths and the achievement of the Sustainable Development Goals (SDGs).

However, digital technologies and innovation also pose a challenge. It involves providing the most effective support possible to the dynamics already initiated by our partners and promoting a wide and equitable dissemination of new models. In the many projects we finance, we thereby uphold an open, inclusive and responsible vision of digital innovation.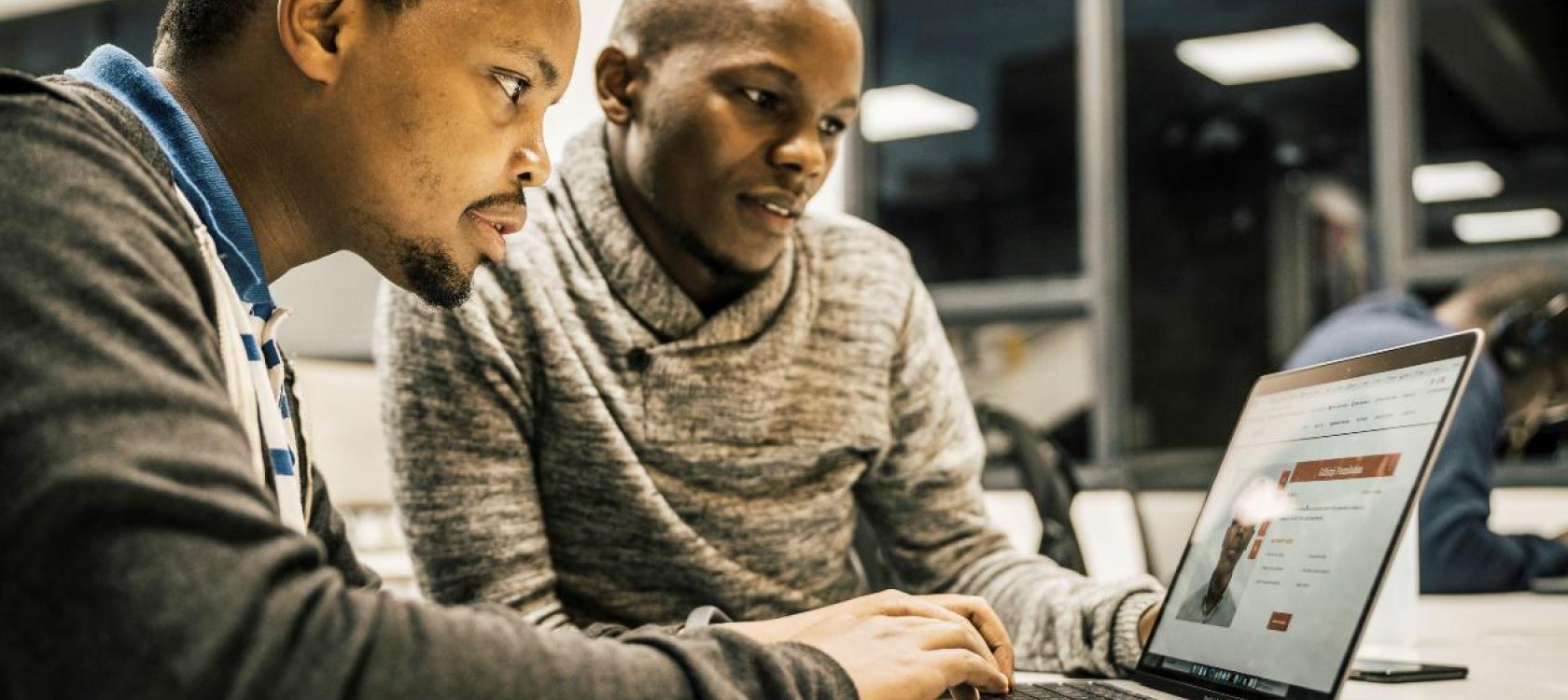 Promoting new solutions for sustainable development and to reduce inequality of access.

Accompanying the Digital Revolution
Accelerating the Achievement of the SDGS
Reducing the Digital Divide
Developing Cultural Industries
Accompanying the Digital Revolution
Accelerating the Achievement of the SDGS
Reducing the Digital Divide
Developing Cultural Industries
Digital technology and innovation are also renewing the possibilities for accessing essential services, opening societies up to new knowledge and making their economies more collaborative.

Starting from the observation that technological innovation, and in particular digital innovation, is a factor of wealth creation and that it enables new solutions to be designed in favour of sustainable development, AFD is supporting its partners in their digital and technological transition. Our goal is to make digital technology, technology transfer and cross innovation assets that will contribute to achieving the Sustainable Development Goals (SDGs), whilst reducing inequality of access.
Interactive map
This map is for illustrative purposes only and does not engage the responsibility of the AFD Group
See map of all projects