Financial Systems
Actors in the financial system play an essential role in achieving the Sustainable Development Goals (SDGs) and in combating climate disruption. AFD Group works alongside financial institutions and regulators in the field to build long-term sustainable economic, social, and environmental trajectories.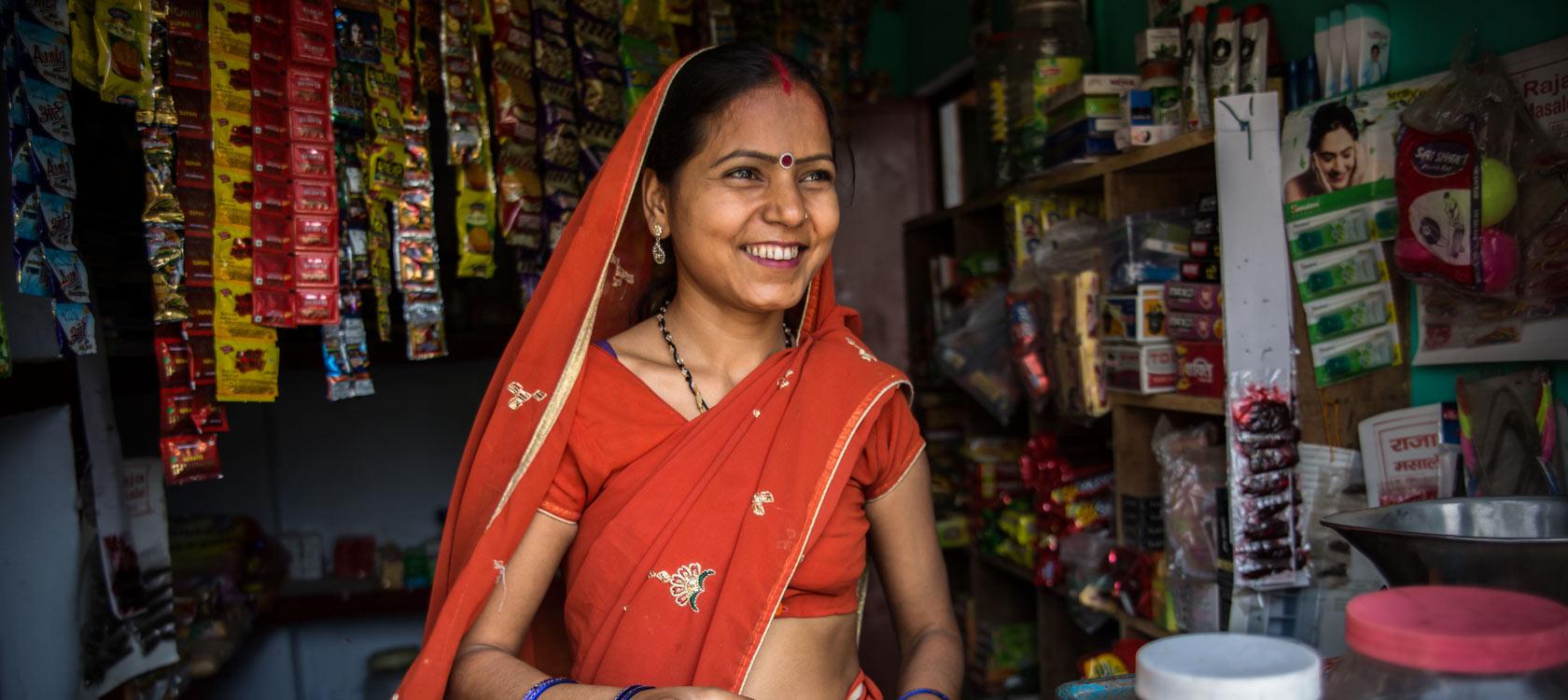 AFD AND FINANCIAL SYSTEMS: BUILDING INCLUSIVE, SUSTAINABLE, AND RESPONSIBLE FINANCIAL SYSTEMS

Promote access to financial systems
Support the transition to a new sustainable finance model
Strengthen financial systems
Promote access to financial systems
Support the transition to a new sustainable finance model
Strengthen financial systems
300
operations in favor of financial actors since 2018
10
billion euros invested between 2018 and 202
200
direct beneficiary financial actors between 2018 and 2021
Many studies have highlighted the inherent fragility of financial systems in developing countries. These weaknesses include a lack of long-term financial resources, insufficient diversification of service offerings, weak risk management and governance arrangements, and limited monitoring capabilities.
In order to meet these challenges, AFD Group is committed to building stable, inclusive, and responsible financial systems. The Financial Systems 2018-2022 Strategy, in sync with the 2030 Agenda and the Paris Climate Agreement, is structured around three complementary objectives:
Promoting access to a suitable and diversified financial offer
Supporting the transformation of financial actors' practices to promote a sustainable development model
Strengthening the architecture of financial systems to ensure their stability
To achieve these objectives, AFD Group uses a range of diversified tools and approaches, including loans, guarantees, and technical assistance grants.
Interactive map
This map is for illustrative purposes only and does not engage the responsibility of the AFD Group
See map of all projects