ESTEEM: A Decision Support Tool for Decarbonized Horizons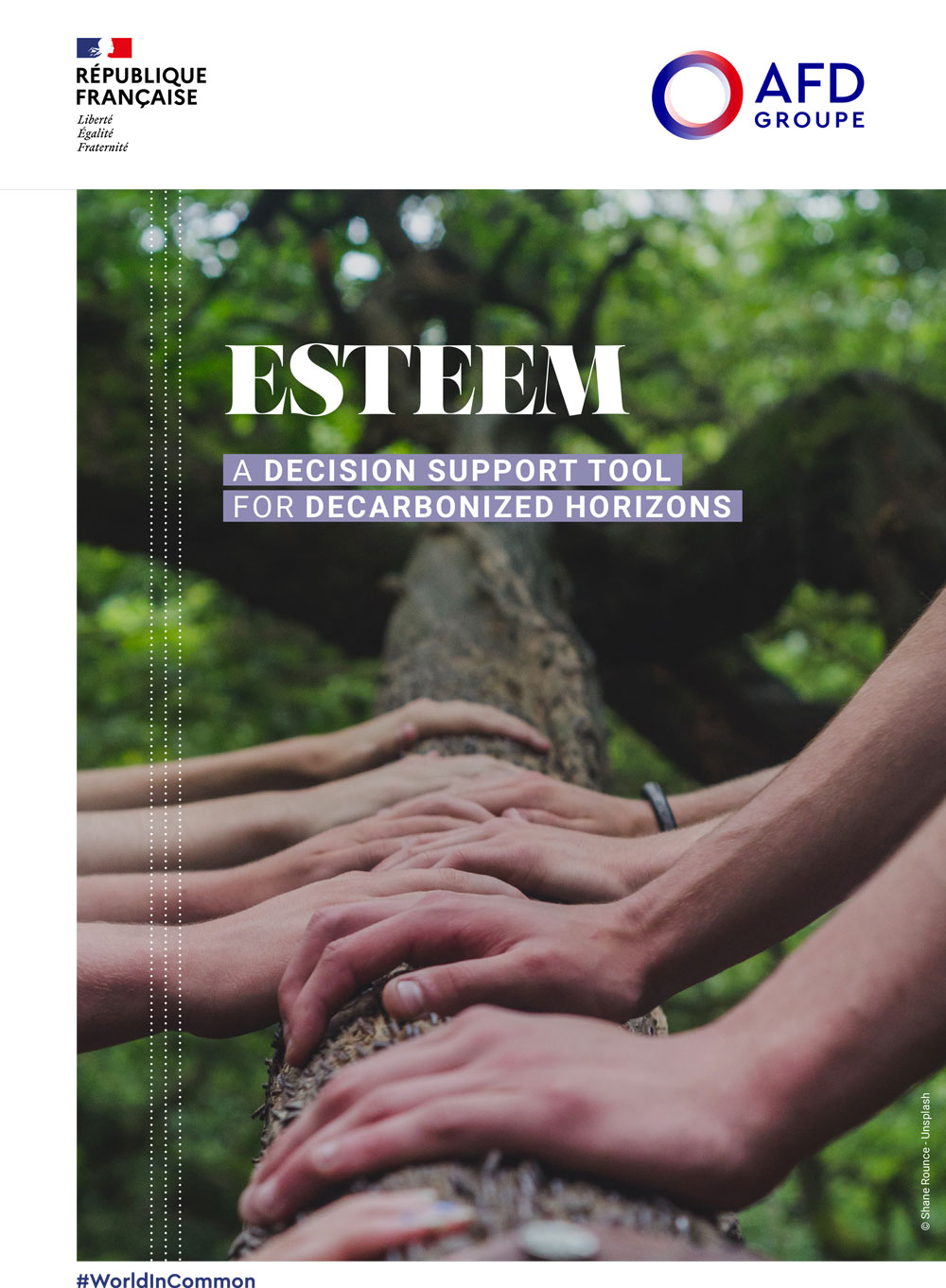 The implementation of the necessary changes toward a low-carbon economy is accompanied by risks to which the Global South is particularly vulnerable.
The ESTEEM model proposes to identify certain transition risks (external, fiscal, and socio-economic) arising from economies' dependence on high greenhouse gas emitting industries. By taking into account the specific structures of the economies of the Global South and their productive and commercial relations with other economies, this model works in favor of a just transition and seeks to assist decision-making.
Download the brochure available below to find out more.