Health and social protection - 2019 Activity report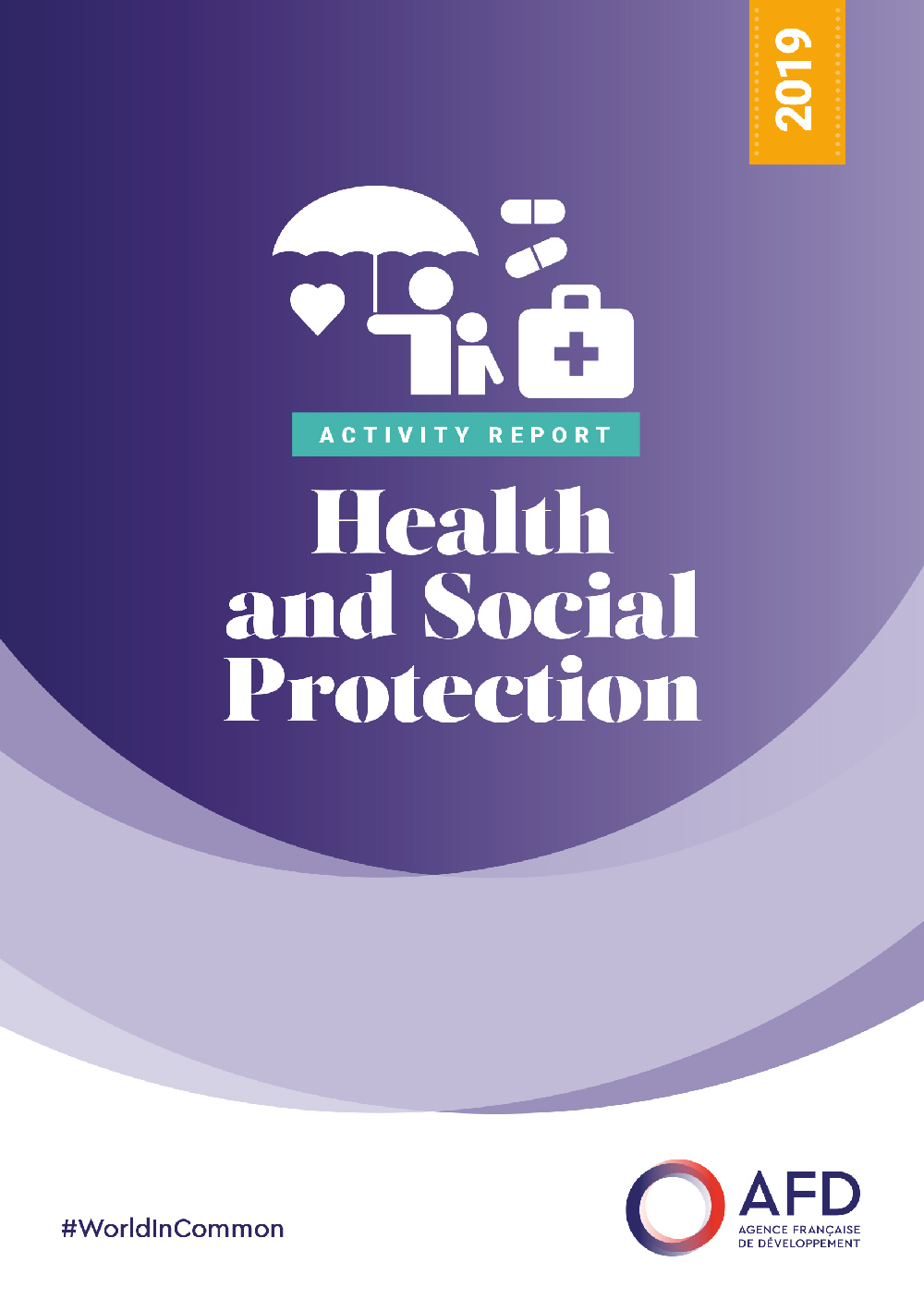 Health and social protection are central to sustainable development. These sectors are fundamental pillars for the development of human capital. The lack of access to health care, its poor quality and the absence
of social protection for the vast majority of the world's population are challenges that still need to be addressed worldwide. If we are to reach the Sustainable Development Goals set by the international community by 2030, we need to step up efforts to achieve universal health coverage and set up inclusive social protection systems.
As a development finance institution, AFD helps build more sustainable development paths. Through its 100% Social Link strategy, it combats inequality by supporting access to quality health care for all, and to social protection systems to help people cope with lifecycle contingencies. It thus translates into action France's priorities for development aid.