Infographic – Our Transport and Mobility Commitments in 2022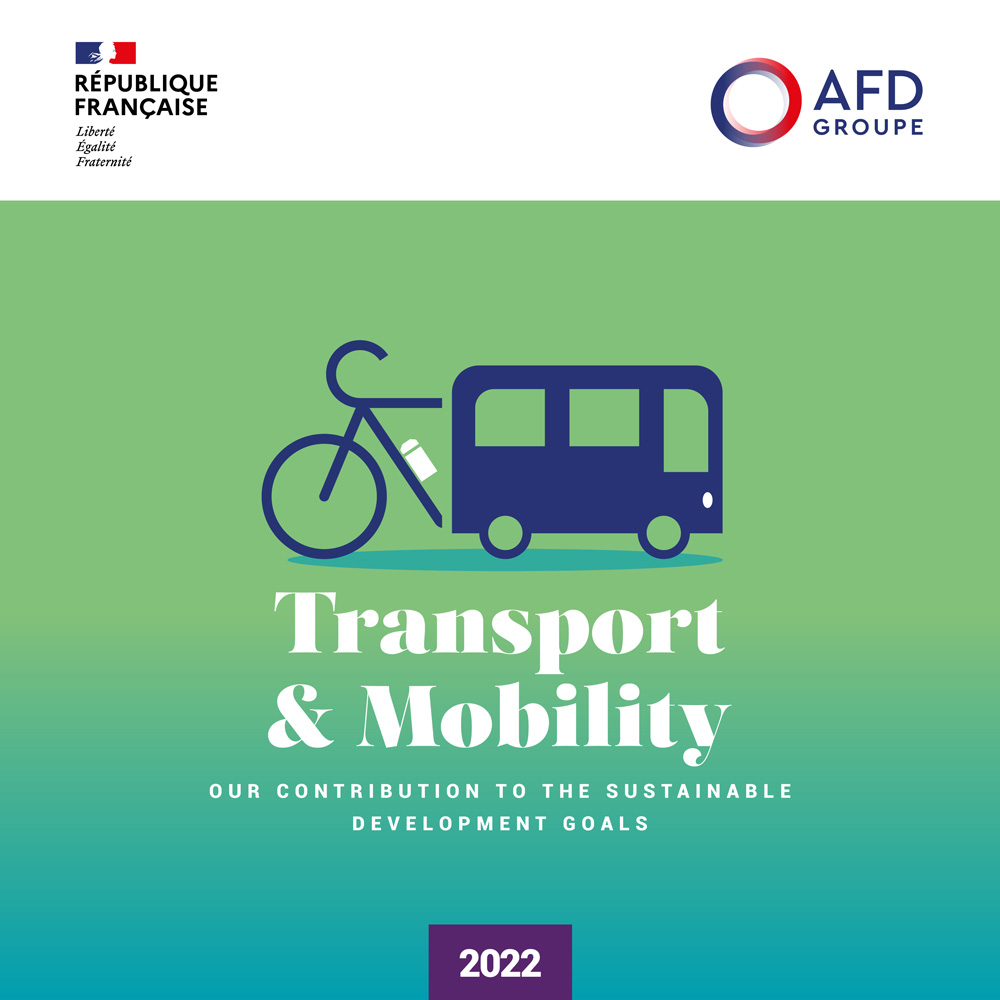 In 2022, AFD Group committed 1.8 billion euros for the transport sector. Urban mobility is a strong marker of AFD Group's activity in the sector. 
Thanks to new financings, 8.8 million people will benefit from improved access to sustainable transport.
Discover a summary of our action at a glance via the infographic available to download below.
---
Also available: The 2022 Activity Report
Institutional document

Reviews and Activity Reports