Investing in Decent Jobs
published in
December 2020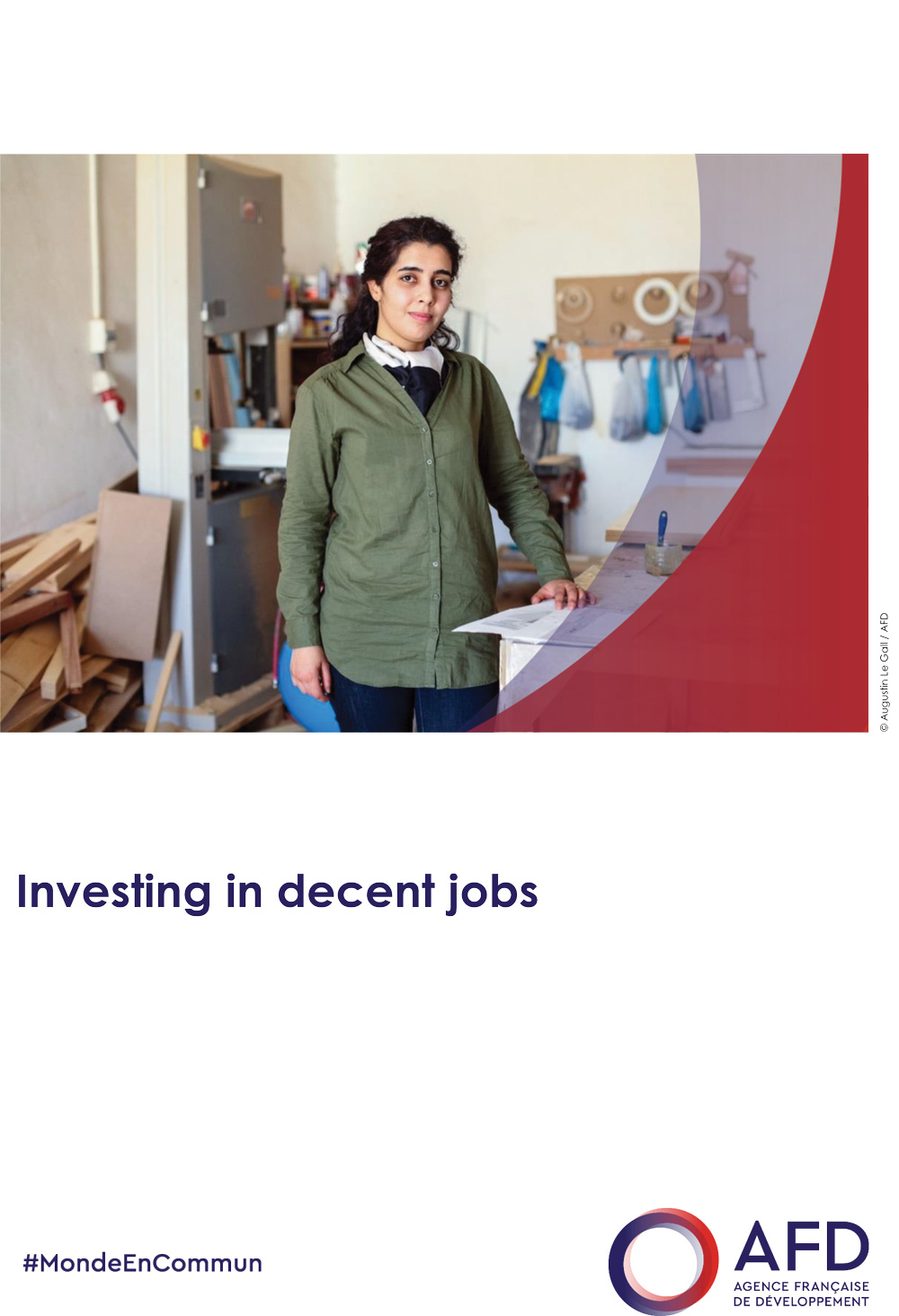 AFD has decided to draw up a roadmap to structure its operations aimed at "Investing in decent jobs".
AFD supports a wide range of actors by providing funding and strengthening capacities, thanks to its systemic approaches (that notably promote social dialogue), the variety of its financing tools, and the dense network of French expertise it can mobilize. AFD focuses on six intervention areas:
employability of individuals
national and local employment services
self-employment and support for small businesses
job quality, decent work
women's access to employment and entrepreneurship
economic inclusion of vulnerable populations.