The Public Payment Guarantee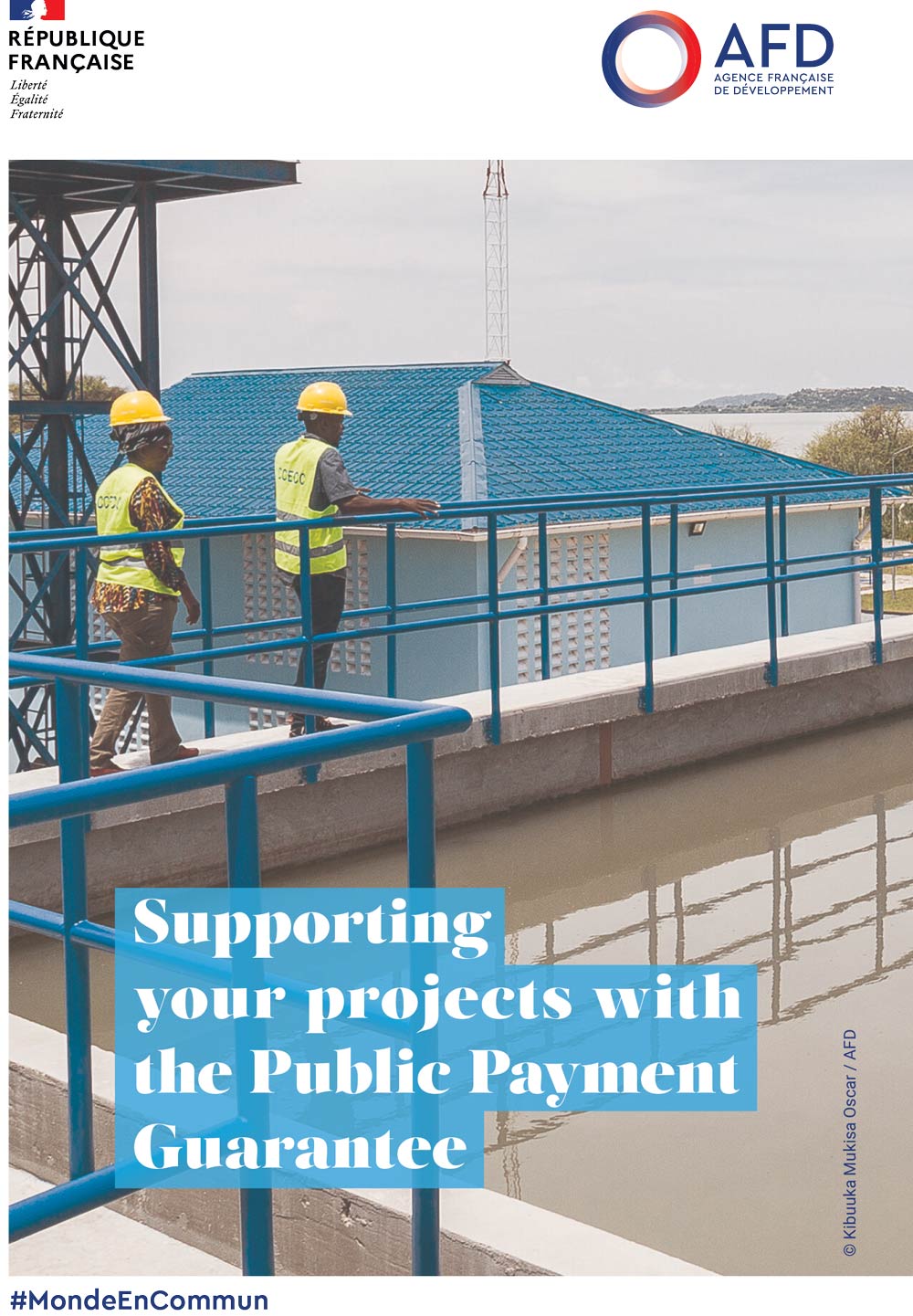 The AFD Group supports the development of inclusive and resilient infrastructure in the countries where it operates. Such infrastructure ensures access for populations to essential goods and services such as energy, transportation, healthcare, water and sanitation.
Long-term partnerships between the public and private sectors are needed to meet these goals. To support our public partners, AFD offers a Public Payment Guarantee solution in sectors and geographical areas where the Group operates.