Sports and Development - 2019-2020 Activity Report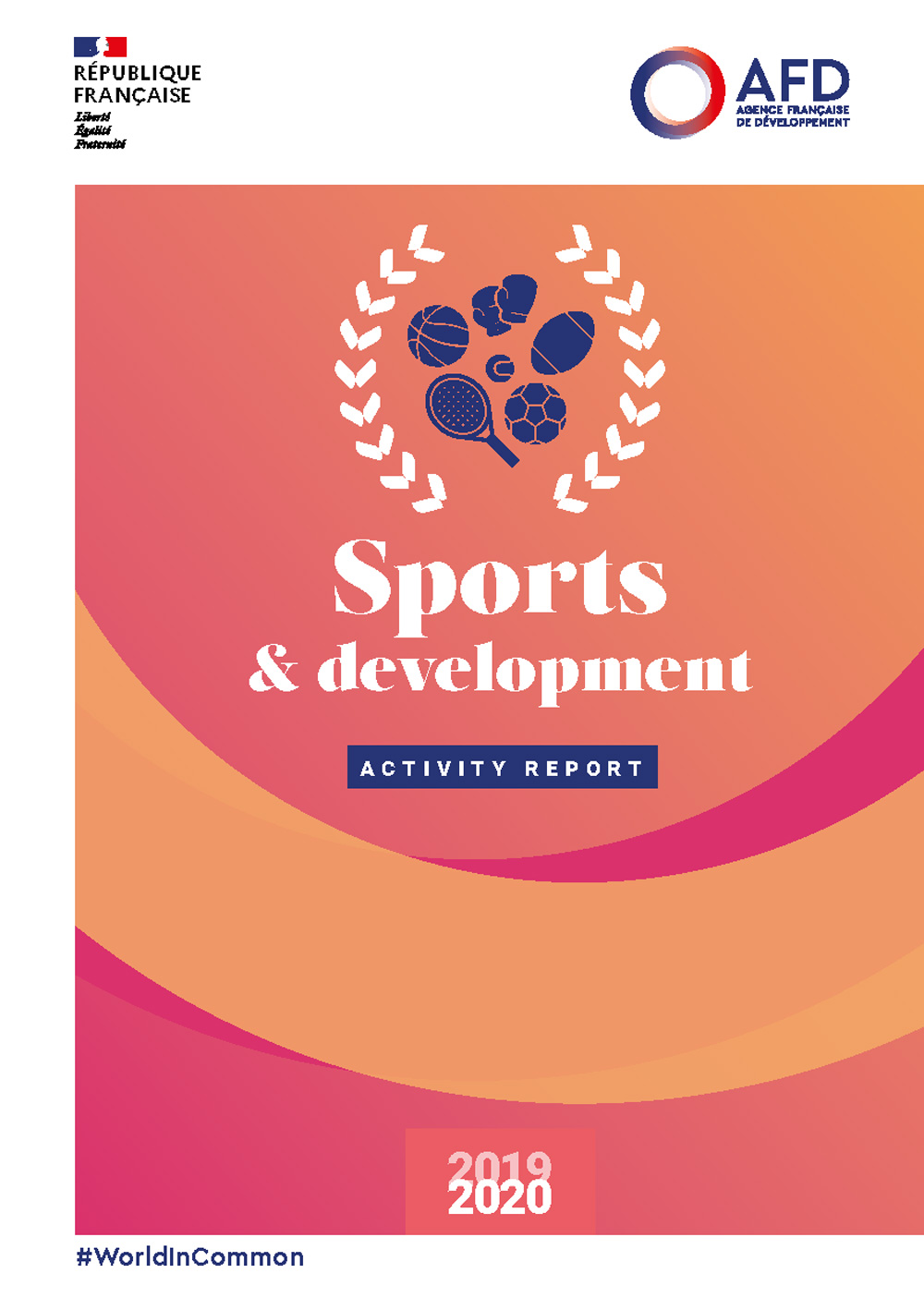 The 2030 Agenda for Sustainable Development highlights sports as a unifying and inclusive vehicle: it contributes directly to the achievement of 12 Sustainable Development Goals and indirectly to all 17.
AFD has made of sports a central focus of its operations as part of a Sports and Development strategy adopted in February 2019. This strategy aims to reinforce the Group's commitment to 100% Social Link and to foster "sports for all", by facilitating equal access to sporting activities and promoting gender equality.
This publication is AFD's first report on its activities to promote development through sports for 2019-2020, a period marked by the Covid-19 pandemic. AFD committed 48.2 million euros in this sector for the period 2019-2020.