Transport & Mobility - 2021 Activity Report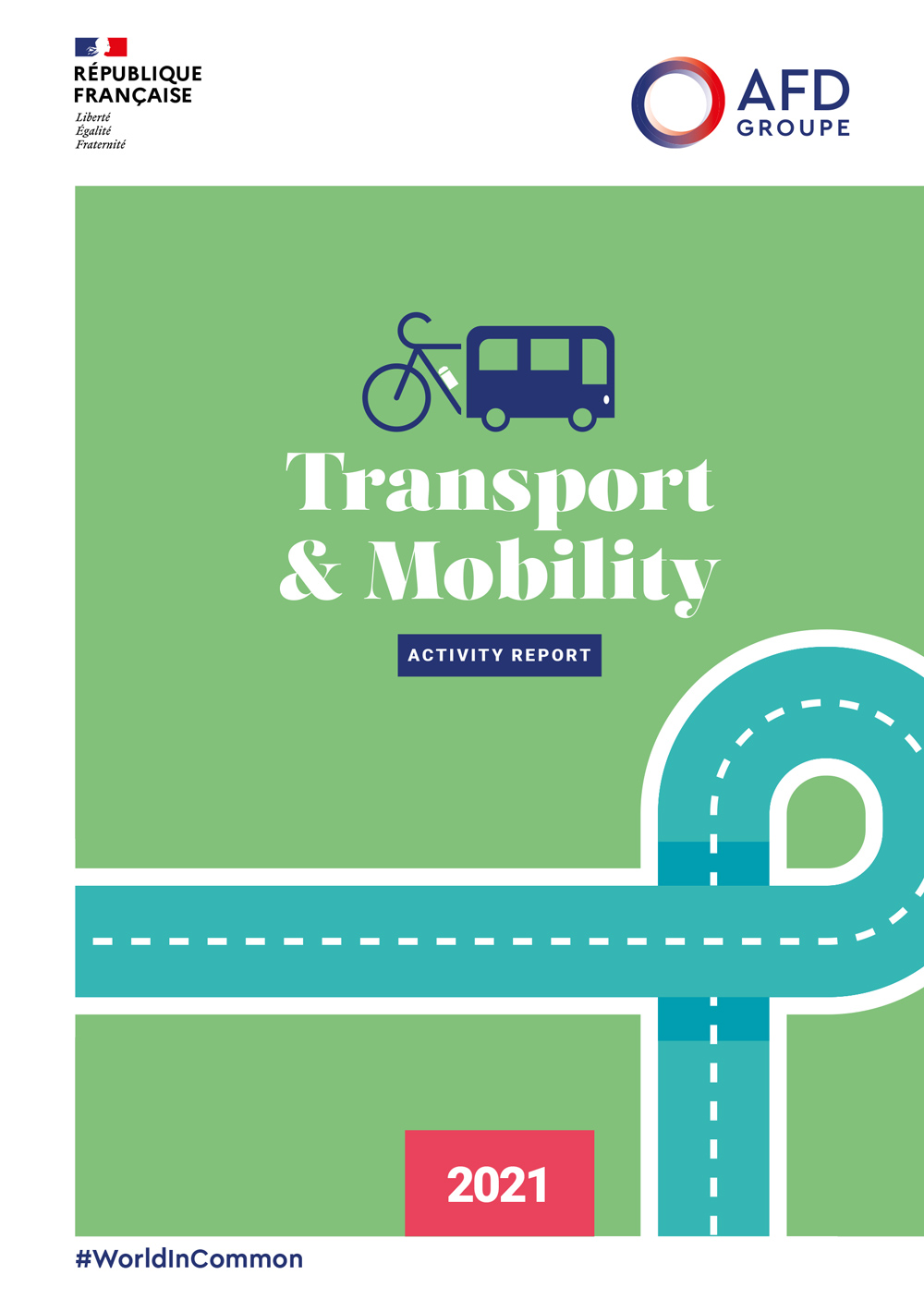 The transport sector is more than 90% dependent on hydrocarbons and is responsible for 14% of total greenhouse gas (GHG) emissions. Individual and collective road vehicles are responsible for three-quarters of these emissions, and cities account for about half of this total. With urbanization expanding and demand for mobility on the rise, decarbonization of the transport sector is now more than ever, a major challenge.
Meanwhile, the transport sector is seeing a huge impact from the Covid-19 crisis, in the short term from the toll it has taken on transport operators, and in the longer term from possible future changes in commuter behavior. In 2021 we can see the Group's commitments resuming in the transport sector, reaching 967 million euros.
The recent integration of Expertise France into AFD Group will provide opportunities to address these multiple challenges, not only via financing, but also through the expertise it can supply to support integrated planning of mobility systems and to develop efficient, safe, low-carbon and inclusive modes of transport.
Find out more about AFD Group's action in the 2021 activity report available below.