Nature at the heart of AFD Group's work in the Caribbean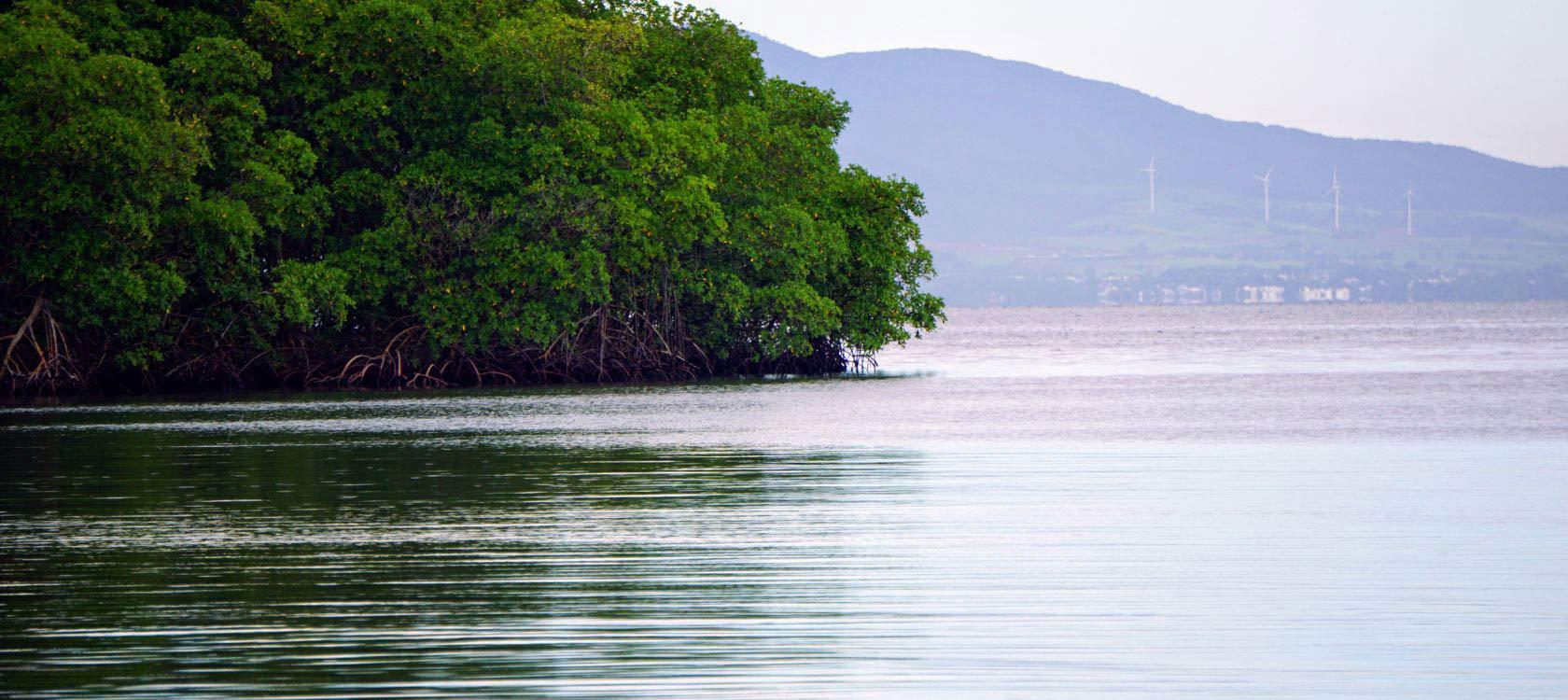 when ? where ?
The
Tuesday
06
June
2023
14:30 - 16:00 (CET)
This year's "Weeks in Latin America and the Caribbean" beginning on 5 May, will showcase artistic and intellectual links with France, as well as the political, scientific and cultural initiatives underway in the region. As part of the 10th edition of the event, this webinar gives the floor to actors involved in high impact projects, who will discuss the threats to biodiversity, responses and solutions, as well as partnership opportunities.
Watch the replay:

From climate change and the destruction of natural habitats, to the over-exploitation and extinction of species, pressures on biodiversity are increasing, particularly in Latin America and the Caribbean, affecting both people and their economies.
This webinar will explore what's at stake, and discussion will cover the regional response to threats to biodiversity, efforts to preserve natural habitats, and AFD Group's interventions across the region. 
Speakers
Welcome speech: Francis Etienne, France's Ambassador to Barbados and the OECS (Organisation of Eastern Caribbean States) 
Opening speech: Charles TROTTMANN, Director of the Three Oceans region, AFD
« Setting the scene » : Karen MCDONALD GAYLE, CEO of the Caribbean Biodiversity Fund
---
Debate: 
Moderator: Guillaume CHIRON, Deputy Head of AFD's Agriculture, Rural Development and Biodiversity Division
How does AFD Group intervene in the region to preserve biodiversity?
Clara DUFRESNE, Regional project manager and Advisor to the regional director at AFD
Nicolas CHENET, Director of the Sustainable Development Department at Expertise France
 
How to build a regional response to preserve biodiversity in the Caribbean basin? 
Virginie CLERIMA, Project Manager for the CARIBSAN project at the International Office for Water
Chamberlain EMMANUEL, Head of Environmental Sustainability Division at the OECS
 
Conclusions:
Guillaume CHIRON, AFD's Deputy Head of the Agriculture, Rural Development and Biodiversity Division  
The webinar will last for an hour and a half and will take place in English on the Livestorm platform. It will bring together stakeholders such as funders, implementing agencies, technical partners and beneficiaries of the work done by AFD Group. 
when ?
Tuesday
06
June
2023
14:30 - 16:00 (CET)
HE Francis
ETIENNE
Ambassador-designate of the Republic of France to the Eastern Caribbean
Charles
TROTTMANN
Director of the Three Oceans, AFD
Karen
MCDONALD GAYLE
CEO of the Caribbean Biodiversity Fund
Guillaume
CHIRON
Deputy Head of the Agriculture, Rural Development and Biodiversity Division of AFD
Clara
DUFRESNE
Regional project manager and Adviser to the regional director at AFD
Nicolas
CHENET
Director of the Sustainable Development Department at Expertise France
Virginie
CLERIMA
Project Manager for the CARIBSAN project at the International Office for Water
Chamberlain
EMMANUEL
Head of Environmental Sustainability Division at the OECS