Moving Towards Sustainable Construction in Turkey
published on
21 April 2022
Intensifying demand for housing from growing populations is putting pressure on land and energy sources, particularly in Turkey. On the eve of Earth Day on 22 April, we take a look at AFD's support for the funding and acquisition of energy efficient housing there. With housing costs rapidly rising in Turkish cities, construction of new, energy-efficient homes will help reduce housing market pressures - and greenhouse gas emissions.
In Bakırköy, 17-story buildings overlook the European side of Istanbul. With a breathtaking view over the Marmara Sea these new apartments of Büyükyalı complex bring together the latest innovations in green housing in Turkey. There are more than 1,550 homes fitted with water circulating pumps, heating pipes and well insulated walls that save heat.
With LED lighting and a system that regulates heating these buildings have a "B" rating for energy efficiency performance, and are thus qualified as energy efficient.  Though the market for this type of housing is still small in Turkey, it is growing. Seeking to stimulate new sustainable practices in the construction sector, AFD is backing a project that encourages the building and buying of green housing.
Turkey has witnessed a significant increase in its energy consumption in recent decades, partly due to economic and population growth. To cope with growing domestic demand, the country needs to import 75% of its energy and remains more than 90% dependent on oil and gas imports. This constitutes a fragility from an economic and energy security point of view, not to mention the environmental challenges. Meanwhile, the construction sector has become one of the main drivers of growth with a 6.6% of contribution to GDP. The construction sector accounts for 35% of the country's energy consumption. 
Better interest rates
In the outskirts of Istanbul, in Arnavutköy, an imposing building stands in the middle of the newly built neighborhood. A young couple has moved in, thanks to a loan from Vakıfbank. Vakıfbank is a state-owned bank and partner in AFD's project to facilitate access to credit for Turkish households who wish to buy a more energy efficient housing. This line of credit of €200 million to Vakıfbank will allow beneficiary households to purchase this type of housing in the future thanks to access to credit on better terms.
One year after its signing, the number of beneficiary households has reached 740 households, Zuhal and Emrah Mercan being one of them. "Among all the banks we have seen, this is the best interest rate that has been given to us" acknowledges the young couple. They say they are very happy to live in a green building where "everybody pays attention to their own energy consumption, the building with its B rating for energy efficiency performance (EPC) is equipped with solar panels, rainwater harvesting system and waste sorting system" notes Zuhal. 
At first, Emrah and Zuhal Mercan did not necessarily have the intention to buy a green apartment. It was when they went to Vakıfbank that they were informed of the existence of green housing with a preferential rate. "It's easy to direct our customers to energy efficient housing as they quickly realize that it's possible to get a budget-friendly housing while saving energy" says Fatma Nesrin Akbaba, Head of mortgage financing department at Vakıfbank. This is the point of the project: to boost demand for green housing by raising awareness of households on the benefits of energy efficiency.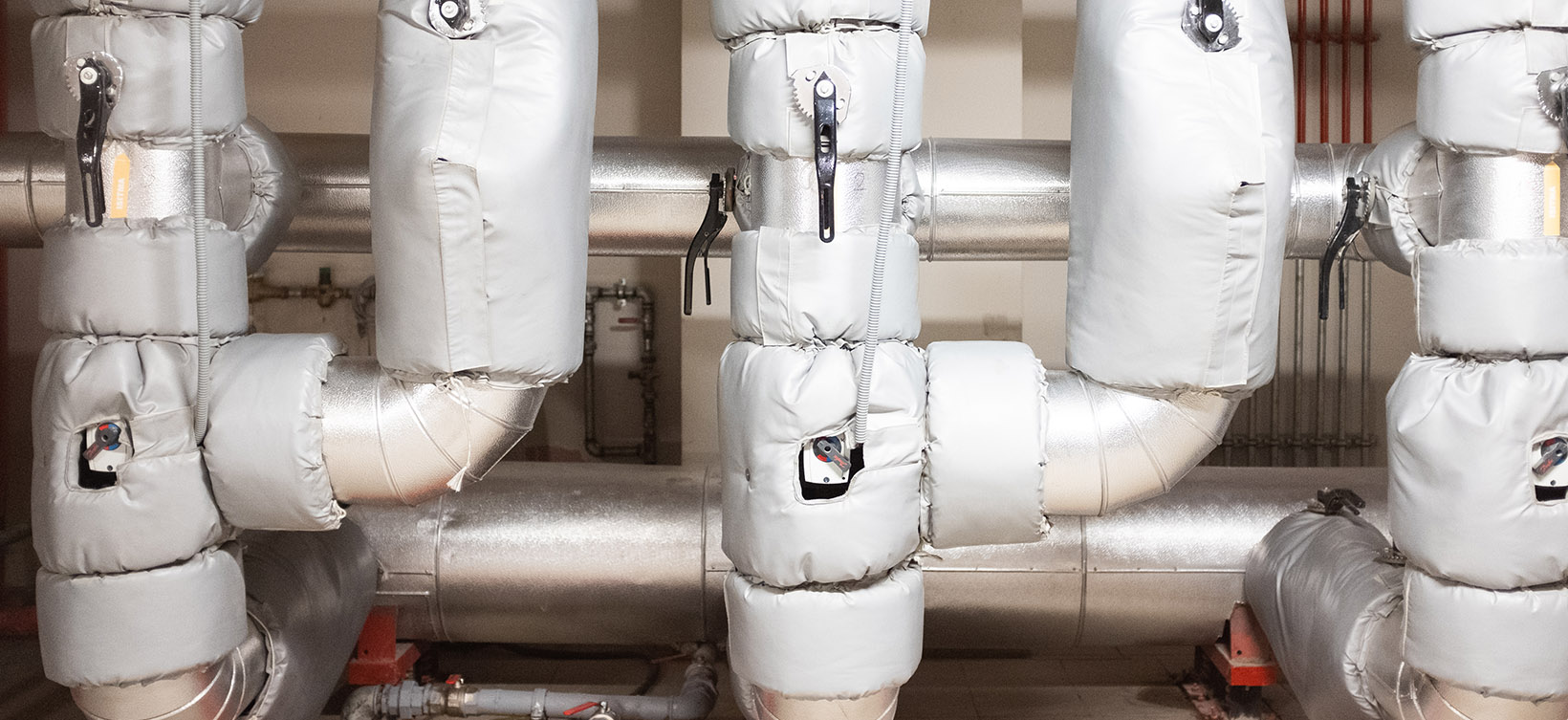 Technical assistance program
In order to raise awareness of their customers, AFD had set up a technical assistance program with the objective of strengthening the competence and knowledge of Vakıfbank's account managers and analysts. The aim is to support the partner bank in its operations and strategies in order to make the practices more sustainable internally and in the long term to decrease climate and environmental impact of the construction sector. 
"The rise of energy costs is a strong motivation for companies to build energy-efficient and environment-friendly housing. We have started this "Green Housing" project with AFD to increase the stock of energy efficient housing in Turkey," says Fatma Nesrin Akbaba, Head of Mortgage Financing Department of the second largest state-owned bank of Turkey in terms of market share. Akbaba points out that this project will also encourage the construction of energy efficient housing in the country while reducing energy bills, thus reducing the burden on household budgets, thanks to energy efficient housing. "It is obvious that this helping hand to household budgets will have a positive impact on the national budget too" she admits. 
This technical assistance component that started in December 2020 with €270,000 funding encourages also the cooperation with the sector's key players to stimulate supply and demand of green housing in the Turkish market. 
---
Photos credit : Marie Tihon