UN Food Summit: "We Need to Recognize the Links between Climate Change and Food Security"
published on
27 September 2021
With the number of people suffering from hunger around the world continuing to rise, the UN held a world summit on the transformation of food systems on 23 September. Matthieu Le Grix, head of AFD's Agriculture, Rural Development and Biodiversity Division, looks at what needs to be done.
What is the current situation of hunger in the world?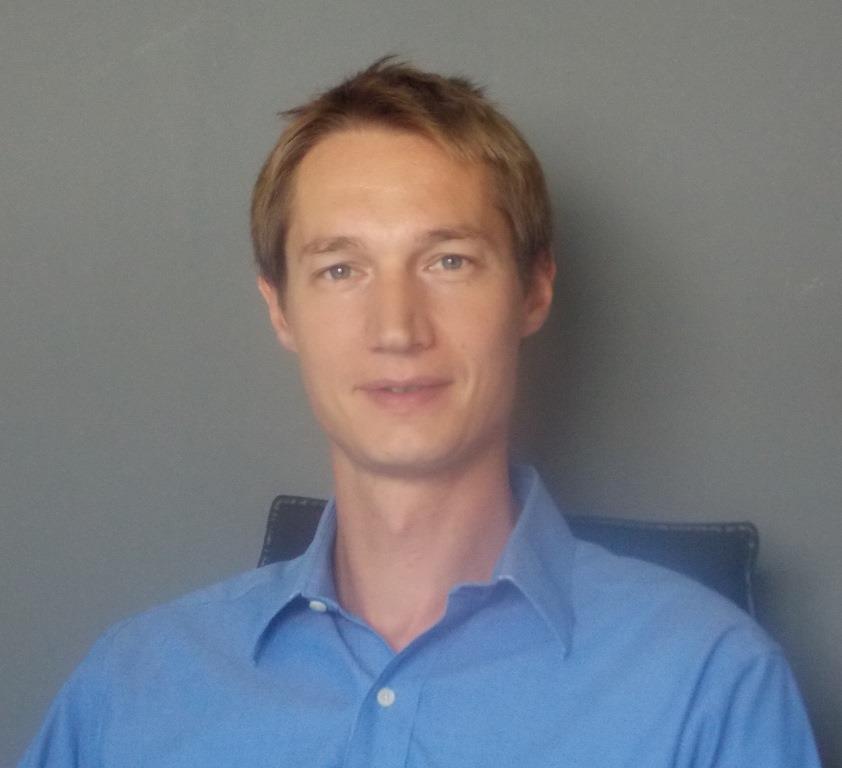 Matthieu Le Grix: The international food situation is extremely alarming. There's every reason to believe that we won't reach Sustainable Development Goal # 2 to end hunger, achieve food security, improve nutrition and promote sustainable agriculture by 2030. Up to 811 million people faced hunger in 2020 – a tenth of the world's population. This number has been rising for several years. This increase is due to several factors. First, the degradation of natural resources, especially soils.
This phenomenon is very apparent in the Sahel. In addition, climate change is already having negative effects on agricultural production and food security. Conflicts are today a major cause of food security. The Sahel is once again an example of this. The Covid-19 crisis has also weakened supply systems and agricultural sectors. So, a number of countries have had problems with access to food. 
In this context, further efforts to rally the international community around the food issue are not just welcome, they are necessary.
What do you hope to come out of the UN Food Systems Summit?
M. L. G.: We must hope that governments take further action and that international solidarity is strengthened to reduce hunger worldwide, through greater investment in the fields of agricultural development and nutrition. It is also important for us to take greater account of the interlinkages between agriculture and food security and between the global issues of the climate and biodiversity.
The very purpose of the summit, food "systems", and the explicit link between food security and all the Sustainable Development Goals mark quite a clear step forward compared to previous events like this.
It must be said that the last comparable summit took place in 2009, 12 years ago. Through this new meeting, the international community is now recognizing the interdependence between food issues and global environmental issues. Climate change has an impact on food availability, weakens vulnerable households and affects their access to food. Yet we know the extent to which maintaining biodiversity in the long term is essential for agricultural productivity.
Speaking about food systems also means taking into account all the stakeholders in the sector, from production to consumption. So, it means recognizing the role of consumers and the private sector, and stressing again the central role of family farming.
Public agricultural banks are one of the solutions. This is why its CEO, Rémy Rioux, took the floor at the summit to highlight the issue. We need to support a coalition of public agricultural banks working together to reach family farmers that haven't been reached yet. These banks need to have financial instruments tailored to the needs of small producers, but also to improve the traceability of their financing in terms of their contribution to environmental issues. 
This coalition has already been working since the first Finance in Common Summit. It will be developed to take the form of a sustainable platform at the Finance in Common 2 Summit. We won't be able to bring about a virtuous transition of food systems if they aren't properly funded. 
 
What is AFD's strategy for food security?
M. L. G.: Today, AFD is very active in strengthening family farms and developing agro-ecology. For AFD, it now involves scaling up its investment in strictly food issues, meaning access to food for vulnerable people, nutrition, and the production of basic products (such as cereals and tubers). We're preparing a specific initiative for this.
AFD is currently supporting projects dedicated to food security. For example, in Niger, we're supporting the national food crisis prevention and management system. This involves strengthening the relevant national institutions and their capacity to anticipate crises and provide the most effective response to them.
At regional level, with the European Union, AFD is supporting the regional storage policy of the Economic Community of West African States (ECOWAS). This policy builds solidarity between the countries of the regional organization by pooling resources for storage at regional level. The food stored is used to respond to food crises in countries in the region, in addition to existing stocks at the local or national level. This financing is emblematic of the food security actions supported by AFD.