Afghanistan
Afghanistan stands at the crossroads of Central Asia and has been the scene of conflicts since 1979. The country is struggling to find a way out of insecurity and political instability. It is also highly dependent on international aid.
AFD has been operating in the country since 2004 and is focusing its action on the sectors of health, drinking water, energy and education.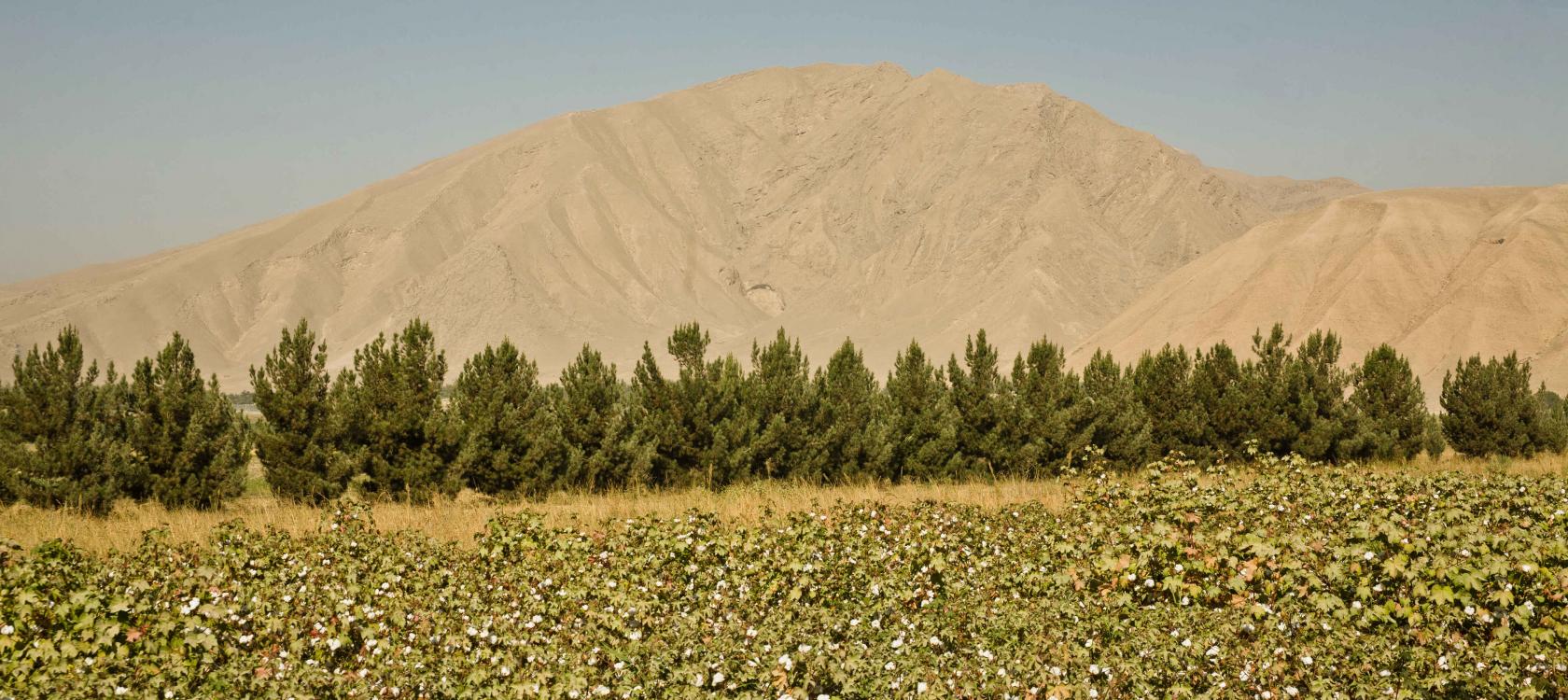 AFD AND AFGHANISTAN: IMPROVING ACCESS TO ESSENTIAL SERVICES FOR POPULATIONS

155.7m
euros committed since 2004
9
projects currently being financed
Afghanistan, a country located at the crossroads of Central Asia, is marked by a turbulent history, enriched by the passage of a great diversity of peoples and cultures. It has been constantly the scene of armed conflicts since 1979 and is still facing persistent problems of internal security and rampant corruption.
As a Least Developed Country, Afghanistan is eligible for Official Development Assistance (ODA). In 2016, the country received USD 4.1bn of ODA, making it the 3rd largest recipient country in the world.
Since the start of its operations in Afghanistan in 2004, AFD has committed EUR 155.7m and its private sector subsidiary, Proparco, EUR 35m. Its action mainly focuses on the sectors of health and urban water and, secondarily, on improving housing, rural electrification and education. AFD coordinates its action with the Franco-Afghan Friendship and Cooperation Treaty signed on 27 January 2012, which aims "to support Afghanistan in its transition phase" and "subsequently maintain cooperation". 
Since December 2017, when its Kabul agency closed, AFD has been monitoring the projects it finances in Afghanistan from its Islamabad agency in Pakistan. It focuses its operations on the sectors of health, drinking water and rural electrification. 12 projects are still currently being financed.
Interactive map
This map is for illustrative purposes only and does not engage the responsibility of the AFD Group
See map of all projects