Djibouti
AFD Group has been present in Djibouti since 1974, and deploys a range of financing tools to support the urban sector, human capital and economic activity. Our aim is to support the country in the implementation of public policies in order to sustainably improve the lives of its inhabitants, particularly the most vulnerable.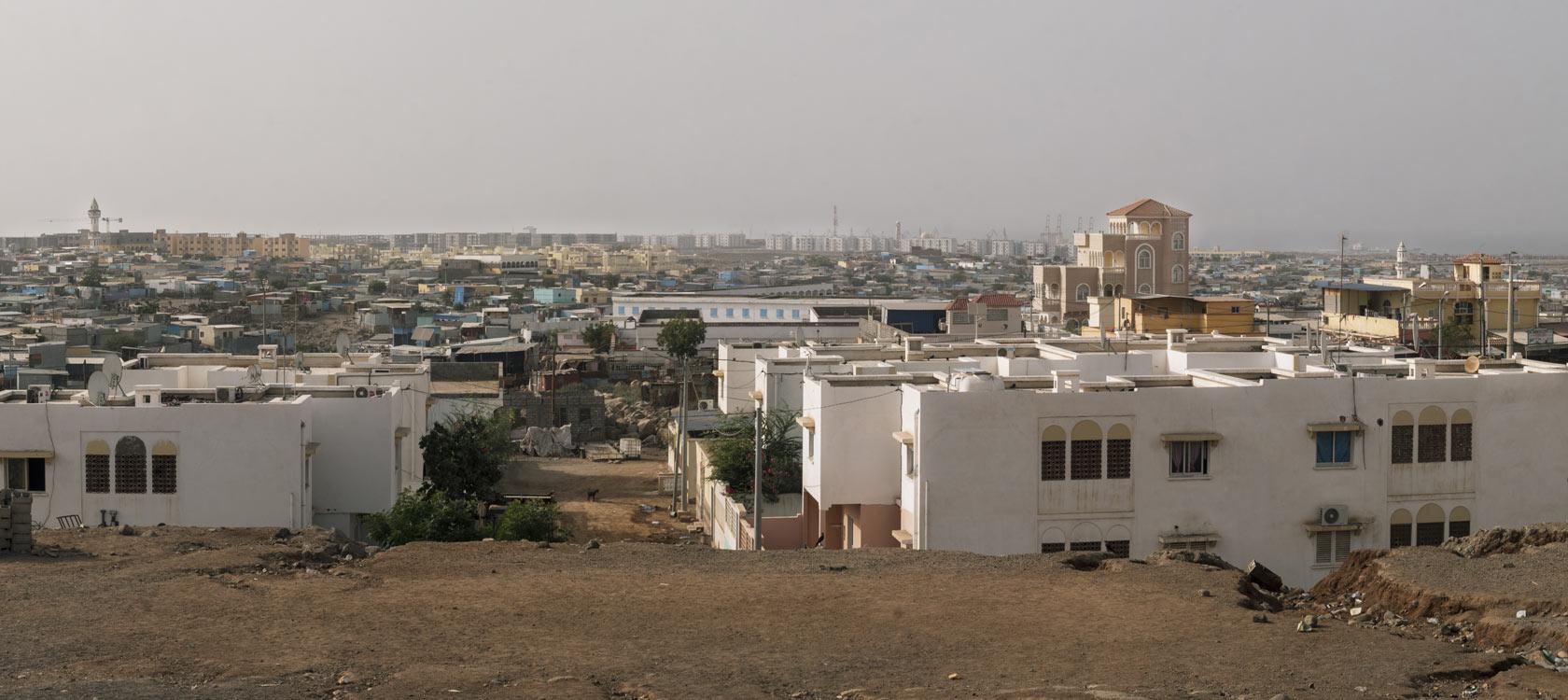 AFD AND DJIBOUTI: INVESTING IN SOLIDARITY AND REDUCING INEQUALITY

Redeveloping precarious neighborhoods
Support education and professional training
Diversifying the energy supply
Strengthening the private sector
Redeveloping precarious neighborhoods
Support education and professional training
Diversifying the energy supply
Strengthening the private sector
45+
years of action in Djibouti
200
million euros invested since 2010
The Republic of Djibouti is a country of 23,200 km² in the Horn of Africa, located at the mouth of the Red Sea. With no natural resources and a tropical semi-desert climate, the country's key asset is its geographical position, which it utilizes by developing port and telecommunications activities, particularly with Ethiopia. This positioning also allows it to host military bases, which are a source of stability in a region prone to conflict.  The government's strategy is to develop an economy that generates jobs, through the creation of a logistics and services platform that will attract regional and international private companies.
Since 2014, the State has been formulating a long-term development vision 'Djibouti 2035', in a broad participatory approach. This planning strategy aims to get the country out of emergencies, and thus build sustainable development.
AFD has been present in Djibouti since 1974 and supports the country's development and the improvement of its inhabitants' living conditions in three priority areas: sustainable urban development, economic development and support for the private sector, and education and professional training. 
We support the government through subsidies and public and private companies through a wide range of tools, from subsidies to non-sovereign loans, credit lines and guarantees, technical assistance and capacity building programs, as well as equity investments. Since 2010, AFD has invested over €200 million in the country.
AFD's Djibouti office is directly attached to the East Africa regional office in Nairobi.
Interactive map
This map is for illustrative purposes only and does not engage the responsibility of the AFD Group
See map of all projects