Djibouti
Djibouti is one of the most urbanized countries in Africa: more than 70% of the population lives in urban areas, with 58% in the capital. Urban poverty also exists, presenting a challenge for the Djiboutian authorities. AFD is providing support for the Republic of Djibouti in several sectors, to help improve the living conditions of its citizens.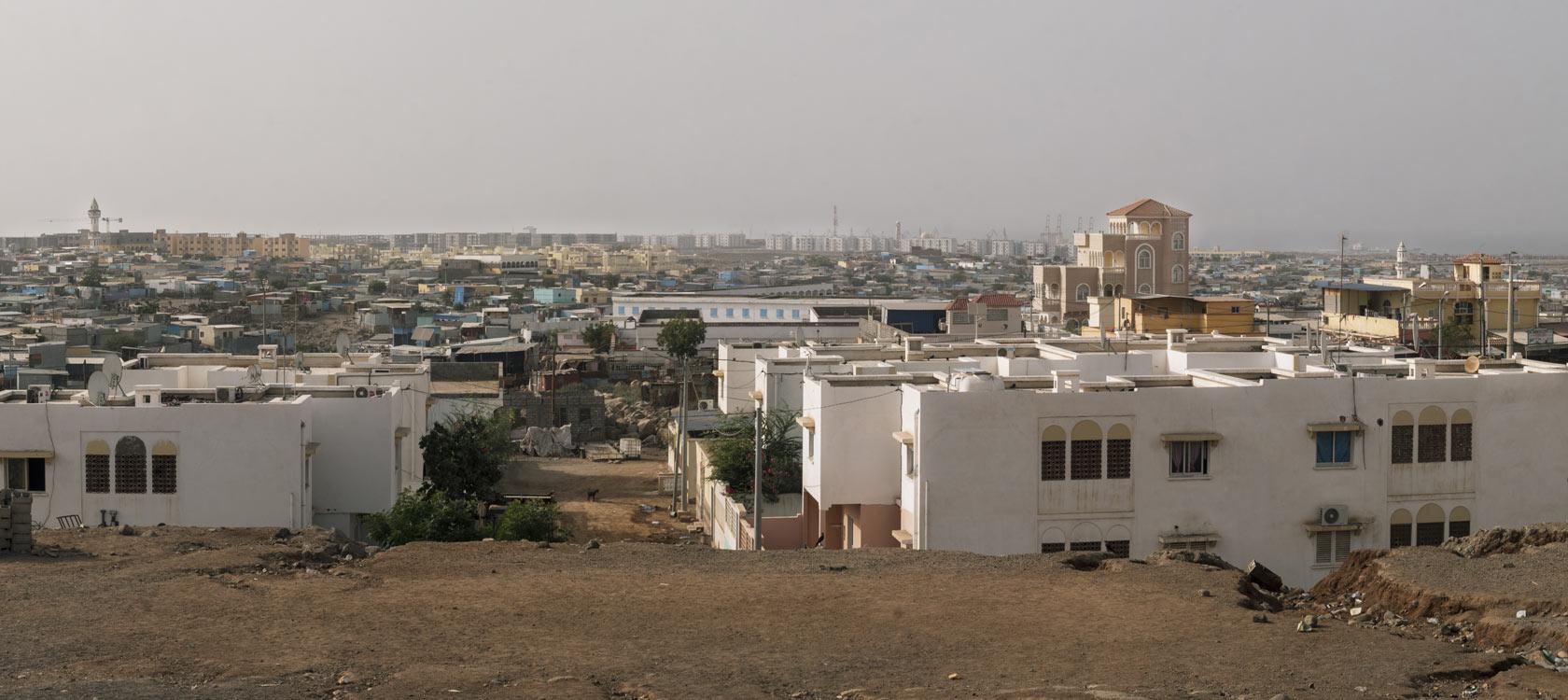 AFD AND DJIBOUTI: SUPPORT FOR URBAN DEVELOPMENT AND REDUCTION OF INEQUALITY

Redeveloping precarious neighborhoods
Reforming education and fighting youth unemployment
Diversifying the energy supply
Strengthening the private sector
Redeveloping precarious neighborhoods
Reforming education and fighting youth unemployment
Diversifying the energy supply
Strengthening the private sector
101
projects financed in 43 years
600,000
people have benefited from projects financed by AFD (73% of the population)
230
million euros of financing
The Republic of Djibouti is a country of 23,200 km² located in the Horn of Africa, at the entrance of the Red Sea. It lacks natural resources and has a semi-desert tropical climate. Djibouti's main asset is thus its geographical position, which it promotes by developing port and telecommunication activities, especially with Ethiopia. Its location also enables it to host military bases, which are sources of stability in a region subject to conflicts. The government's strategy seeks to develop an economy that creates jobs through the creation of a logistical and services hub that is attractive to regional and international private enterprises.
Since 2007, the Government has also undertaken a policy to reduce urban poverty, via the Program for Urban Poverty Reduction in Djibouti (PREPUD). Its goal is to reduce social inequality.
AFD has been active in the Republic of Djibouti since 1974. Its accumulated level of commitments is 91 million euros just for the period between 2003 and 2013. The driving force of AFD's intervention is to improve the living conditions of Djiboutians in three priority action areas: infrastructure, urban development and education. More than 600,000 people (73% of the population) have benefited from AFD projects.
Interactive map
This map is for illustrative purposes only and does not engage the responsibility of the AFD Group
See map of all projects