Morocco
The Kingdom of Morocco, a Mediterranean country located in Africa, has experienced a decade of strong economic performance. It today needs to address new challenges, in particular those related to the integration of youth into the labor market and climate change. AFD is supporting it with the aim of reconciling growth and the climate.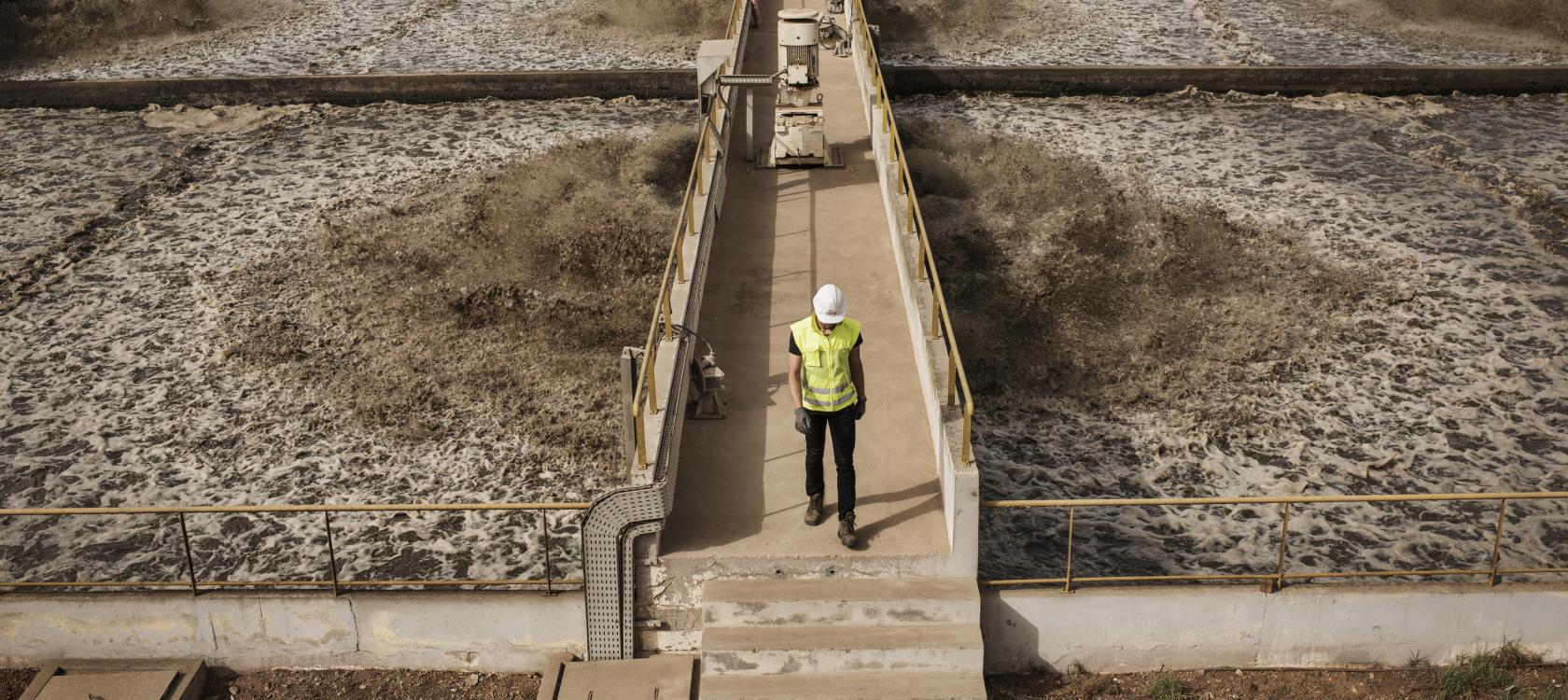 AFD and Morocco: giving youth the keys to employment and adapting to climate change

Supporting education and youth employment
Developing rural areas
Improving the urban environment
Promoting the energy transition
Adapting to climate change
Supporting education and youth employment
Improving the urban environment
Promoting the energy transition
Adapting to climate change
5.6
billion euros committed since 1992
The Kingdom of Morocco, which is located at the crossroads between Europe and Africa and opens onto the Atlantic Ocean and Mediterranean Sea, benefits from a strategic situation. It is committed to the path of international openness and Euro-Mediterranean integration and has been engaged in a political, economic and social modernization process for some twenty years now. 
 
Morocco is particularly exposed to the impacts of global warming and actively contributes to international efforts to combat climate change. The Kingdom was the host country for the 22nd international climate conference (COP22) in 2016 in Marrakech and has become one of the African leaders on the issue.
After an annual growth rate of 5% during the decade 2000-2010, Morocco's economy, which is strongly linked to the agriculture sector, is experiencing a slowdown. Morocco today needs to address a number of challenges: inequalities in access to employment, lack of access to rural areas, fragile and limited natural resources and great vulnerability to climate hazards. The integration of youth into society especially remains a major challenge: only one person in two in the 25-35 age group has a job, which is often informal and precarious.
Morocco has set out to change the situation by adopting an ambitious development program and is starting to turn towards Africa to find new sources of growth.
AFD has been a partner of the Kingdom since 1992 and mobilizes all its tools (grants, loans, guarantees, technical assistance, etc.) to take action in several key sectors. It is thereby one of the main partners of public authorities and private actors in the country. 
AFD's Morocco office is directly attached to the North Africa regional office.
Interactive map
This map is for illustrative purposes only and does not engage the responsibility of the AFD Group
See map of all projects