A facility dedicated to Latin American countries to assist them in the implementation of their climate commitments

EUROCLIMA+ is a European regional program launched following the adoption of the Paris Agreement during COP21. It aims to assist 18 Latin American countries in the implementation of their Nationally Determined Contribution (NDC) by strengthening the strategic dialogue and the capacities of countries on climate issues. 
With a total budget of EUR 80m for a 5-year period, the program mainly finances technical assistance activities and pilot projects led by various types of actors (national or local public authorities, civil society organizations, research institutes, etc.). It aims to more effectively integrate climate-related issues in six priority sectors of operation, defined in consultation with representatives from eligible countries.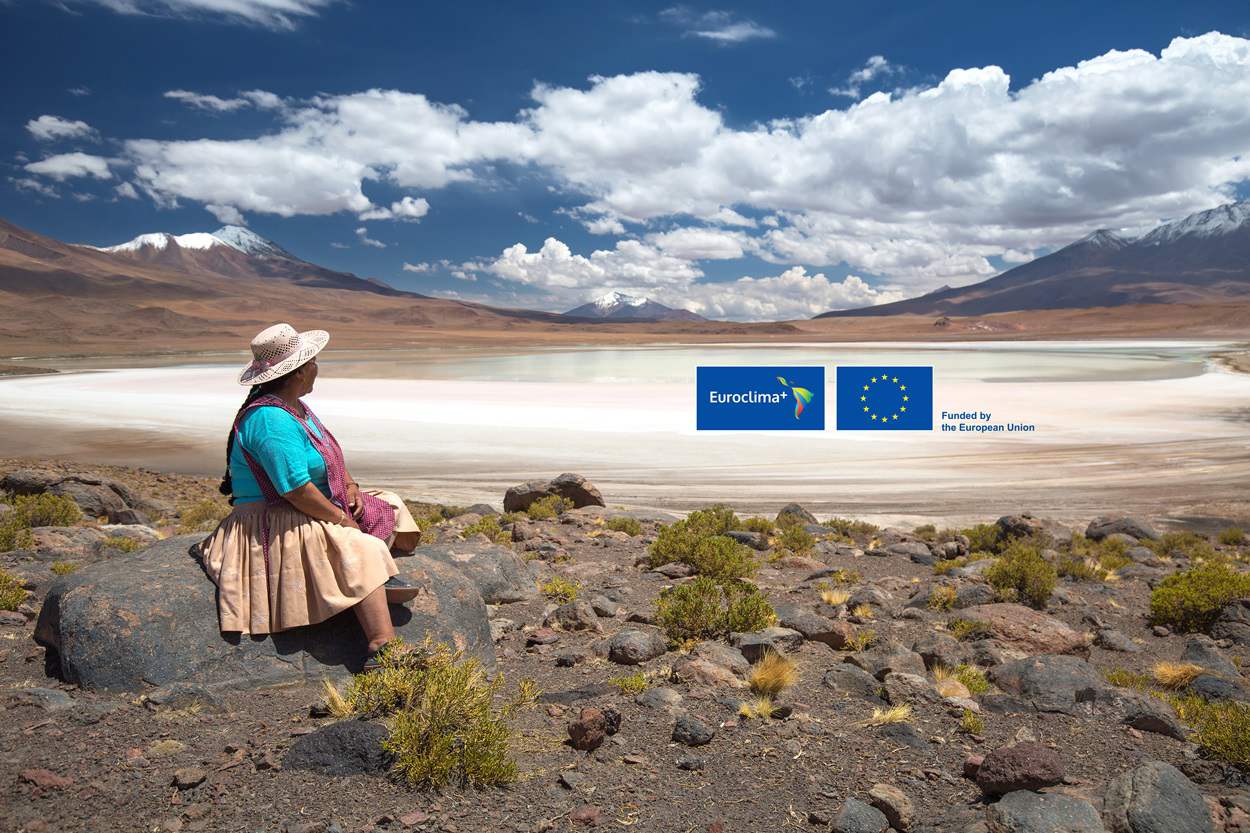 EUROCLIMA+ is implemented by five European bilateral cooperation agencies, including AFD, which has been entrusted with a total budget of EUR 16.5m to finance projects selected via calls for proposals in the sectors of energy efficiency, urban mobility, water management in urban areas and disaster risk reduction, working closely with AECID and GIZ. 
---
News
Calls for proposals (in Spanish)
Call for projects: Disaster risk reduction management
Call for projects: Energy Efficiency
Call for projects: Water Management