2020 Universal Registration Document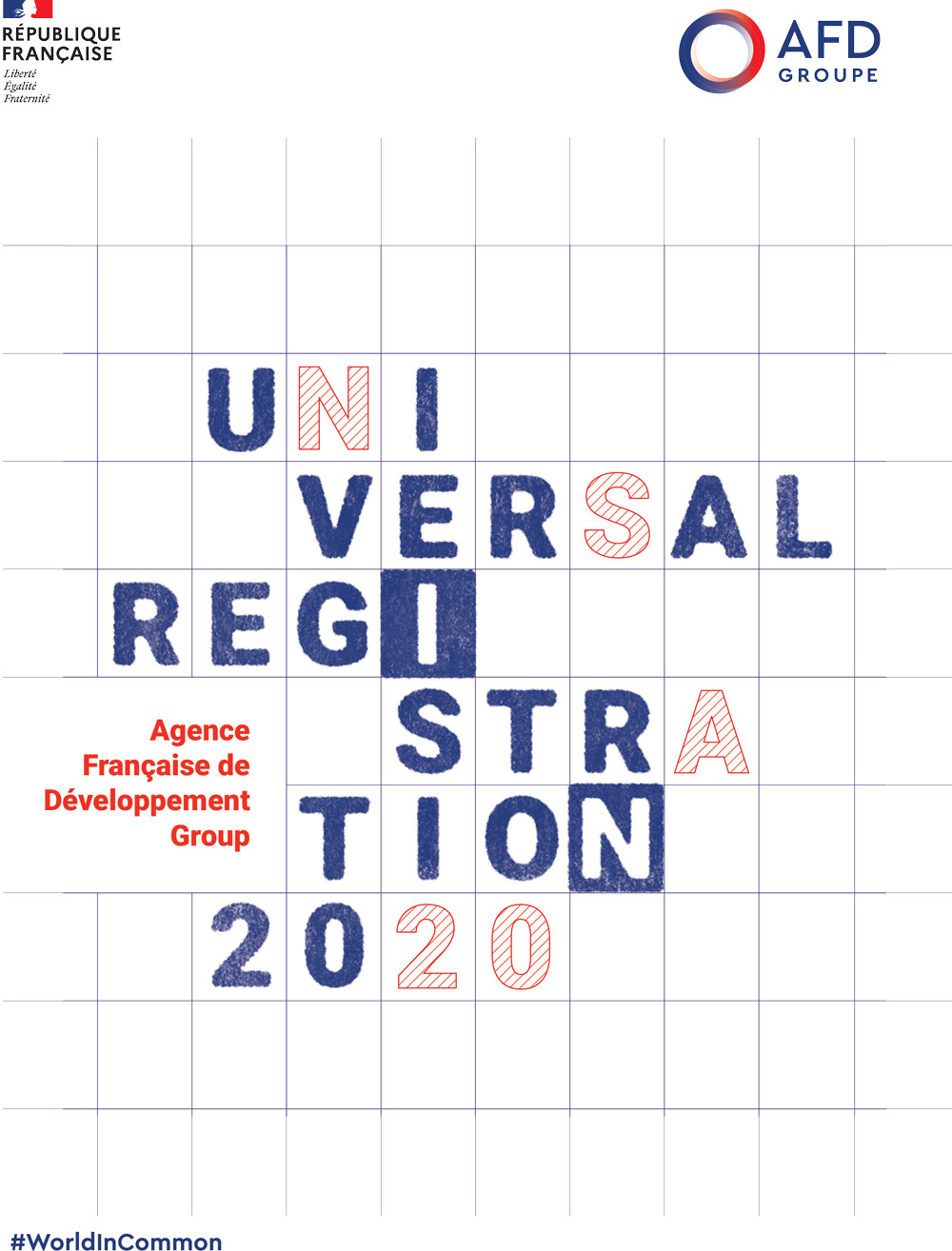 With commitments that stabilised in 2020, at €12.1 billion, and disbursements which were up 35% compared to 2019 to reach a record level of €8.8 billion, the AFD Group confirmed its capacity to mobilise and its agility in the context of a crisis that underscored the essential role of the world's 450 public development banks, which met for the first time at the Finance in Common Summit held in November 2020.
AFD's teams were first mobilised as part of a health programme through the "Covid-19 – Health in Common " initiative, launched on 2 April 2020 and endowed with €150 million in donations and €1 billion in loans. At the end of 2020, 63 projects in 33 countries were thus able to receive support, mostly in priority countries for French official development assistance.
With regard to our economic response, it resulted in the expansion of our initiative to support the private sector, Choose Africa, with funds amounting to €3.5 billion. To play our countercyclical role, we mobilized an additional €1 billion for national and local business assistance plans while preparing recovery paths aligned with the Sustainable Development Goals and the Paris Climate Agreement. 
The "Joint Overseas Territories" programme. Estimated at over €1 billion, it made it possible to carry out a series of concrete actions around the health emergency, the economic emergency and a sustainable recovery.