Governance - 2021 Activity Report
published in
December 2022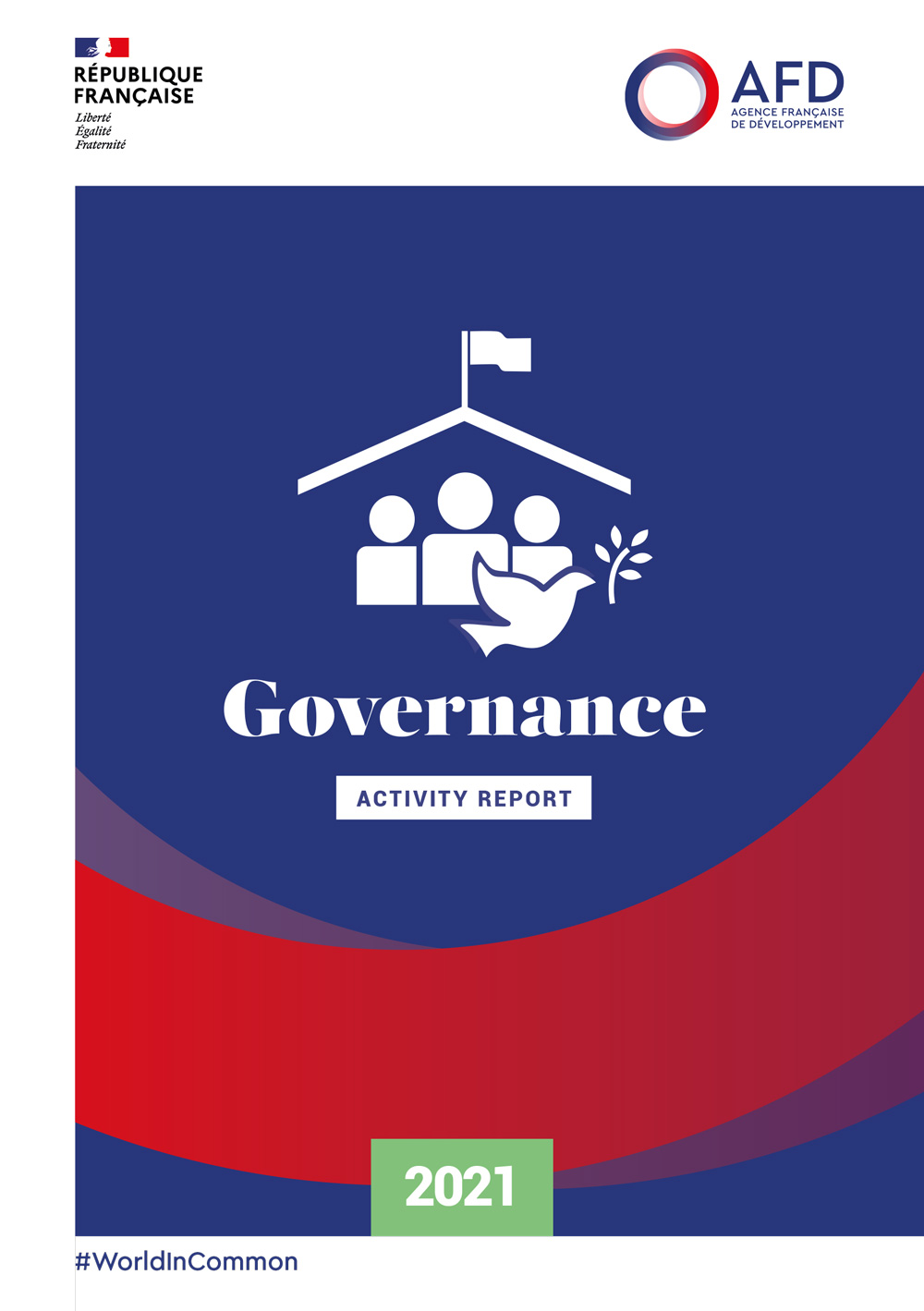 In 2016, the Ministry for Europe and Foreign Affairs (MEAE) entrusted AFD with the funding of projects in matters of governance. This mandate has enabled AFD to move into a new area of expertise, one that is highly diversified and relevant to its overall activity, adding coherence to AFD's work. In this way, the governance mandate strengthens our coherence and brings more meaning to our activities in the field.
Our governance activity, deployed in some 50 countries, aims to build fair and inclusive societies that respect the freedoms and rights of all living beings. AFD finances projects that promote an institutional, political and civic environment that is conducive to fair and sustainable development, to (re)building trust between populations, states and institutions, and to supporting change-makers who initiate innovation and transformation in their territories.
In 2021, AFD committed 1 billion euros in the area of governance. Download the activity report available below to find out more.