Human Rights and Development: The Rights of Youth
published in
October 2022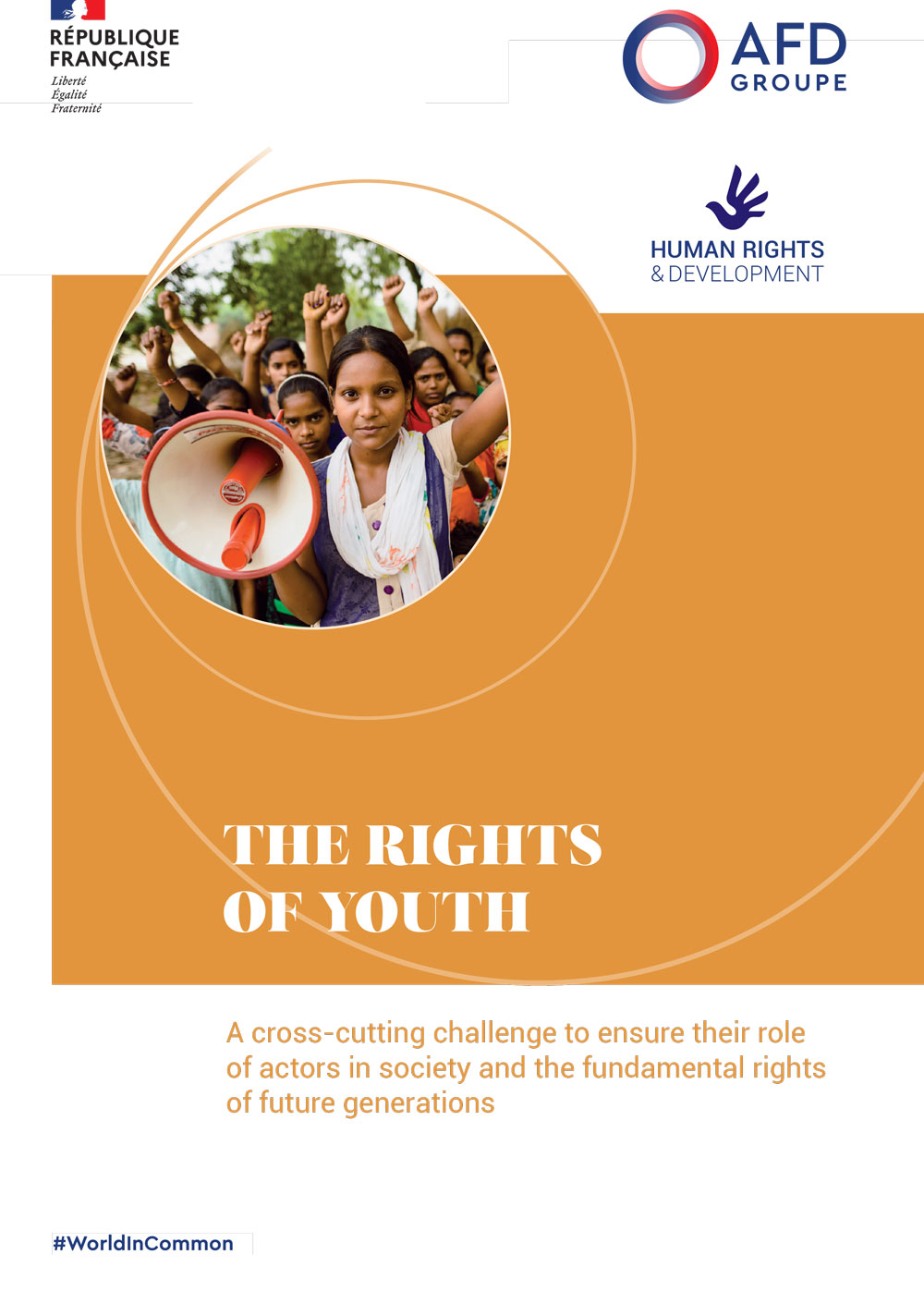 AFD is developing a series of factsheets entitled "Human Rights and Development". In addition to providing information and promoting human rights, the sheets are tools to help development actors integrate the human rights-based approach (HRBA). After presenting the subject, they provide illustrations of projects, good practices and tools.
In 2030, 1.3 billion people are projected to be between 15 and 24 years old in the world. While young people constitute a valuable potential for the future, the challenges that they must help to tackle are huge: the weakening of the rule of law and democracy, the climate and environmental crisis, increasing inequality, drawn-out conflicts and systemic human rights violations. In this context, young people's participation in political, social, environmental and economic life is an absolute necessity to progress towards inclusive and sustainable development. The youth rights-based approach ensures that young people become key agents of change. 
Download the brochure available below to find out more.