Georgia
With one foot in Asia, the other in Europe, Georgia is a key country in the South Caucasus. A series of reforms has modernized the country, but it suffers from socioeconomic fragility and an unstable geostrategic environment. Since 2012, AFD Group has been supporting Georgia's commitment to combat climate change, by promoting a fair and inclusive transition. The Group also supports its convergence path with the European Union, primarily in the sectors of regional connectivity, energy, agriculture, water resources management and human development.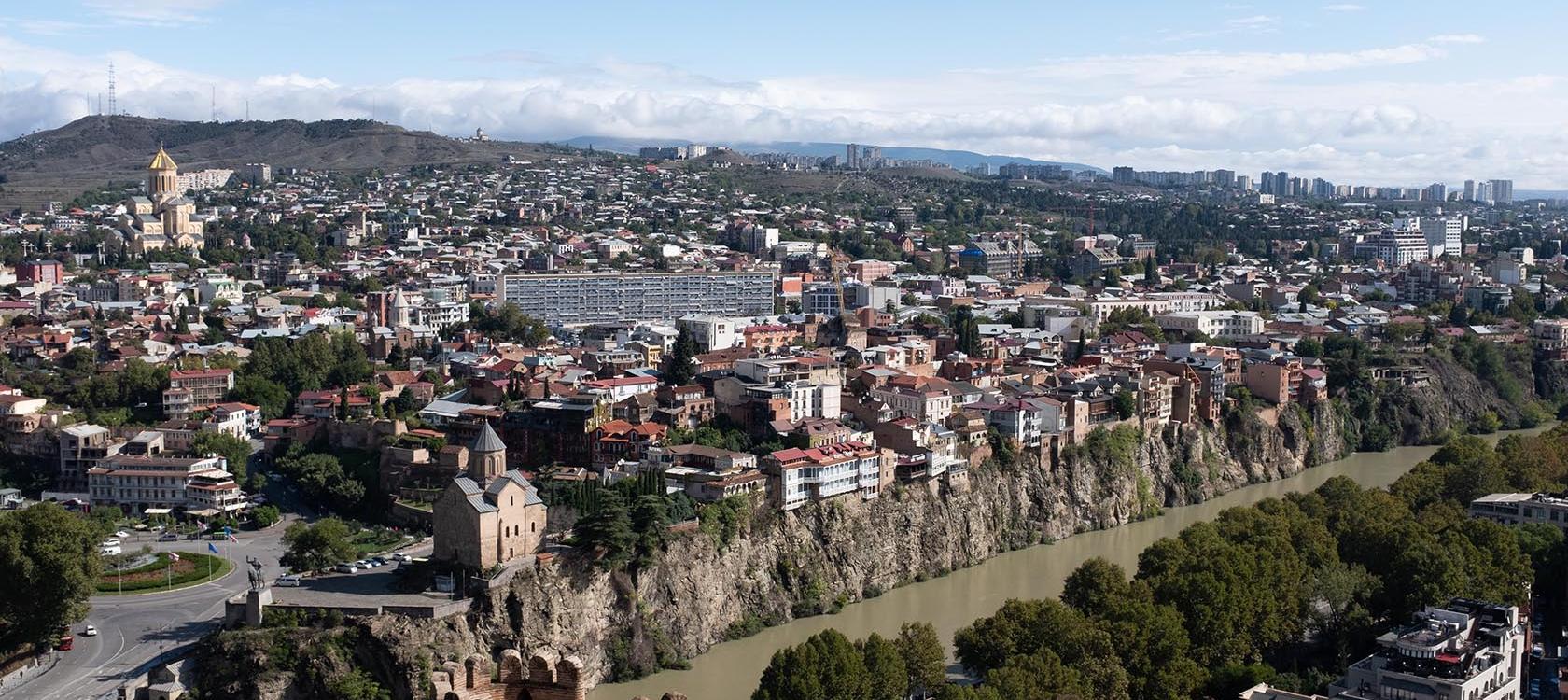 Georgia and afd: increasing the country's economic potential and boosting growth

Building inclusive economic and political models
Encouraging sustainable management
Consolidating urban infrastructure
Reforming the energy sector
Building inclusive economic and political models
Encouraging sustainable management
Consolidating urban infrastructure
Reforming the energy sector
€715 M
committed since 2019
11
projects financed since 2019
44,000
beneficiaries with improved access to drinking water in Khashuri municipality
Georgia is a country with a population of 4 million, which is at the crossroads between Europe and Asia. For some fifteen years now, this former Soviet bloc country has been engaged in major economic and political reforms, which have helped to modernize the country. 
However, its geo-strategic environment is sometimes a source of instability, particularly given the conflict between Armenia and Azerbaijan, and the 2008 Russian invasion, followed by an embargo. Georgia also suffers from a number of socioeconomic weaknesses, which have been exacerbated by the international financial crisis.
The country consequently needs to find the resources to achieve economic stability. Georgia can bank on the boom in tourism and an agricultural sector with strong potential, while taking advantage of its strategic position between the hydrocarbon producing areas of Central Asia and Europe.
AFD has been providing support to Georgia since 2012 for "green and inclusive growth," and opened its office in capital city Tbilissi in 2017. These projects have focused on urban and rural development, infrastructure, governance and renewable energy. AFD supports the country via sovereign and non-sovereign loans and European grants under the Neighbourhood Investment Platform (NIP) – East.
AFD's work in Georgia is directly attached to the Eurasia regional office in Istanbul.
Interactive map
This map is for illustrative purposes only and does not engage the responsibility of the AFD Group
See map of all projects
News & Events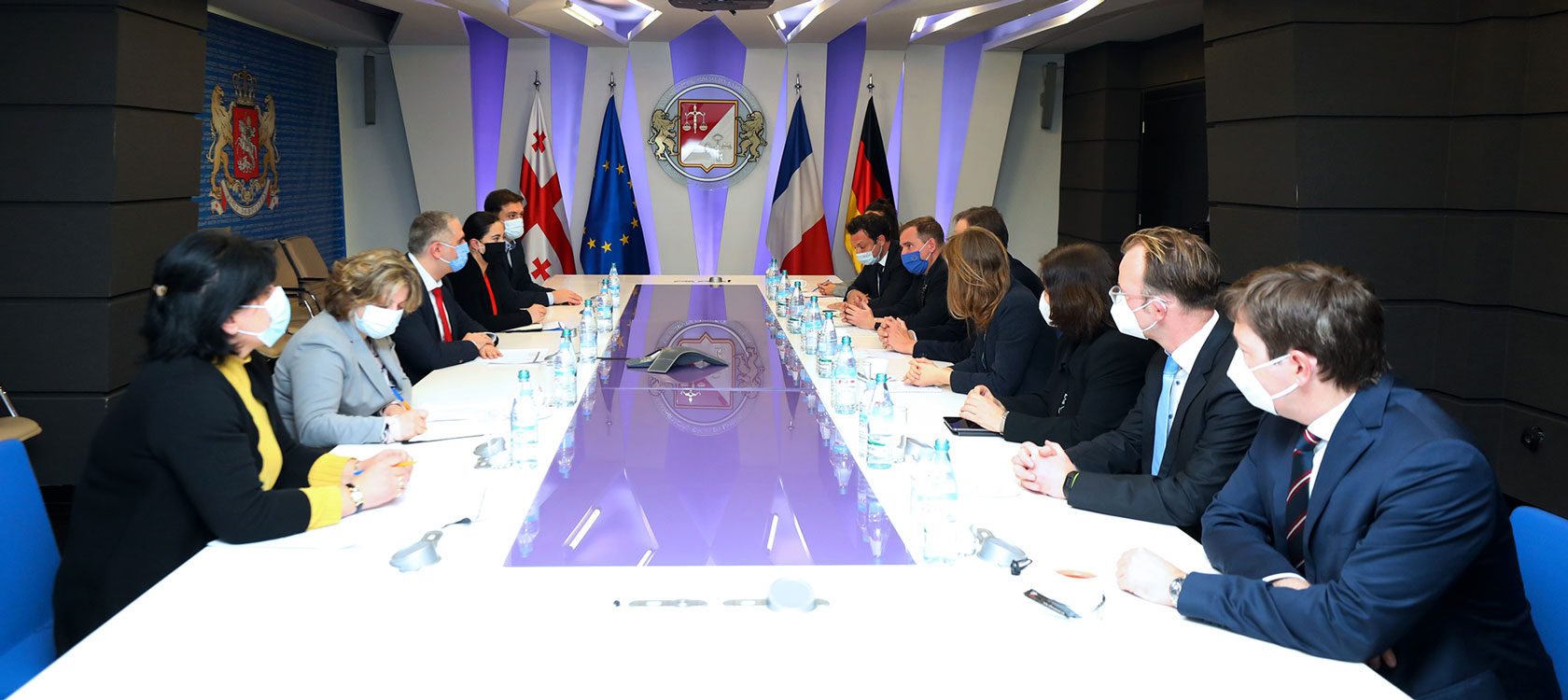 © Ministry of Finance of Georgia
Press Release
Georgia Energy and Green Sector Reform Agenda Continues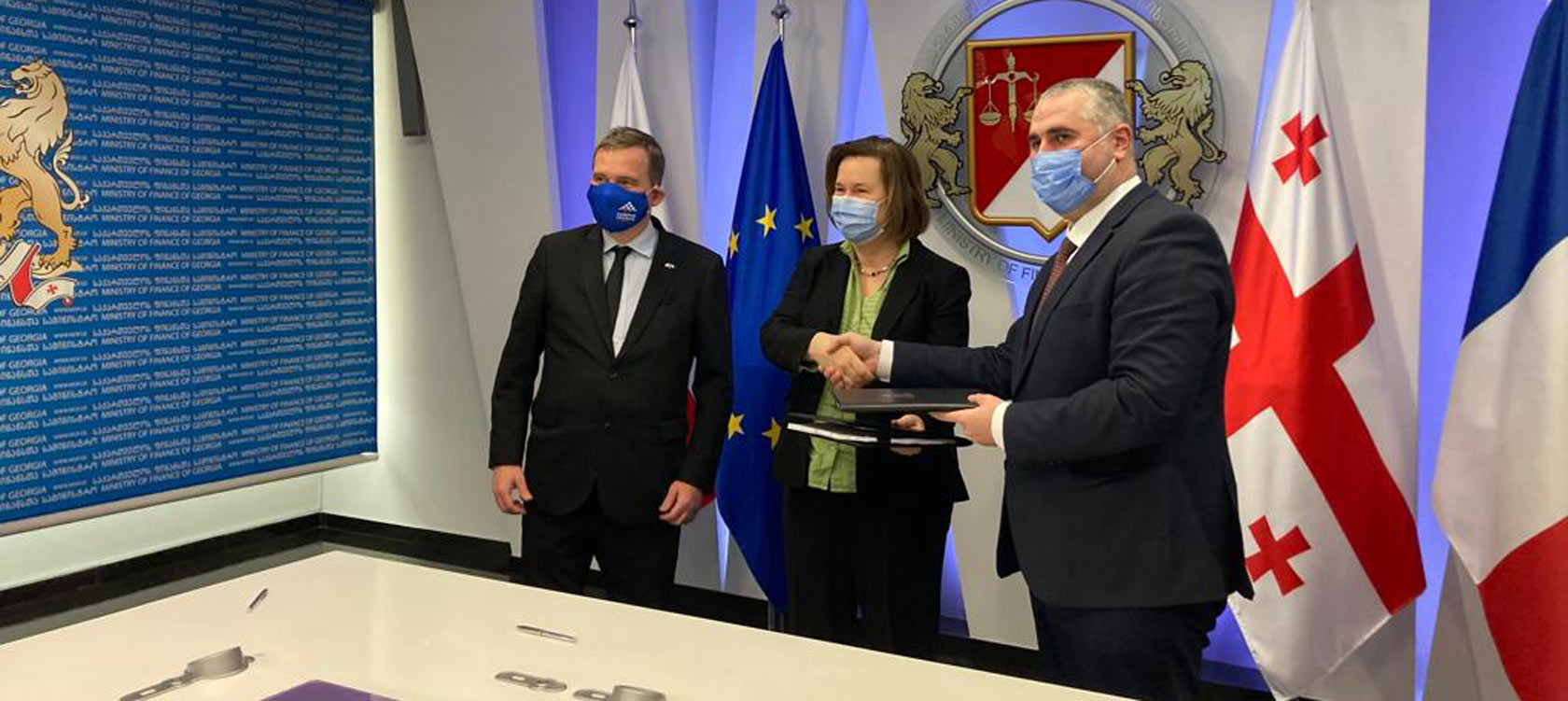 © AFD
Press Release
Policy-Based Loan in Favor of the Water Supply and Sanitation Reform