Sri Lanka
A small island state in the middle of the Indian Ocean, Sri Lanka has found its way back to the growth path after 30 years of civil war. The country now has to meet the challenge of sustainable development while adapting to global warming. AFD is providing Sri Lanka its support on the road to a green and shared growth.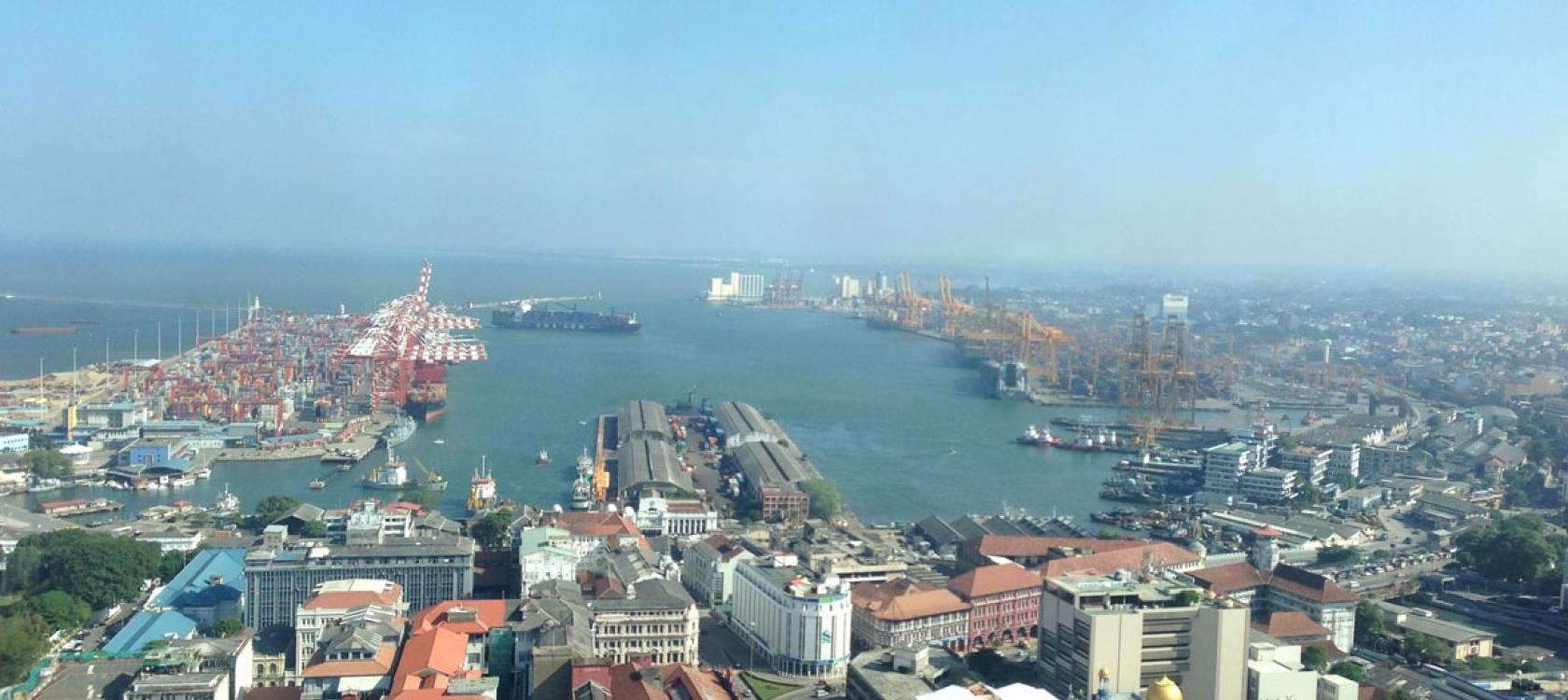 AFD AND SRI LANKA: ENCOURAGING GREEN GROWTH AND ADAPTING TO CLIMATE CHANGE
Bolstering urban development
Encouraging sustainable development
Supporting the population in the face of natural disasters
Bolstering urban development
Encouraging sustainable development
Supporting the population in the face of natural disasters
359
Million Euros invested since 2005
A small island state in the Indian Ocean, to the south-east of India, Sri Lanka has an exceptional natural and cultural heritage. It has a population of nearly 21 million.
Torn apart by a nearly 30-year long civil war and the devastating tsunami of 2004, Sri Lanka has now returned to the growth path (4.4% in 2016). It has also dramatically reduced its people's poverty levels. Hence, the country has significantly improved access to health and education, placing it fourth among Asian countries in terms of human development.
However, challenges still remain: Sri Lanka faces rapid urbanisation, a poorly diversified economy, and persistent poverty in rural areas. Not to mention that with a coastline of over 1000 km, the country is particularly vulnerable to climate change. To meet these challenges, the Sri Lankan government has set itself four goals: create one million jobs, increase incomes, boost rural economies and promote a strong middle class.
Present in Sri Lanka since 2005 as part of a post-tsunami intervention, AFD is now promoting green growth while fostering social cohesion. Its interventions take place through loans to the State as well as European subsidies. It has also established a strong partnership with the Asian Development Bank.
AFD's Sri Lanka office is directly attached to the South Asia regional office in New Delhi.
Interactive map
This map is for illustrative purposes only and does not engage the responsibility of the AFD Group
See map of all projects