Biodiversity - 2020 Activity Report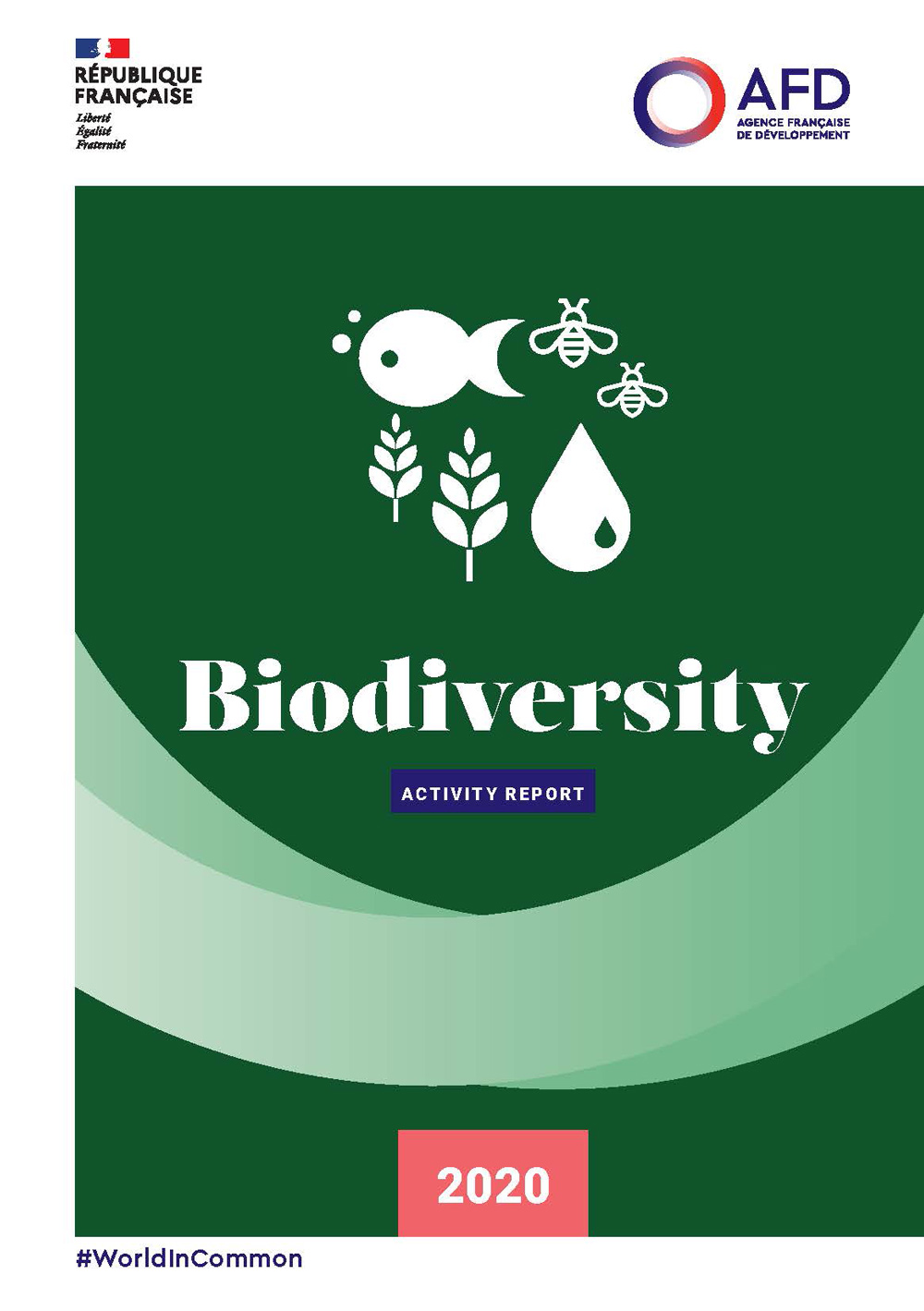 In 2020, AFD committed €565 million for biodiversity, i.e. 4.4% of Group commitments. This volume of commitments has increased significantly compared to 2019. Eighty-three per cent of the Group's commitments consist of projects with biodiversity co-benefits (DAC-1 marker) and 17% of projects are entirely dedicated to biodiversity (DAC-2). It also reflects a sustained level of activity in Latin America, Middle East and Asia (66% of the total).
In line with the international agenda on biodiversity and France's commitments, AFD's objective is to increase its biodiversity financing to €1 billion by 2025 and devote 30% of its climate finance to operations with biodiversity co-benefits (21.5% in 2020). 
This target requires a two-pronged effort: give new impetus to dedicated projects and gradually integrate biodiversity into all the Group's sectors of operation. This 12-page report summarizes all AFD's biodiversity activity, with graphics and project examples.