China - 2020-2024 Strategy
published in
January 2021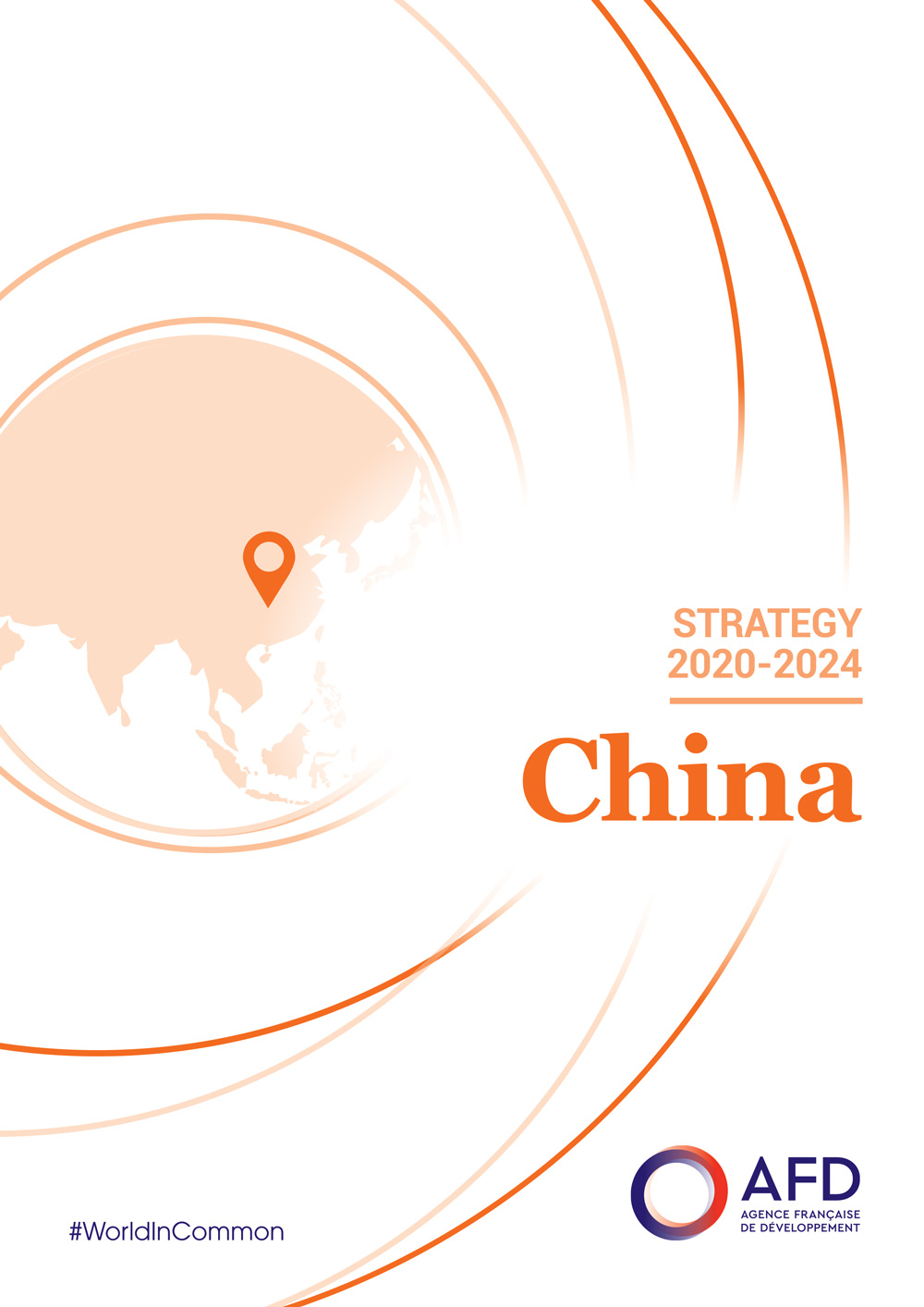 AFD has been operating in China since 2004 to promote green and inclusive growth. The Agency's action in the country in part operationalises the commitments made by France with respect to the bilateral relation. This was raised to the level of "global strategic partnership" in 2004. The fight against climate change and conservation of the environment are two key focus areas of this cooperation.
Over the period 2020–2024, the end goal of AFD Group's interventions in China and with the Chinese institutions working on cooperation in third countries will be to contribute to implementing the SDGs and the bilateral Franco-Chinese dialogue in line with three priorities:
Contribute to implementing the international agenda on climate change and biodiversity,
Support the ecological and energy transition in China, at the core of the bilateral dialogue,
Cooperate with China in third countries to promote international standards.
France wishes to engage in closer dialogue with China in the framework of international negotiations on climate, biodiversity and the degradation of natural resources in order to promote the adoption of a global environment pact with significantly heightened ambitions. This is the point of the Beijing Call launched by the French and Chinese Presidents in November 2019.