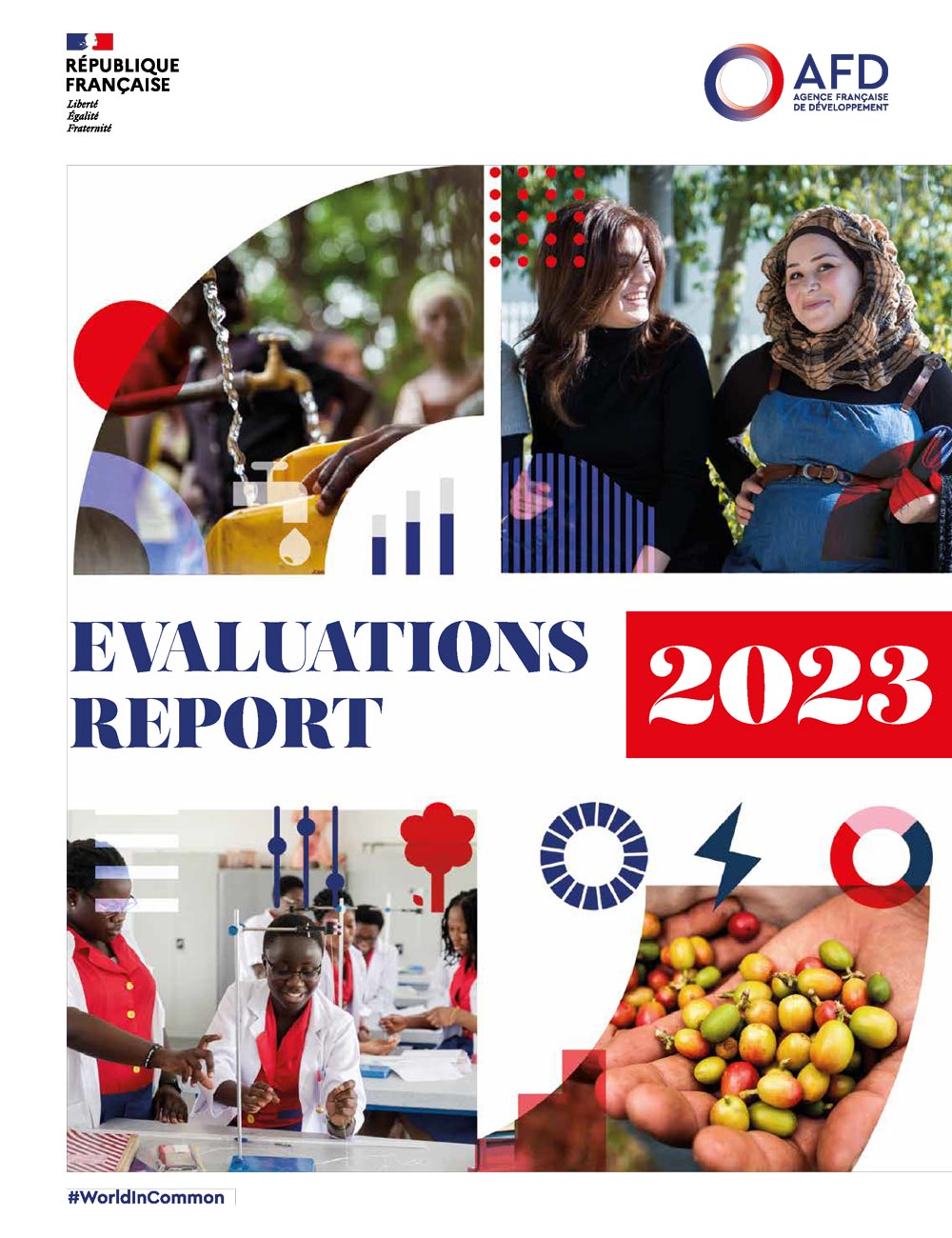 Every year, AFD evaluates a large proportion of its operations, giving priority to those that will be most useful to political, strategic and operational decision-makers.
By highlighting the key performance elements of AFD-financed operations, these analyses contribute to the public debate on sustainable development and international solidarity. This 2023 evaluation report aims to make this work known to a wider audience, at a time when France's official development assistance is continuing to grow and the demand for accountability on the part of our fellow citizens and their representatives is intensifying. 
Do the projects financed by AFD generate tangible results in the field? Do they have a lasting impact? How can we do better, how can we do more?
To answer these essential questions, we have chosen to decipher ten key evaluations carried out in 2021 and 2022. We have divided them into three thematic files: access to essential services in Africa, climate and biodiversity, and access to education and vocational training.
Find out more in the 2023 Evaluations Report, our work in photos and figures.