The arts help activate emotional intelligence, a driving force for individual and collective transformation. They can thereby complement the technical expertise that underlies any development dynamic.
In countries subject to major vulnerabilities, the Metis Fund gives the opportunity to a wide variety of entities (including hospitals, municipalities, companies, environmental NGOs, natural parks and school networks) to open their doors to artists and build a space for dialogue and creation with them in connection with a development issue.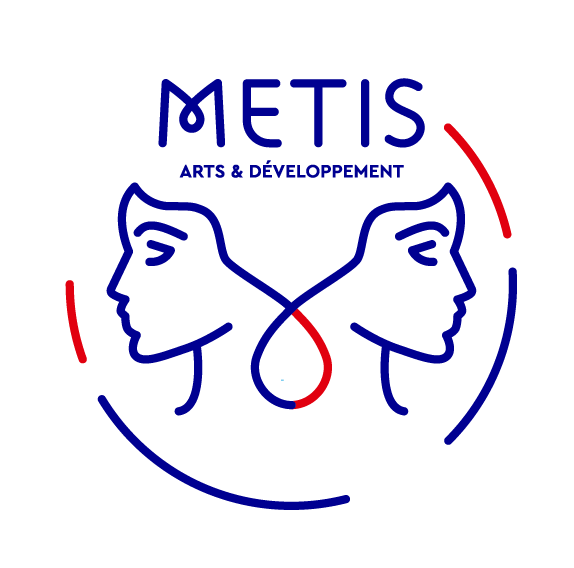 The objective? Turn their joint creative process and the final creation into a driver for transformations. This pathway for action is highly effective but not yet common in development dynamics.
Through its extensive network of partner operators and its innovative project engineering, the Metis Fund acts as a driving force for far-reaching impact. Its approach builds up the dignity of its stakeholders, their desire to learn and take action, their mutual understanding, as well as their know-how and social skills. All these factors are essential to the achievement of the Sustainable Development Goals (SDGs). Metis thereby acts as a catalyst for talent.